Clearance Loss Prevention Products
We have loss prevention items in stock now and are priced to move!
Browse our clearance items below to stock up on your theft prevention products.
Don't risk extreme delivery timelines, order your products while supplies last!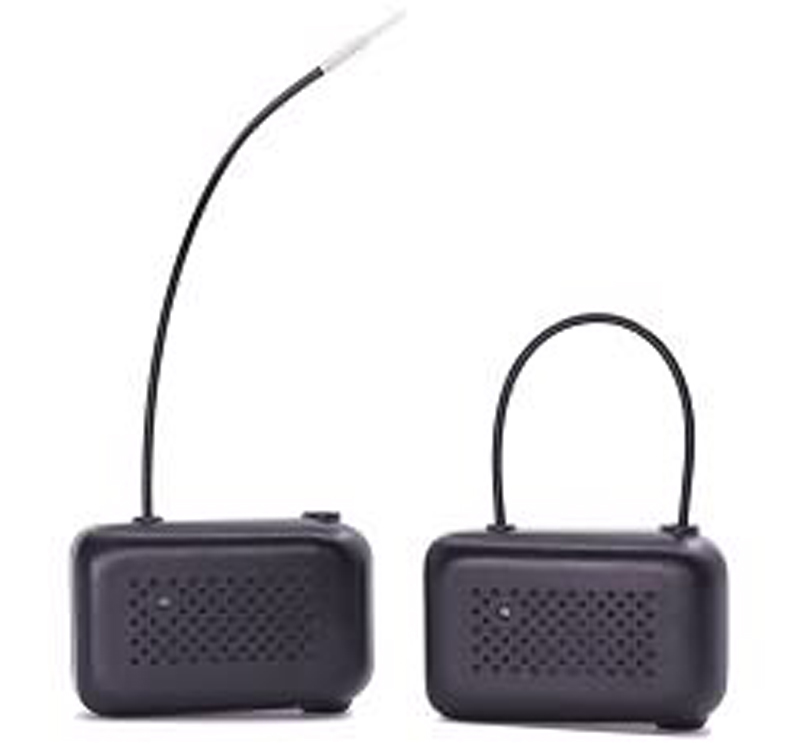 Sonic 2-Alarm Cable Lock 
This cable lock is ideal for large, boxed items (sporting goods, cleaning products, luggage). 
All locks include a 2-Alarm capability and will sound an alarm if: 
The alarm is tampered with or the cable is cut.

Someone attempts to exit the store the EAS gates alarm will sound.
Lanyard Length: 3.5″ in
Select the item that works for your alarm system!
Energy Caps – Bottle Security Tags 
Add a visual theft deterrent that won't detract from the customer experience. The energy caps are an easy, quick, and simple benefit denial solution for protecting energy drinks. The caps can be used with or without an EAS system. 
Please Note: Cap may require a slight squeeze when detaching if using USS Standard Detacher.
3 Sizes Available:
Small Caps fit 8.4 oz cans in existing cooler plan-o-grams.
Medium Caps fit most 12 to 16 oz cans in existing cooler plan-o-grams.
Large Caps fits 16 oz Red Bull and most 20 to 25 oz cans in existing cooler plan-o-grams.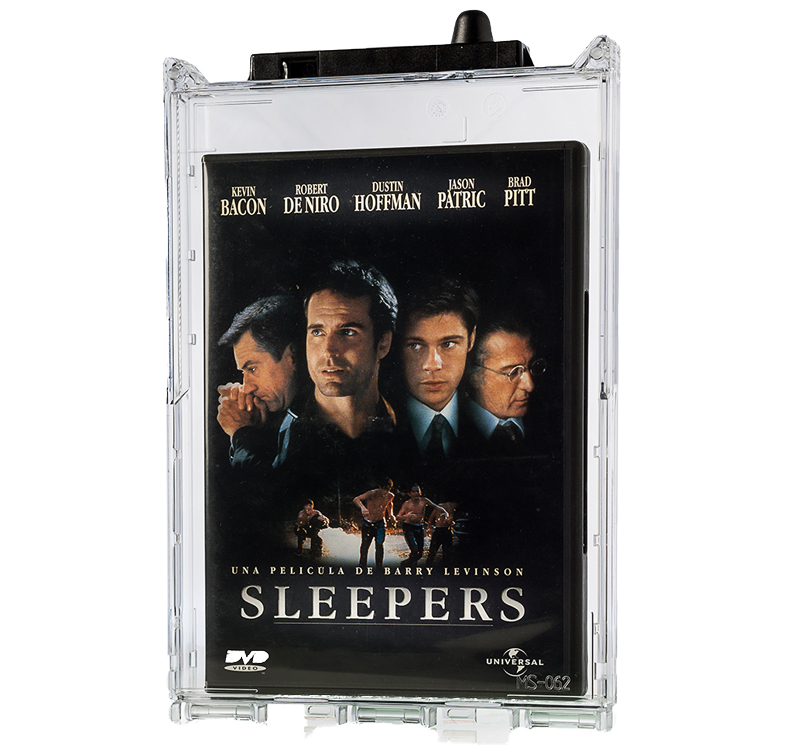 Safer Case Designed for DVD
This is a reusable, transparent plastic security case that will protect DVDs from retail shrinkage. The safer options are Standard, Super, or H-Lock (H-Lock available by special request only).  This slotted safer case will work with your existing planograms! In addition, you can choose to add the optional hanger duo accessory to your order. 
Optional Accessory: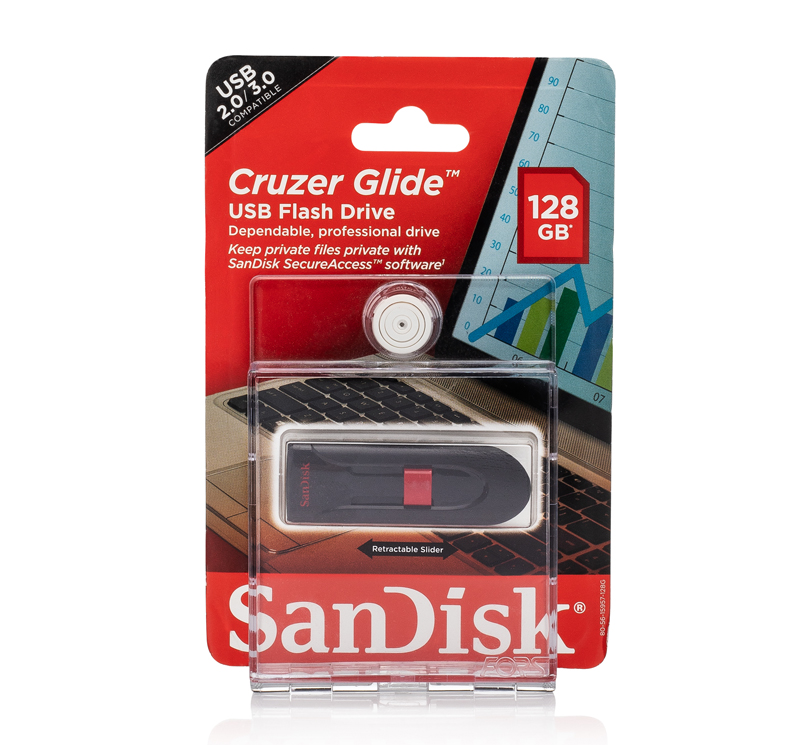 Safer Case Designed for USBs 
This hinged safer case is built from high-grade, durable materials and can be reused multiple times. It allows you to have open merchandising without impeding the customer's shopping experience. The safer is available in Standard Lock with Dual Technology (RF/AM). 
EAS Pencil Tag with Lanyard
A hard tag delivers high-level theft protection for small to medium-sized merchandise, from delicate items to accessories. This pencil tag is only available in color black. 
EAS Pencil Tag Size: 50 x 12 x 20mm 
Lanyard Size: 18mm 
Covid Safety Products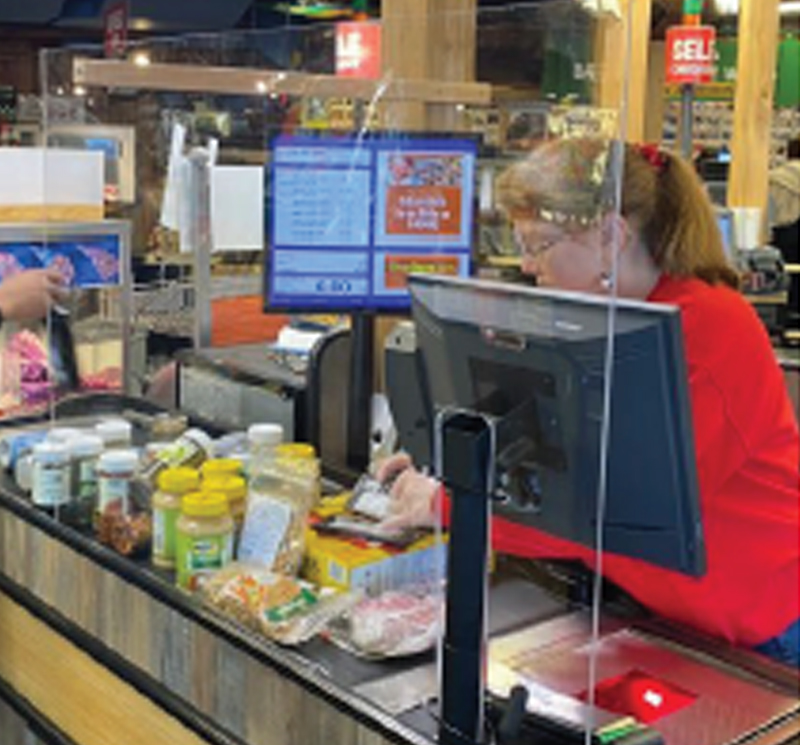 Sentinel Shield (24″x36″)
This shield is available in standard and customized sizes and can easily be installed by in-store personnel. 
The features include:
Rounded corners and edges to prevent injury

Scratch-resistant

Flush, surface, or ceiling cable mounts are available
Select from: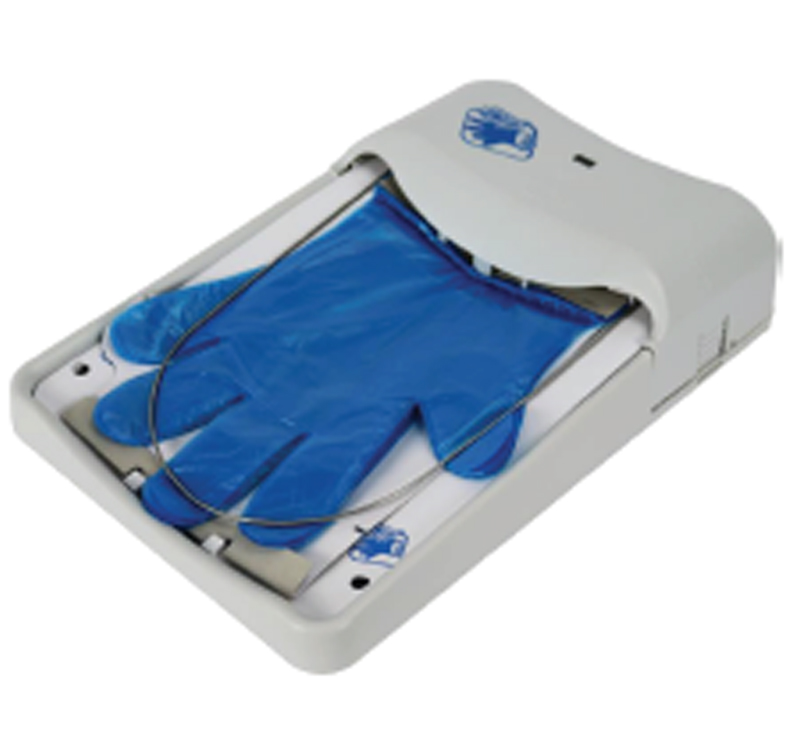 Aeroglove Wall Mount Dispenser and Replacement Gloves
The patented "air" dispensing unit expands a Poly Glove so users can slide their hands into the glove without contamination. The unit can be powered by AC or batteries. Selected from multiple mounting options for the dispenser.  
Aeroglove Replacement Gloves (Biodegradable and Non-Biodegradable Options)
1.05 Gram Poly glove – biodegradable

150 gloves per stack

67 stacks per box

10,050 gloves per case

FDA approved

Blue or clear available
 Select from: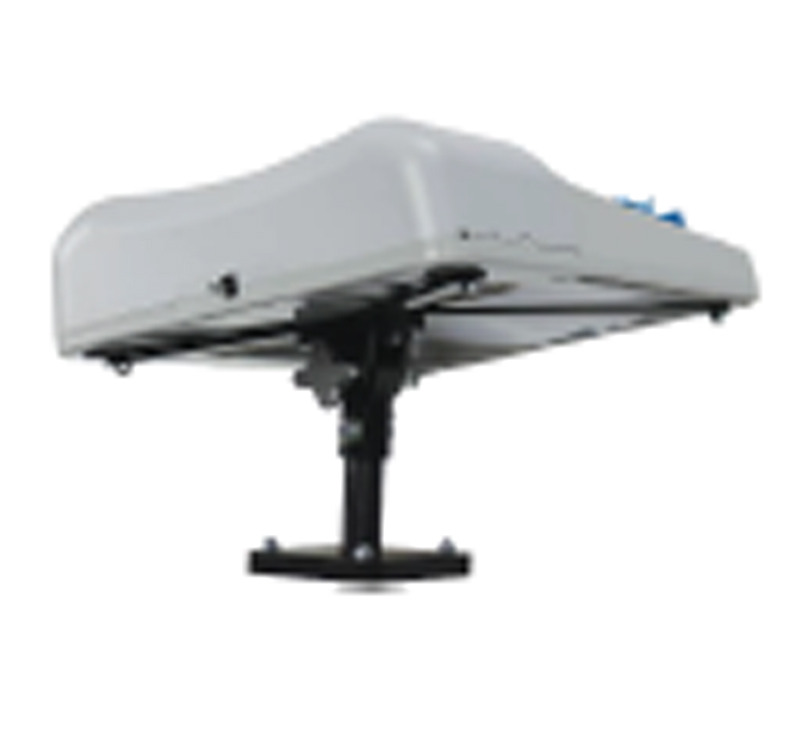 Aeroglove Tabletop Stand
This horizontal tabletop mount works great for placing your AeroGlove dispenser.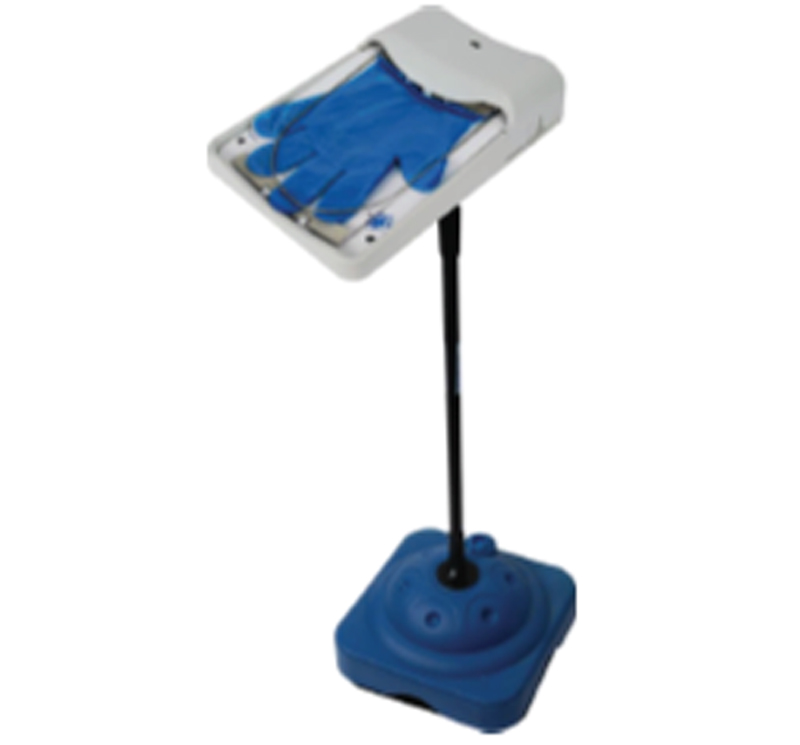 Aeroglove Pedestal Stand
This pedestal stand is an excellent option for small spaces, so you can easily place your Aeroglove dispenser.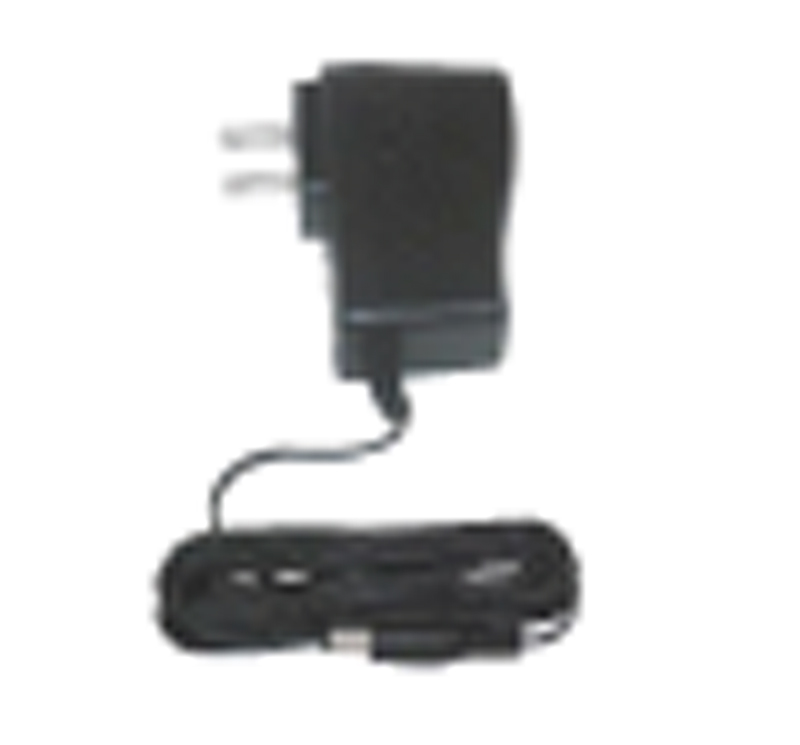 Aeroglove Power Adapter (U.S.)
This power adapter allows you to use your Aeroglove dispenser without buying and replacing batteries.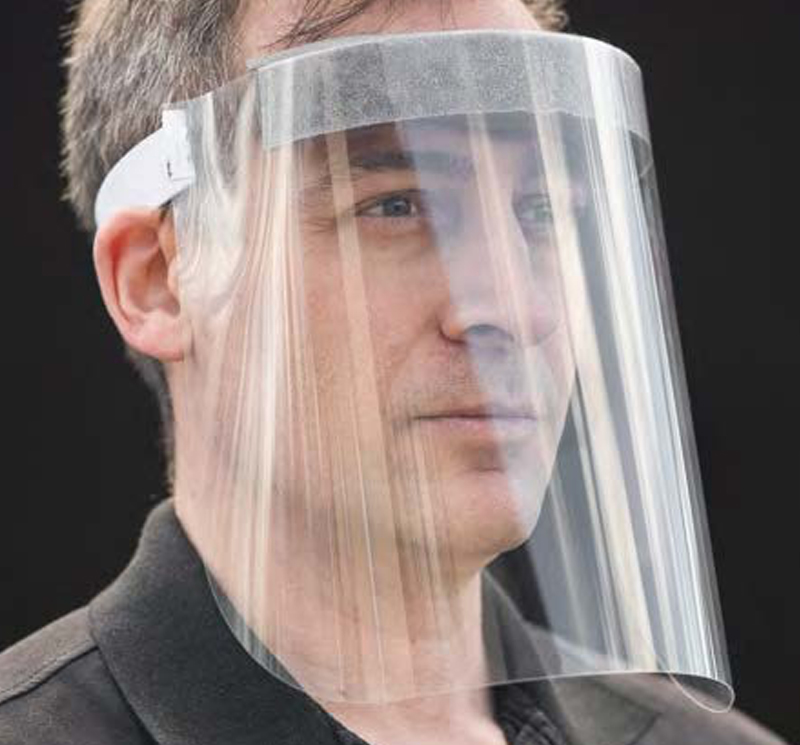 Face Shield
Face Shield-1 and 1-NL: 
The clear shield option provides clear moisture-resistant polyester film, .007" thick, and with or without the removable protective film. The elastic headband is available as a wide braided or knit fabric. 
Dimensions:
Elastic Headband – .75-1.25"
Brow Foam – 1" to 1.375" thick (1.125" x 9" surface) adhesive-backed polyurethane foam
Face Shield-2
This clear shield option provides clear fog-free views with a clear-free polyester film, .007" thick, and with or without the removable protective film. In addition, it includes a loupe clearance that's approximately 3"-3.5" from the front of the face.
Dimensions:
Elastic Headband – 1" wide latex-free elastic, fits any head size
Brow Foam – 2.75" thick, soft latex-free polyurethane
Please Note: Dispose of this face shield after one use. Do not attempt to sanitize. Not MRI safe.
Are You Ready to Strengthen Your Loss Prevention?
When you choose to work with PPS, you have a loss prevention partner you can trust. Our team will help you develop a plan, quickly find solutions, and work within your budget.