Grocery and Supermarket Loss Prevention Solutions
PPS is a leading provider of supermarket loss prevention solutions. We will work with you to find the security solution that will keep merchandise safe from thieves while still keeping it on open display for your customers.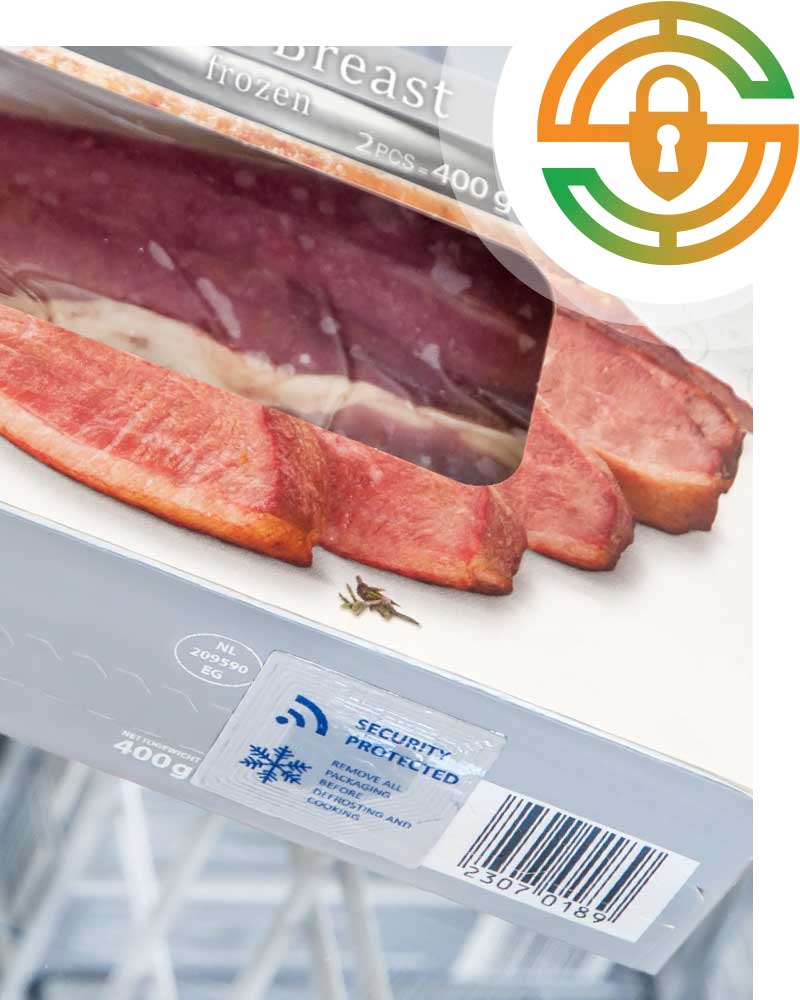 EAS and RFID Systems – Stops Thieves in Their Tracks
Supermarket profit margins are thin, so protecting against shoplifters is a top priority. Keep your store protected 24/7 with an electronic article surveillance (EAS) or RFID system.
These intelligent article surveillance systems recognize merchandise, alarm products, stop shoplifters in their tracks, and ward off potential thieves. 
Retail security options include:
Anti-theft labels 

Product protection devices 

Alarming wraps and cable locks 

Beverage protection 

Intelligent fixtures 
All the PPS products can be integrated with EAS, AM, RF, and RFID technologies. Learn about Nedap EAS.
Download a whitepaper on how to improve meat security. 
Need Another Option?

Challenge us with your loss prevention goal, and the PPS team will find a solution for you.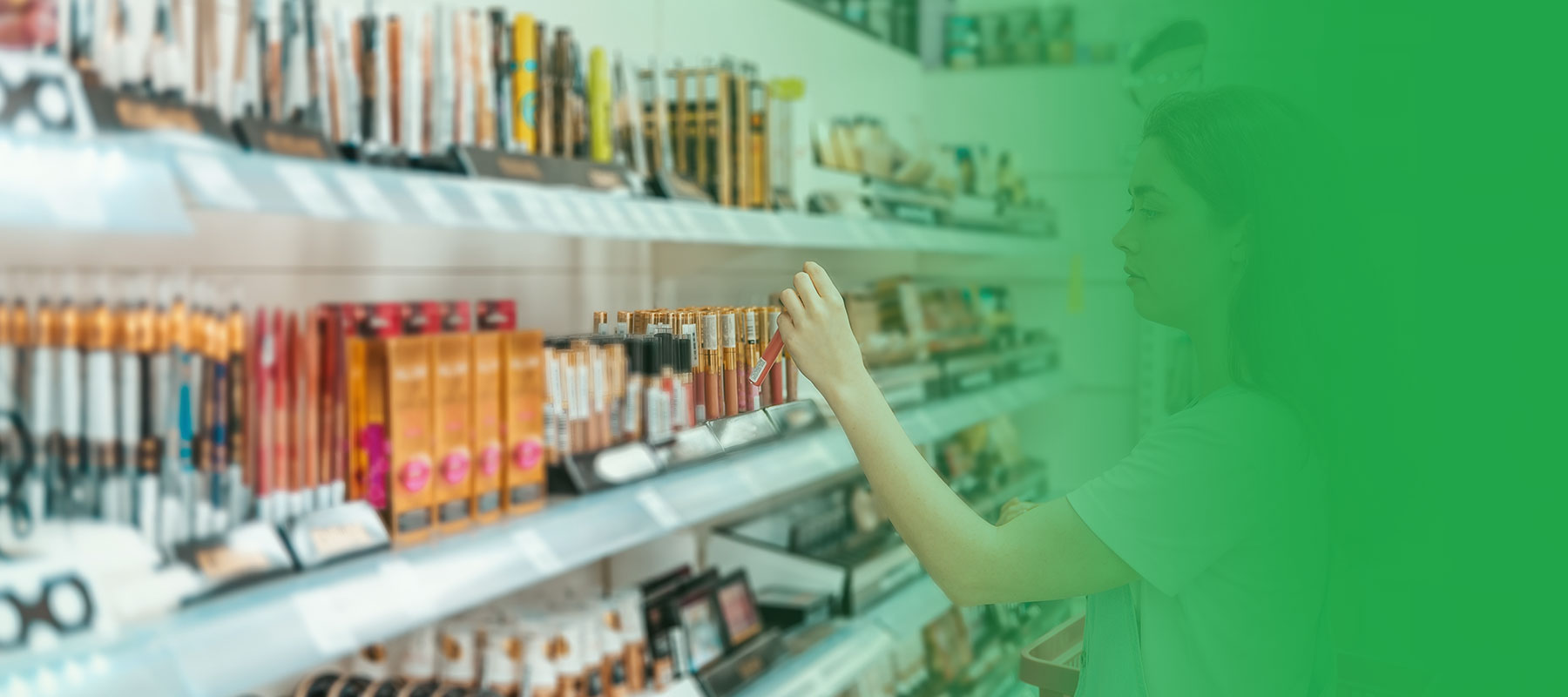 Protect Your Merchandise
with PPS
Our security devices can help you protect your high-theft, high-value merchandise, including:
Cosmetics 
Energy drinks
Frozen products  
Infant formula 
Wine and liquor 
Meats
OTC medications 
Razor blades
Tobacco products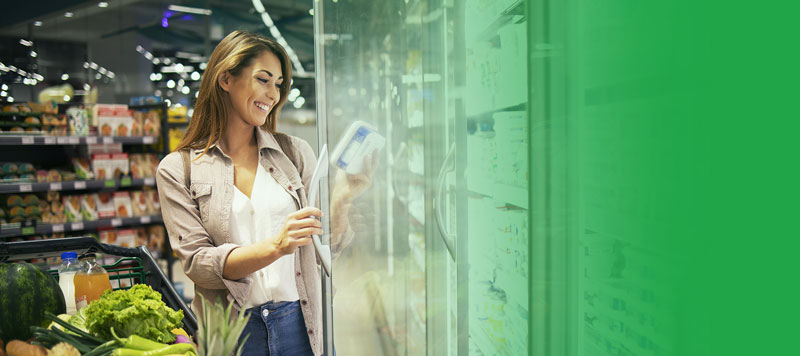 Protect Your Profits
with PPS
Don't just reduce your loss but protect and grow your profits. The PPS loss prevention devices focus on securing your merchandise and increasing profitability. 
Our solutions will help you to:
Minimize Food Loss – Protecting Your Profit 
Prevent Theft – Enhancing Customer Experience 
360 Degree Protection – Securing Your Bottomline
PPS Supports Your Supermarket Loss Prevention Goals
When choosing to partner with PPS, we will guide you with trustworthy, fast, and advanced supermarket loss prevention solutions.
The PPS Keepsafe™ Series provides extreme resistance and item-specific protection.
Access to the Latest Technology
We provide everything from RFIDTags and Labels to Alarms. This is the future of EAS and RFID technology!
The PPS will provide you with whole business support that looks for solutions to fit your unique needs and goals.