Products Proven to Secure Any Product. Guaranteed.
The PPS team guides our customers with excellent, trustworthy advice for their security needs. We provide physical loss prevention solutions that include AM, RF, and RFID-enabled products. 
As an experienced loss prevention security company, we use our expertise to create custom, cost-effective loss prevention solutions for our customers.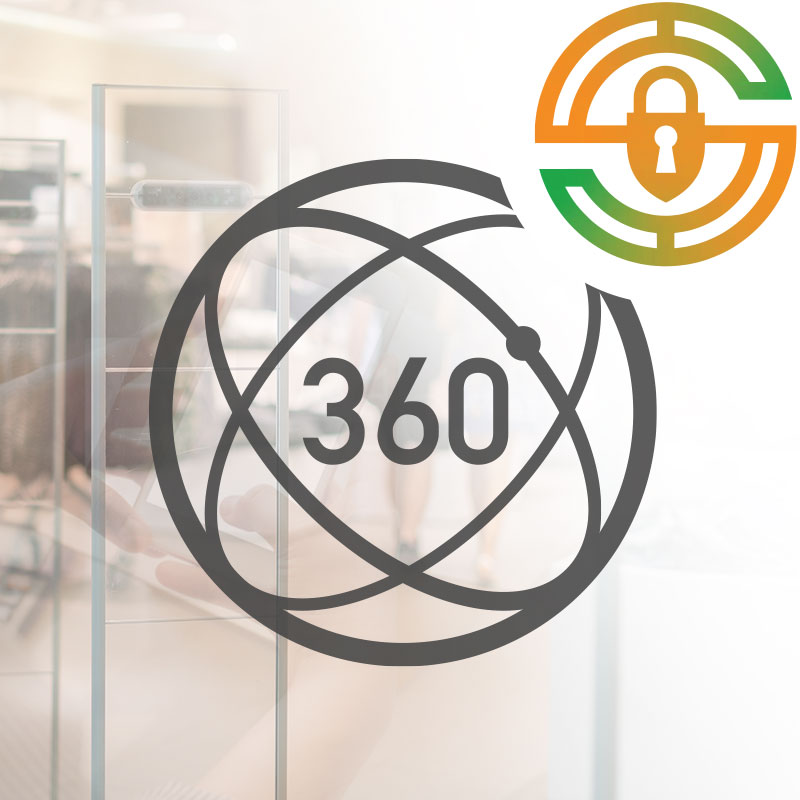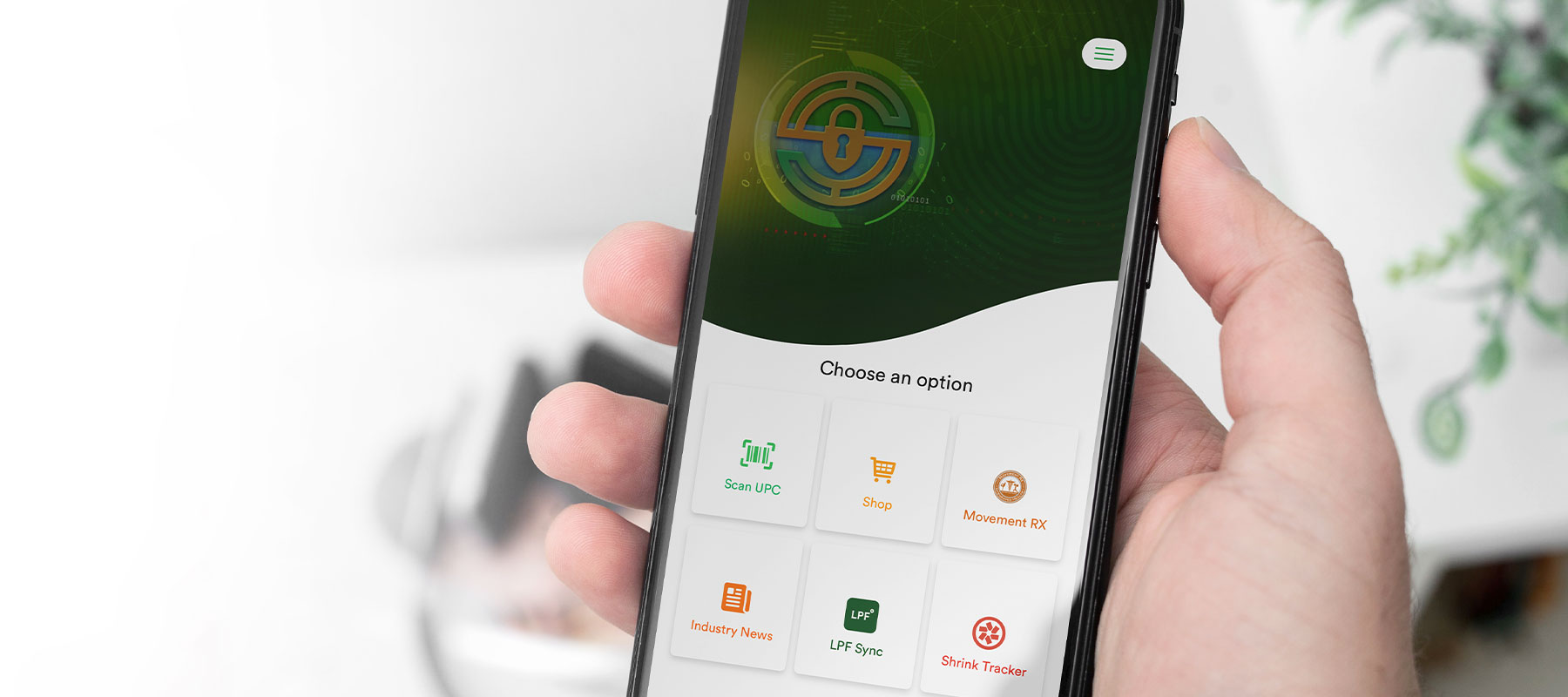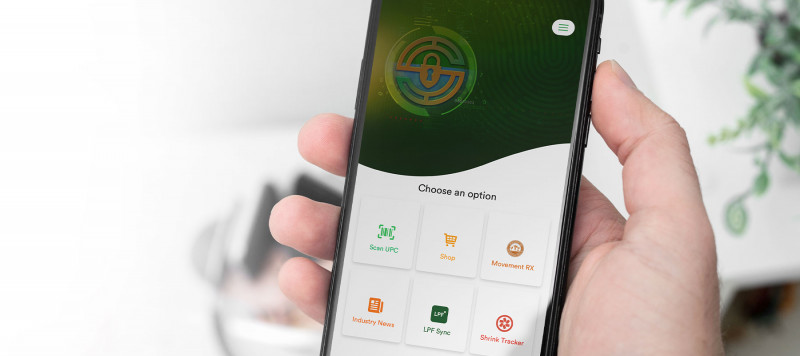 Benefit Denial Solutions 
We can help you develop a benefit denial strategy to strengthen your product protection. Benefit denial security methods include ink tags, ink pins, beverage security, tamper-proof security labels, etc. Our security products ensure the thief receives no benefit from the stolen product.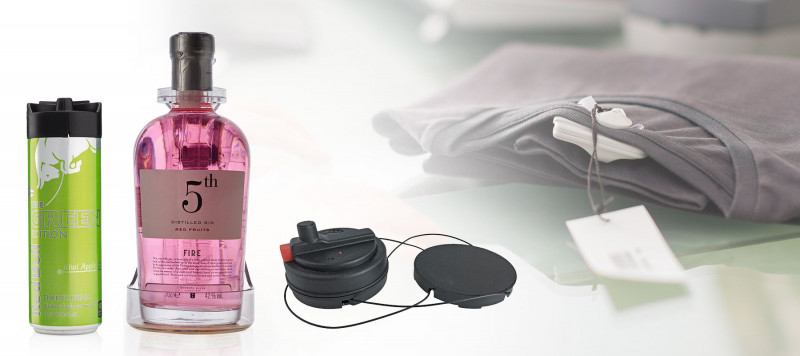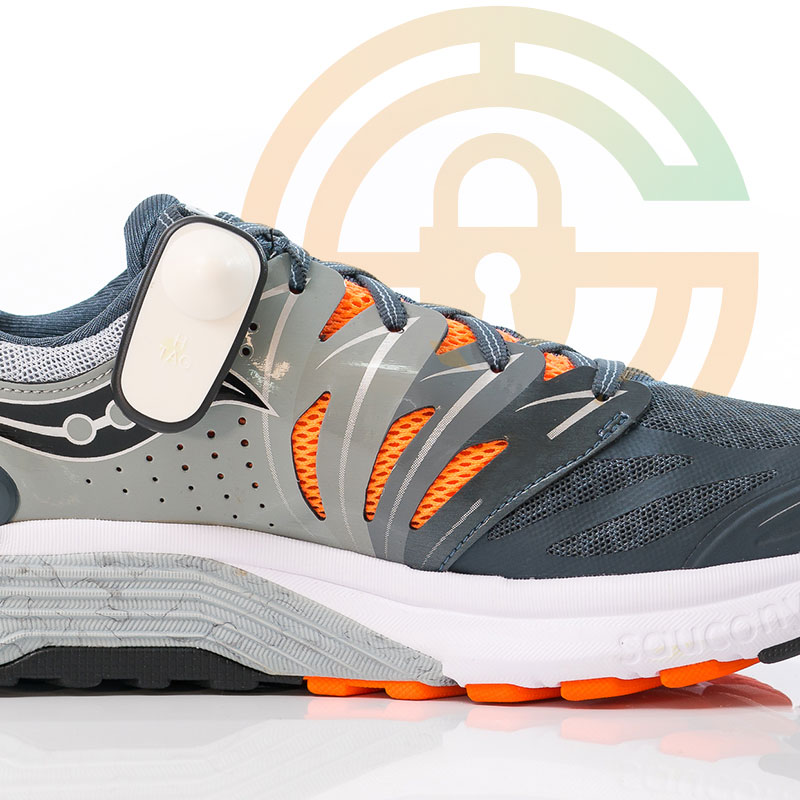 Proven to Secure Any Product. Guaranteed. 
Our PPS Keepsafe™ H-Lock and H-Detacher is the most advanced magnetic lock protection available on the market! 
It's more advanced than traditional locks and:
H-Lock's can't be removed with traditional (Super, Standard, or Hyper) detachers 

Allows for integration with AM, RF, and RFID technologies 

Incorporates into benefit denial, alarms, lanyard, and RFID