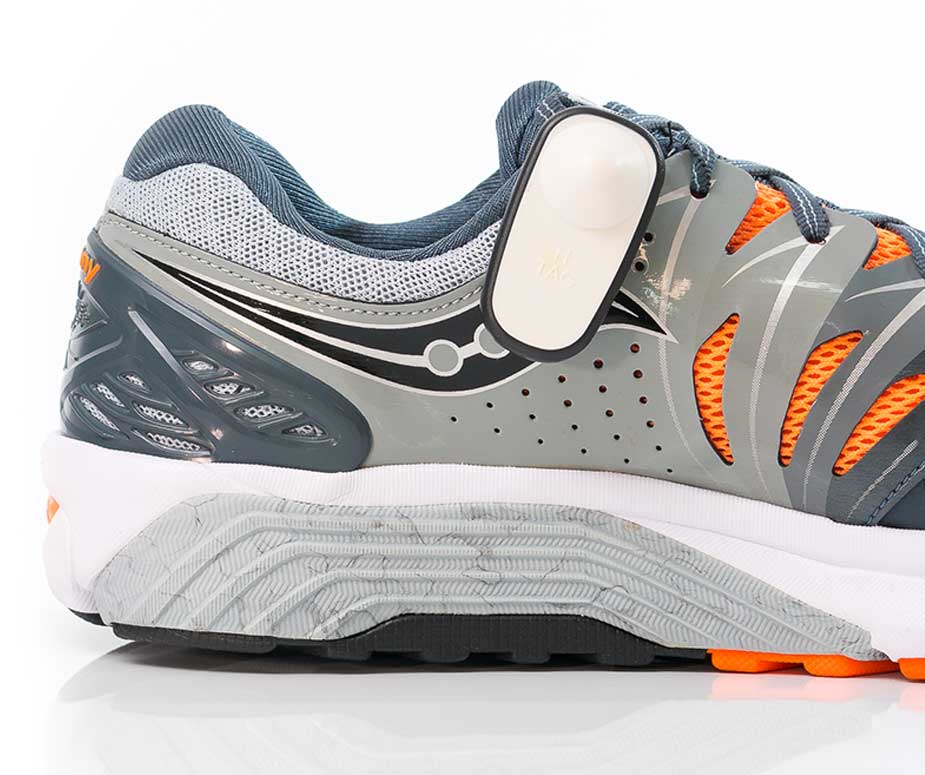 Keepsafe™ Alarm Series – Adjustable Cable Locks
The Keepsafe™ Alarm Series includes alarming quad wraps and adjustable cable locks. These devices are the ideal security solution for products that require added protection than what safers or tags can provide. The entire alarm series lines include 1, 2, or 3-alarm protection to meet your needs.
Maximum Strength & Flexibility
Optional Added Security with the H-Lock & H-Detacher
The PPS Keepsafe™ devices offer extreme resistance to both amateur and professional thieves to help reduce retail shrinkage. The PPS H-Tags are only detachable using the Keepsafe ™ H-Detacher. They won't unlock with traditional standard, super or hyper detachers.
Keepsafe™ Alarm Series works with traditional AM and RF EAS Systems as well as RFID Systems!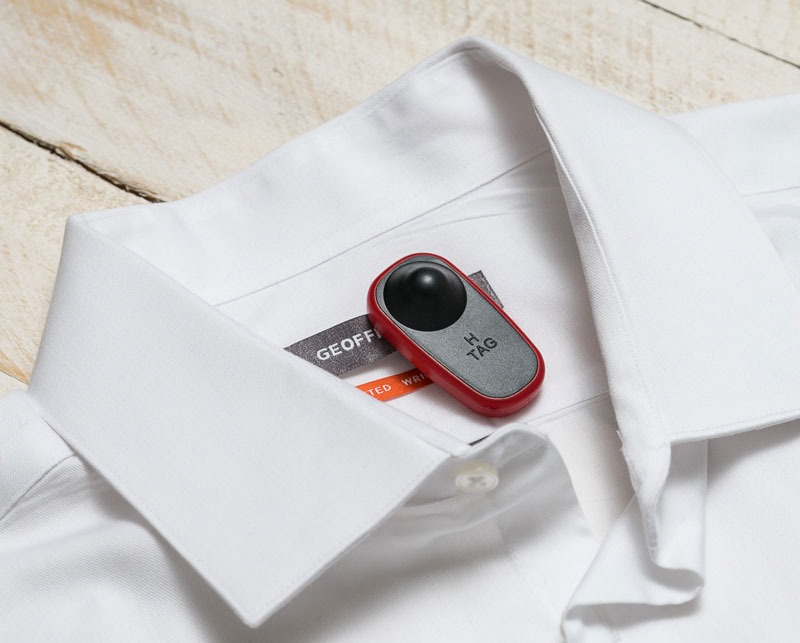 Types of Merchandise Security Cable Locks & Quad Wraps Protects
Anti-theft protection for:
Boxed items 

Cleaning products/Detergent

Designer wear apparel

Footwear

Luggage 

Sporting Goods

Products that aren't compatible with tags or safers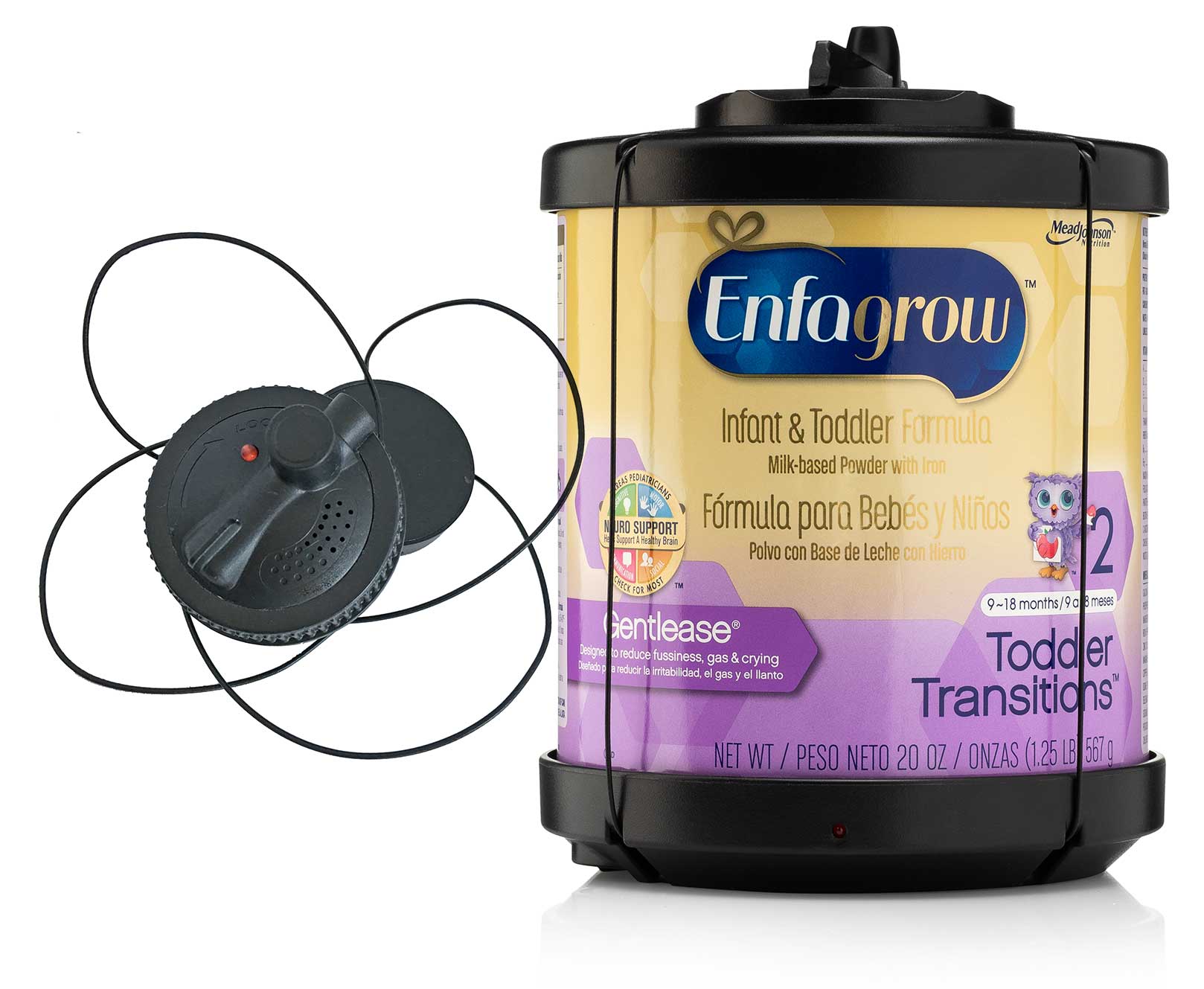 Benefits of Using Heavy-Duty Cable Locks
The Keepsafe™ Series is the ultimate loss prevention line on the market! 
Works with traditional standard, super, or hyper detachers

Upgrade to the H-Lock and H-Detacher for added security 

Compatible with EAS and RFID technologies 

Made from quality and durable materials

Fights theft caused by Organized Retail Crime (ORC) 

Reduces inventory shrinkage 

Will alarm if tampered with or cable cut for unauthorized removal.
Reduce Theft with EAS and RFID Security
Electronic article surveillance (EAS) and radio frequency identification (RFID) security products send signals when the device comes near gate readers. All Keepsafe™ Alarm Series are compatible with EAS and RFID systems and AM and RF technologies.
It's time to stop thieves in their tracks and protect your bottom line!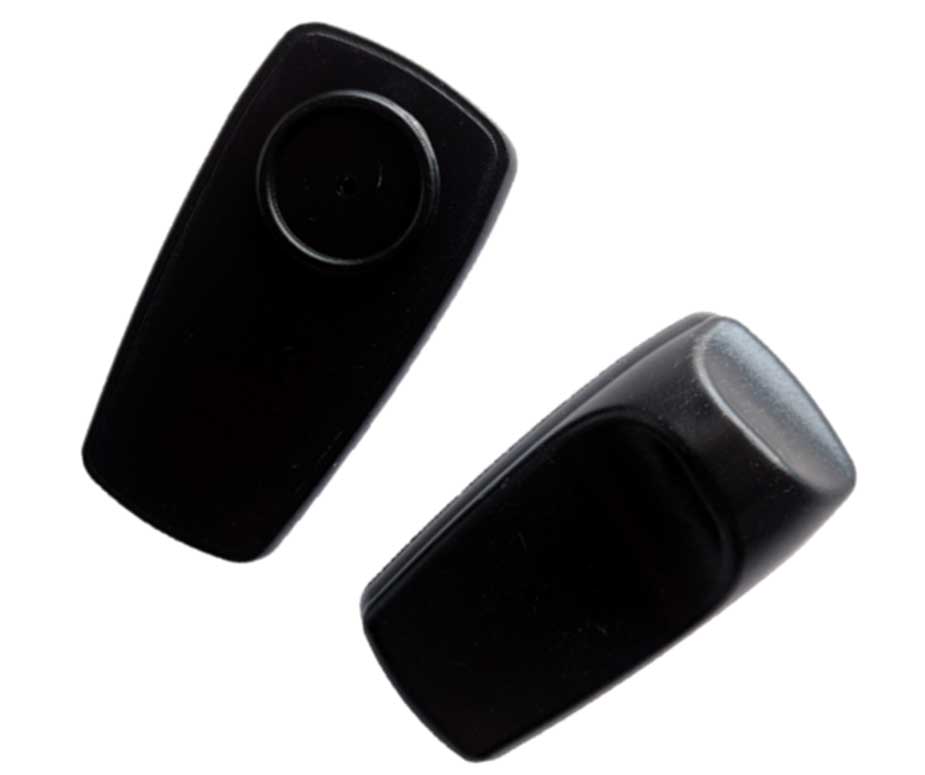 Learn How We Can Help Your Loss Prevention Needss
Our team will work with you one-on-one to find the security product for your business needs and goals. From the entire shelf to item level protection to a customized solution, we can help you. The PPS team rises to a challenge to find the solution for you!