Download Your Retail Loss Prevention Checklist
At PPS, we value our relationship with retailers and the loss prevention industry. We know how hard you work to provide your customers with a great experience while still protecting your profit. That's why we created our Retail Loss Prevention Checklist to assist your efforts. 
This checklist will help you implement policies and procedures to minimize shoplifting, employee theft, and refund fraud. Get your checklist here. 
What is included in the checklist?
The PPS Retail Loss Prevention Checklist includes:
Cash Handling 

Loss Prevention Policies

Loss Prevention Technologies 

Physical Security Measures

Reduce Return Fraud 

Training Your Staff to Watch for Theft
Why is Loss Prevention Important?
Retail loss prevention strategies are a great tool to help combat inventory shrinkage. Inventory shrinkage typically occurs due to theft. Implementing a loss prevention (LP) checklist within your company will help prevent security mistakes from occurring. 
Protect Your Profits
LP strategies will help reduce profit loss caused by retail shrinkage, making the difference between earning and losing money. Understanding your specific needs will help you set your LP goals and know where to spend your time and money.
It's important to remember that whether you are the business owner, finance, operations, merchandising, or LP professional this is an ongoing process. You will need to adapt to a constantly changing retail environment and make LP changes when necessary.
3 Tips on Protecting Your Merchandise
There are many LP tools and processes you can implement to help reduce inventory shrinkage. The top three ways are listed below.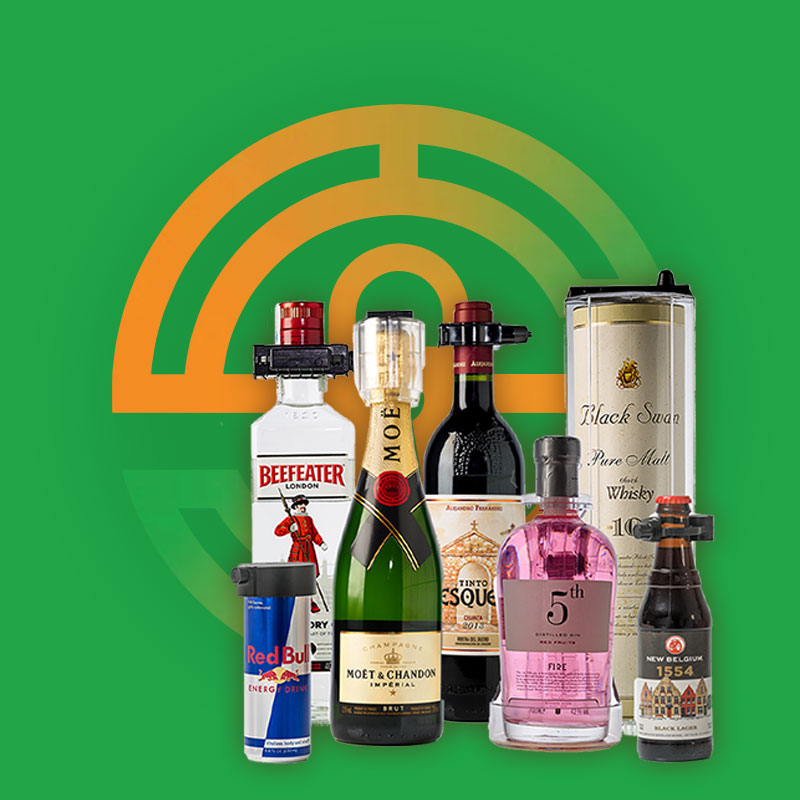 1. Understand Where Theft is Occurring
Shoplifting is the most significant contributor to a loss for retailers. Determining which products are high theft can help you to start adding protection. 
You want to look at:
Which products experience unexplained low inventory?

Which products generally attract shoplifter interest? 

Which items are commonly found on the apprehended shoplifters in your store?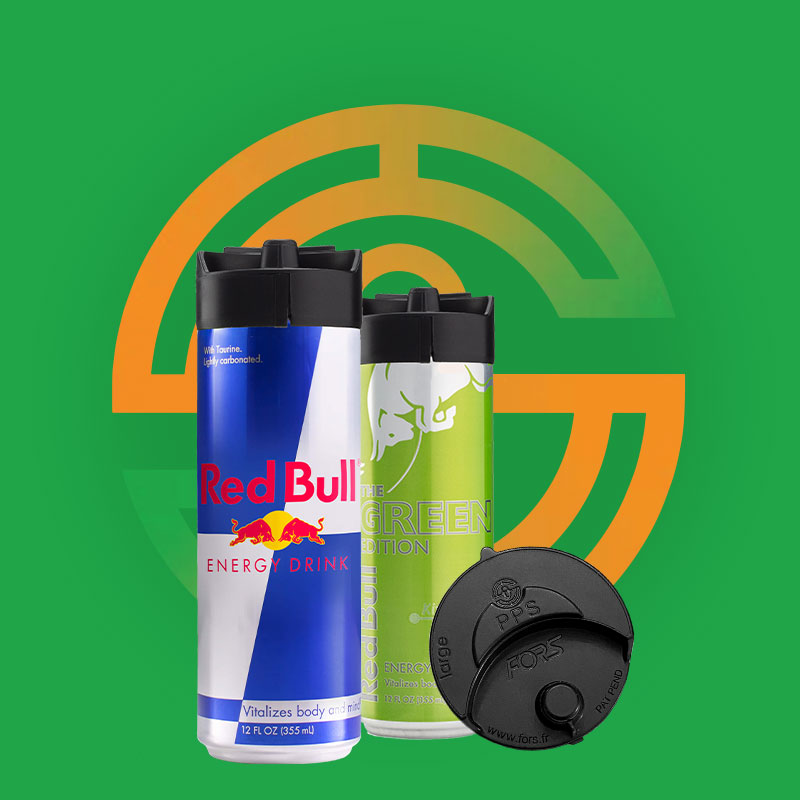 2. Specific Product Protection
Product-specific protection allows you to protect a specific product, making it more challenging to steal. It's best to use product protection that enables the product to still be on open display in the store. 
Some specific LP protection includes:
Alarm series

Beverage protection 

Pins

Safers

Tags

Quad wraps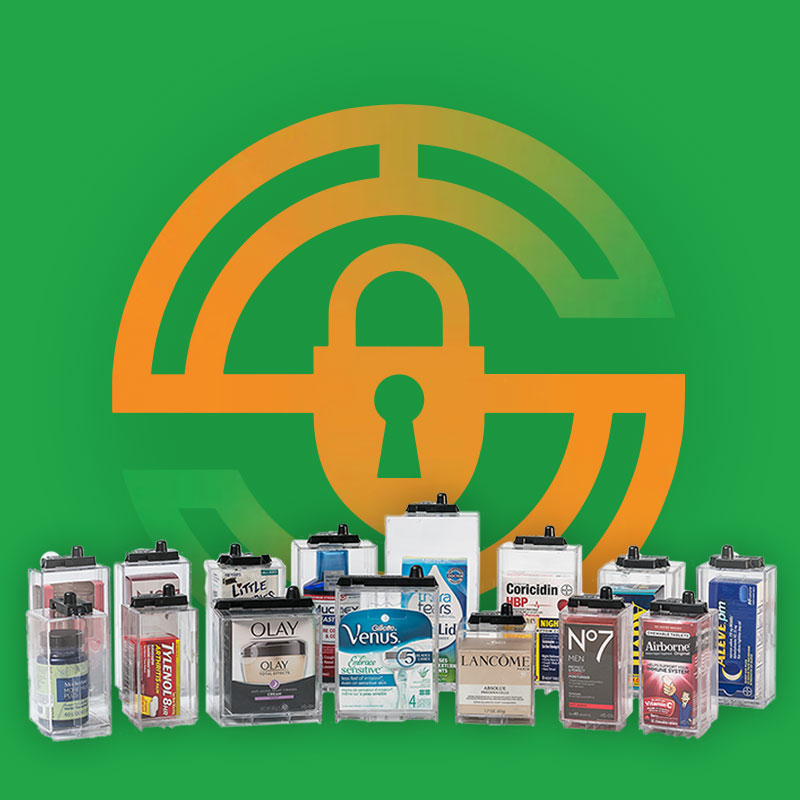 3. Look for Store Vulnerabilities
Review your store's layout, from the entrance to the fitting room to narrow aisles. Look for ways to improve the design, lighting, or adding extra protection. Making it harder to be "hidden" helps to deter thieves from targeting your retail store.
One Step in the Right Direction
Whether you're ready to start with a complete protection set or just one product-specific protection, that's a great step in the right direction! Determine where your current retail loss prevention goals and budget is and work from there.
A Solution for Your Specific Needs
At PPS, we work with all budget sizes to help our clients to develop an LP solution to fit their needs and goals. 
We will meet you where you are, whether it's:
No LP strategy in place

Revamping an LP strategy 

Simple LP products for immediate results 

Customizable products to fit your specific needs

Work within any sized budget