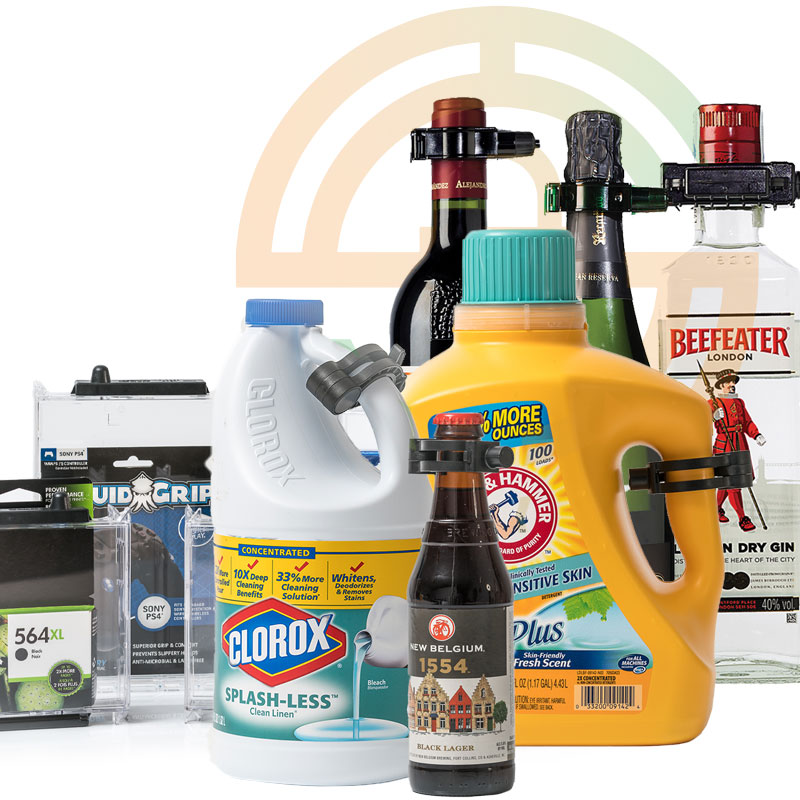 Loss Prevention Products – The PPS Keepsafe™ Series 
The PPS Keepsafe™ Series is the ultimate loss prevention product line on the market! 
Allows for open display 

Compatible with EAS and RFID technologies 

Most advanced magnetic lock protection available

Reduces retail shrinkage

Unable to be detached with standard, super or hyper detachers

Supports existing planograms 
Powerful Protection Where Standard or Super Locks are Compromised!
Superior Theft Protection with Loss Prevention Products
The Keepsafe™ Series H-Locks is only compatible with the Keepsafe™ H-Detacher. This defends against amateur and professional thieves who try to detach locks with the traditional standard, super or hyper detachers.
H-Locks are available for:
All Keepsafe™ Safers

All safers can be upgraded from standard or super locks to the H-Lock for added security.

Most Bottle Protection 

Keepsafe™ H-Tag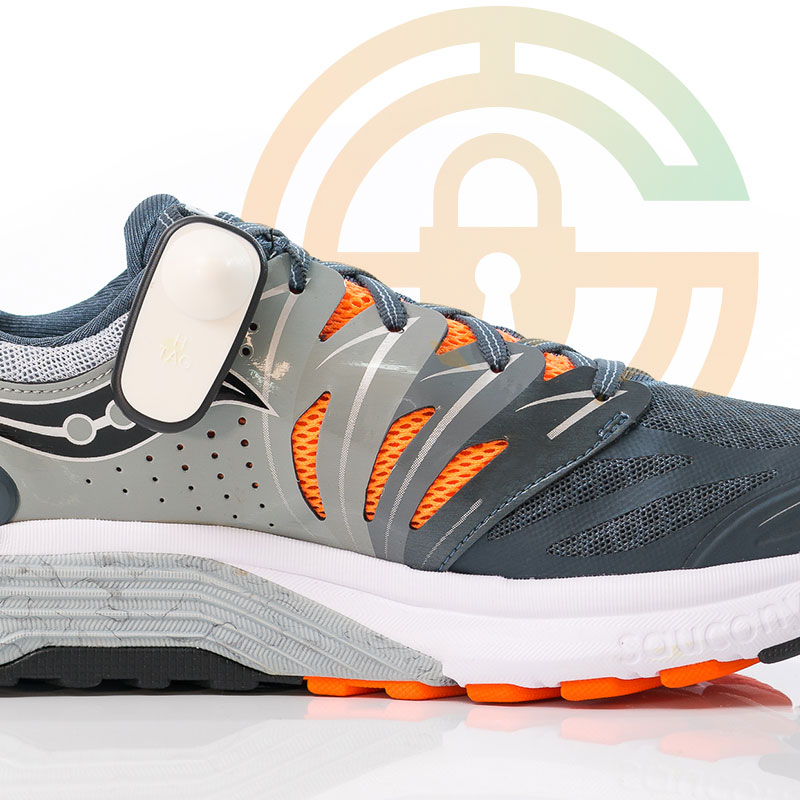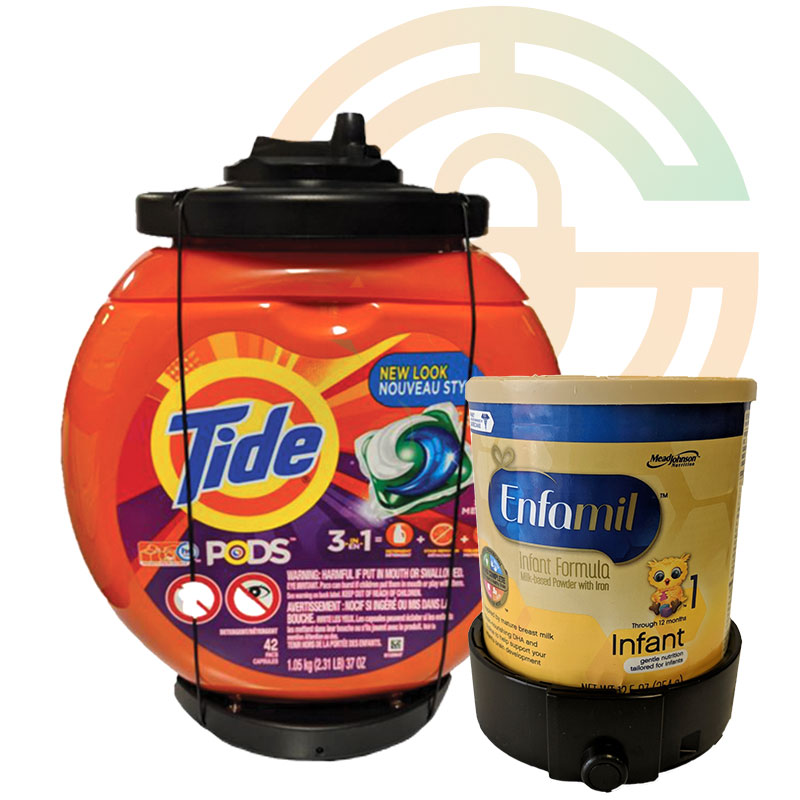 Defend Against Thieves with the Latest Technology 
Protect high-end and high shrink products with the latest loss prevention products on the market. The Keepsafe™ Series uses the latest, most advanced technology. 
Integrates with AM, RF, and RFID technologies

H-Lock can only be detached using Keepsafe™ H-Detacher

H-Tags can incorporate with:

Alarm (1, 2, and 3)

Benefit denial

Lanyard capabilities 

RFID capabilities
Sign up today to receive your FREE LP Security Checklist Today!
The Keepsafe™ Series Loss Prevention Products Line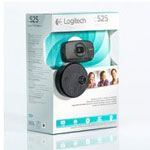 Alarm Series 
Alarming quad wraps and cable locks are ideal for products (especially for large boxed goods) requiring more protection than safers or tags.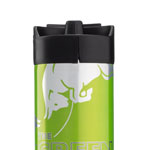 Beverage Protection
This line includes bottle security tags, caps, and full bottle coverage for open display protection for canned energy drinks, wines, and liquors.
Pins, Accessories, & Detachers
All the PPS accessories complement the Keepsafe™ Series line, which allows us to create the best solution option for you.
Safers
This complete line of safers guarantees product protection while working with existing planograms and keeping merchandise on open display for the customer.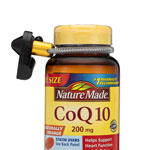 Tags
Secure your traditional merchandise (clothing, footwear, sporting goods, and accessories) with a visual deterrent that doesn't detract from the customer experience.
Safety Solutions
As an added protection to help keep customers and employees safe, the Keepsafe™ Safety Solutions includes shields, LED blue lights, glove dispensers, and forehead thermometers.
Advanced Loss Prevention Solutions
Equip your store with intelligent article surveillance that identifies individual items, detects directionality, people counting, and configures alarms for multiple scenarios.
We program each RFID tag and label for your exact needs and set the EPCs for identification and tracking.
Customize your electronic notifications and customer data, so staff is notified when the gate opens.