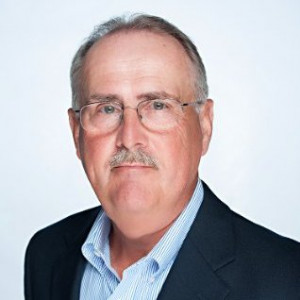 Swansboro, NC (March 25, 2019) – Product Protection Solutions is excited to announce Jerry Aldridge as Chairman and VP of Integration upon its partnership with Nedap Retail, the global leader in RFID. Jerry recently stepped down as VP of Operations for Nedap Retail North America and will be joining the PPS team fulltime.
"With decades of experience as an executive with technical leadership, Jerry brings a wealth of knowledge for strategy development and growth sustainability." said Christopher Cox, CEO of Product Protection Solutions. "With the expansion of PPS, the need for someone with Jerry's expertise has grown. His past success makes him a perfect fit to empower PPS and to effectively deliver customer-centric services in the installation of Nedap products, as well as our other Technology Group services."
As PPS and Nedap Retail move forward, Jerry's new role will take both companies to the next level of success. As the global leader in RFID, Nedap brings more than 50 years of market expertise, innovative products, and development of customized solutions to the partnership. This partnership allows PPS and Nedap Retail to jointly focus on technology and solutions that will reduce shrink and ensure on shelf availability for retailers.
About Product Protection Solutions
PPS was founded to bring urgency and innovation into retail security enabling industry professionals to focus on the ever-evolving retail landscape and individual enterprise priorities. Our mission is to fill the gaps created by traditional loss prevention solutions through the employment of superior product protection solutions. Innovation coupled with experienced and personalized consultation amplify our ability to save our customers money and secure their bottom line.
Written by:
Sarah Plaut
 Editorial contact:
Christine Cox
Christy@ProductProtectionSolutions.com
888-542-3065