Retail Loss Prevention Solutions to Fit Your Needs
At PPS, we help retailers prevent retail shrink and minimize your losses to help improve the bottom line. As inventory and retail shrinkage continues to cause major losses, protecting your merchandise is necessary. The PPS team can work with you to find the best technological solutions, benefit denial products, or enterprise solutions for your specific needs.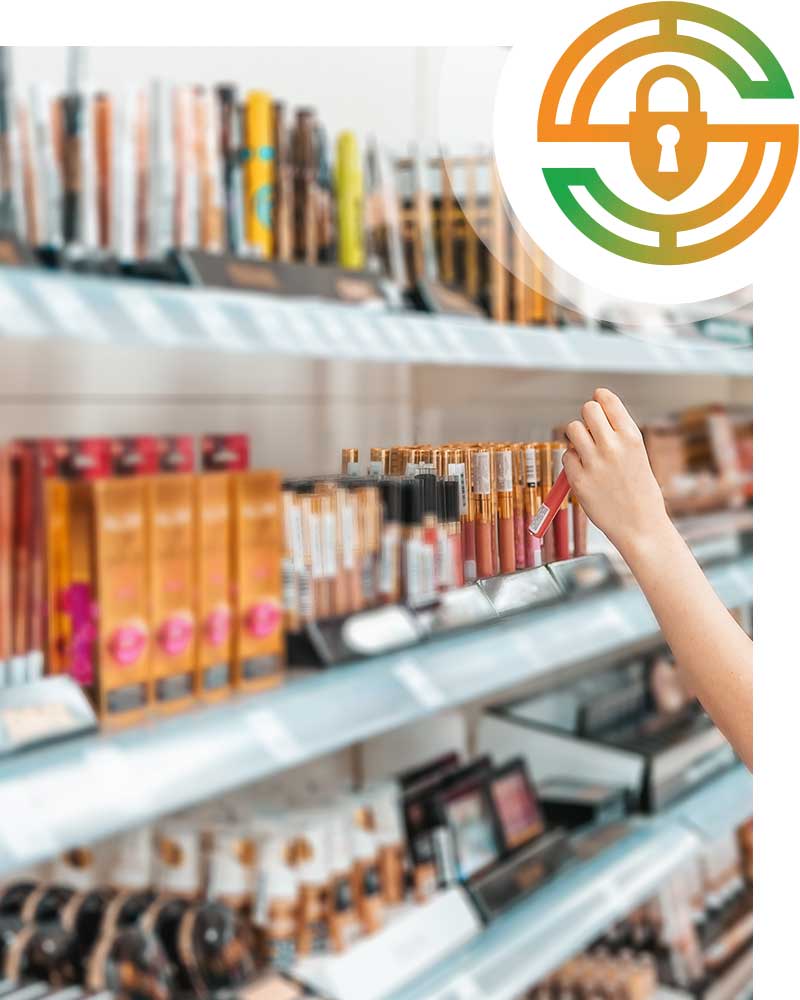 Reduce Shrink and Fight ORC
The PPS team helps equip you with the best loss prevention solutions that will fit your needs and goals. The PPS Keepsafe™ series protection devices can:
Deter internal and external theft 

Manage shrink more efficiently 

Increase revenue and profit 
Guarantee Extreme Resistance to Thieves with the Keepsafe™ Series 
Our Keepsafe™ series is set apart from others on the market!
Provides added protection where standard and super locks are compromised 

Most advanced magnetic lock protection option on the market 

Easy to use

Made from quality and durable materials 

Includes the trademarked and unique Keepsafe™ H-Lock and H-Detacher that's only available with PPS

Ensures thieves can't duplicate or buy the detacher anywhere else

It's unable to be detached using standard, super, and hyperlock detachers
Specific Security Solutions for Your Specific Needs
Our security solutions are cost-effective, and you can reuse the device over and over again.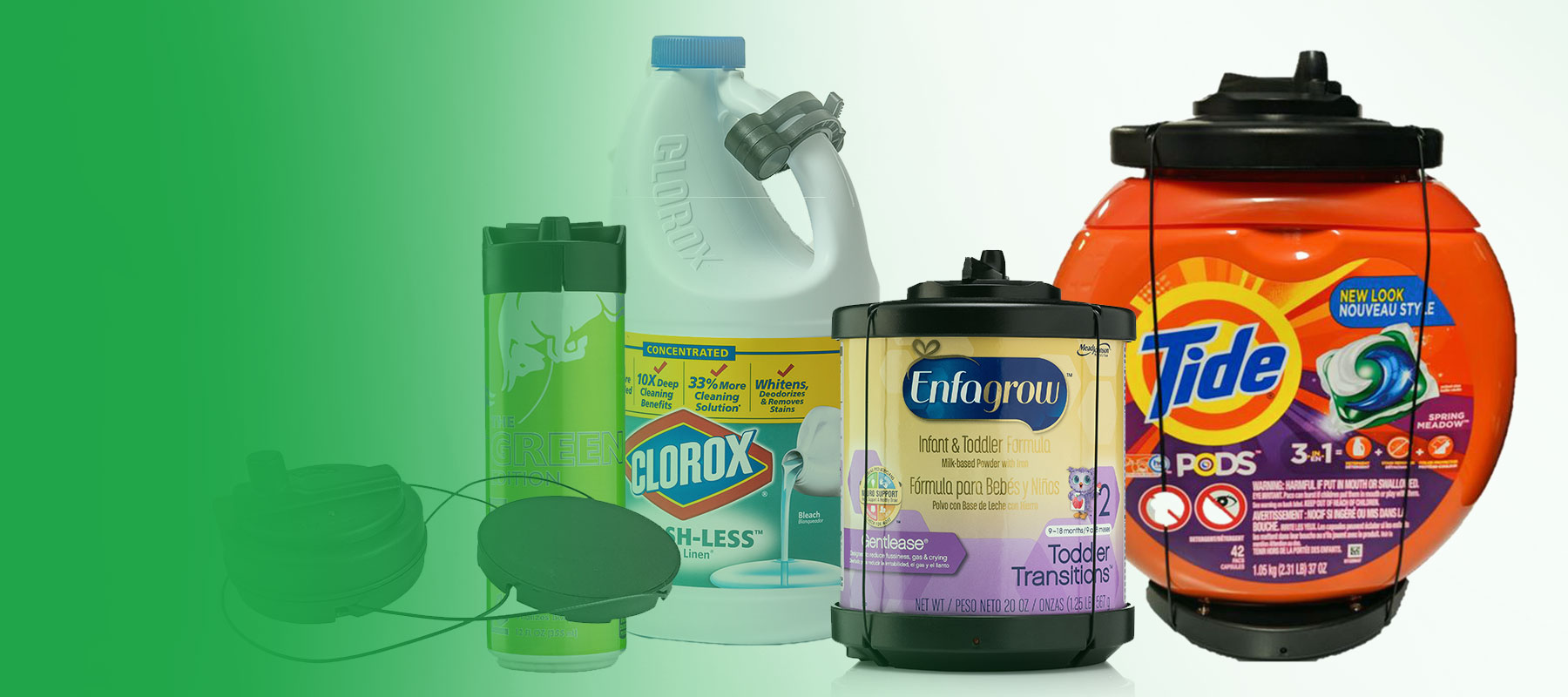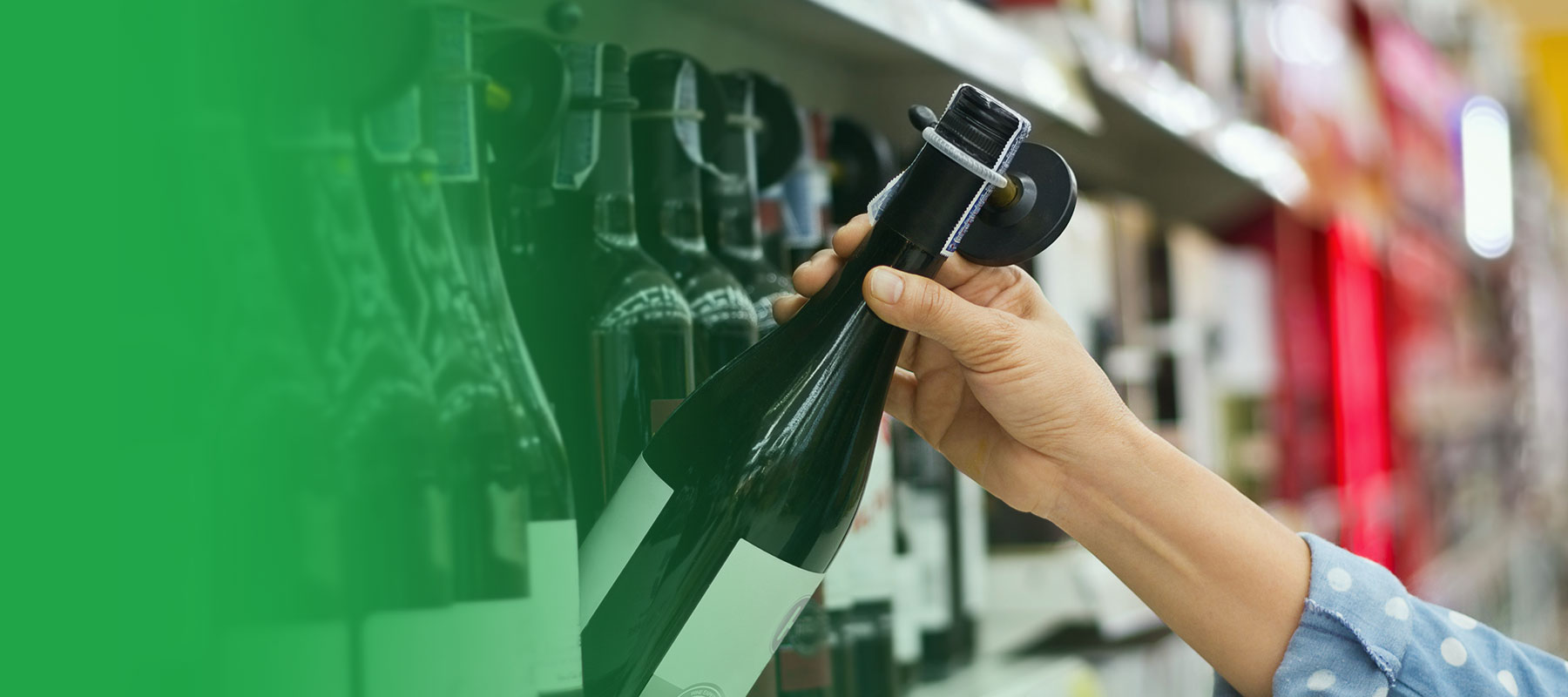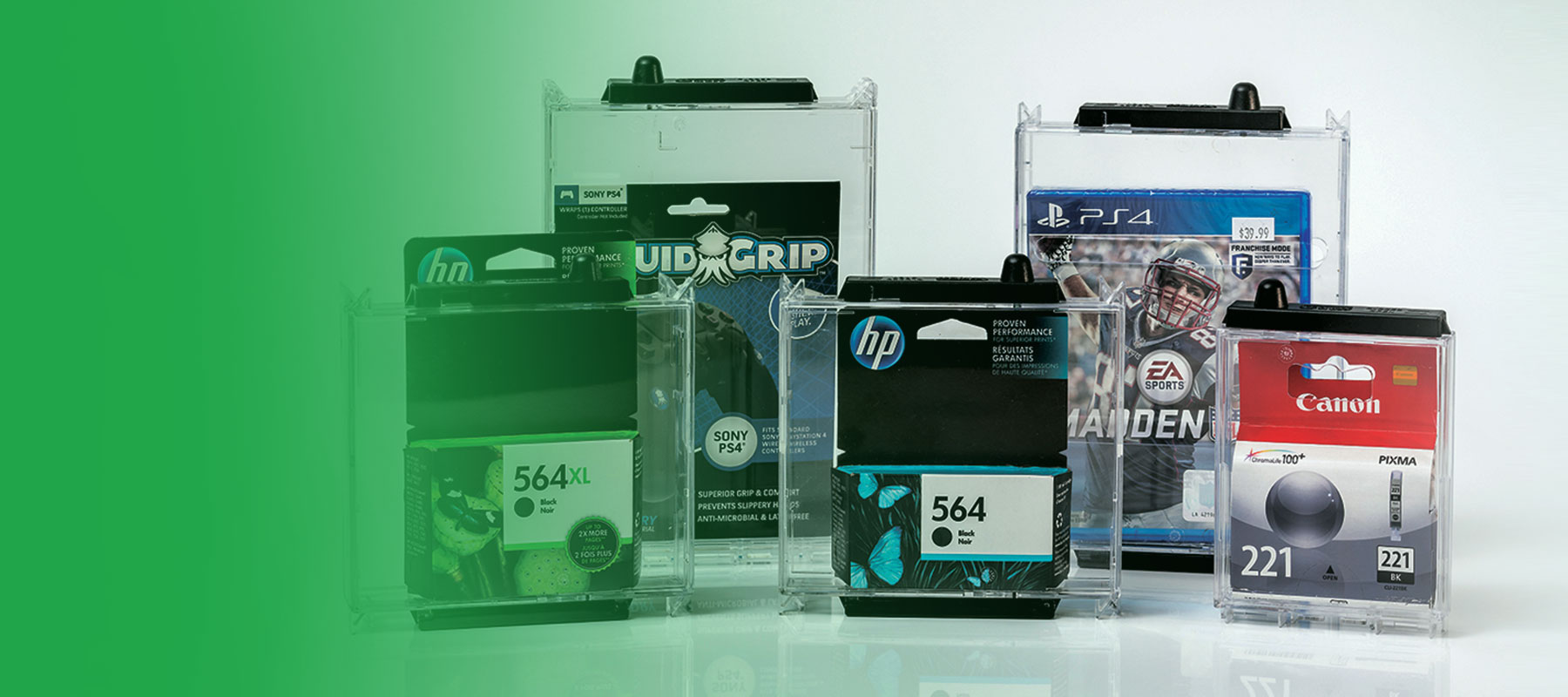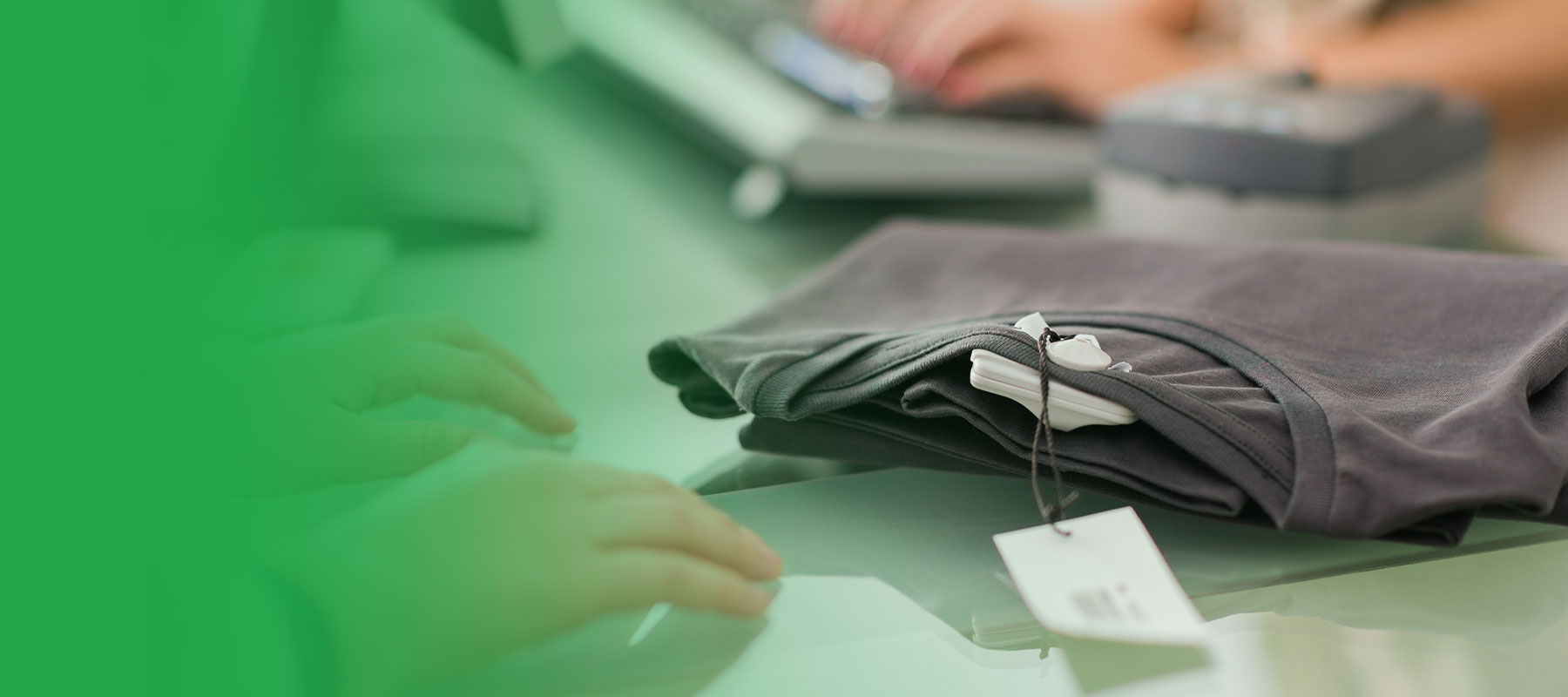 EAS and RFID Systems for Retail Security
Our EAS and RFID security systems can:
Provide 24/7 protection 

Integrate into any of our theft protection devices with EAS, AM, RF, and RFID technologies 

Recognize merchandise

Alarm products 

Ward off potential thieves 

Reduce internal and external theft