[listmenu menu="GreenNav"]
Keepsafe

™ Safety Solutions
Keepsafe™ Sentinel Shield – The Sentinel Shield is an easy-to-mount POS solution that protects both associates and customers.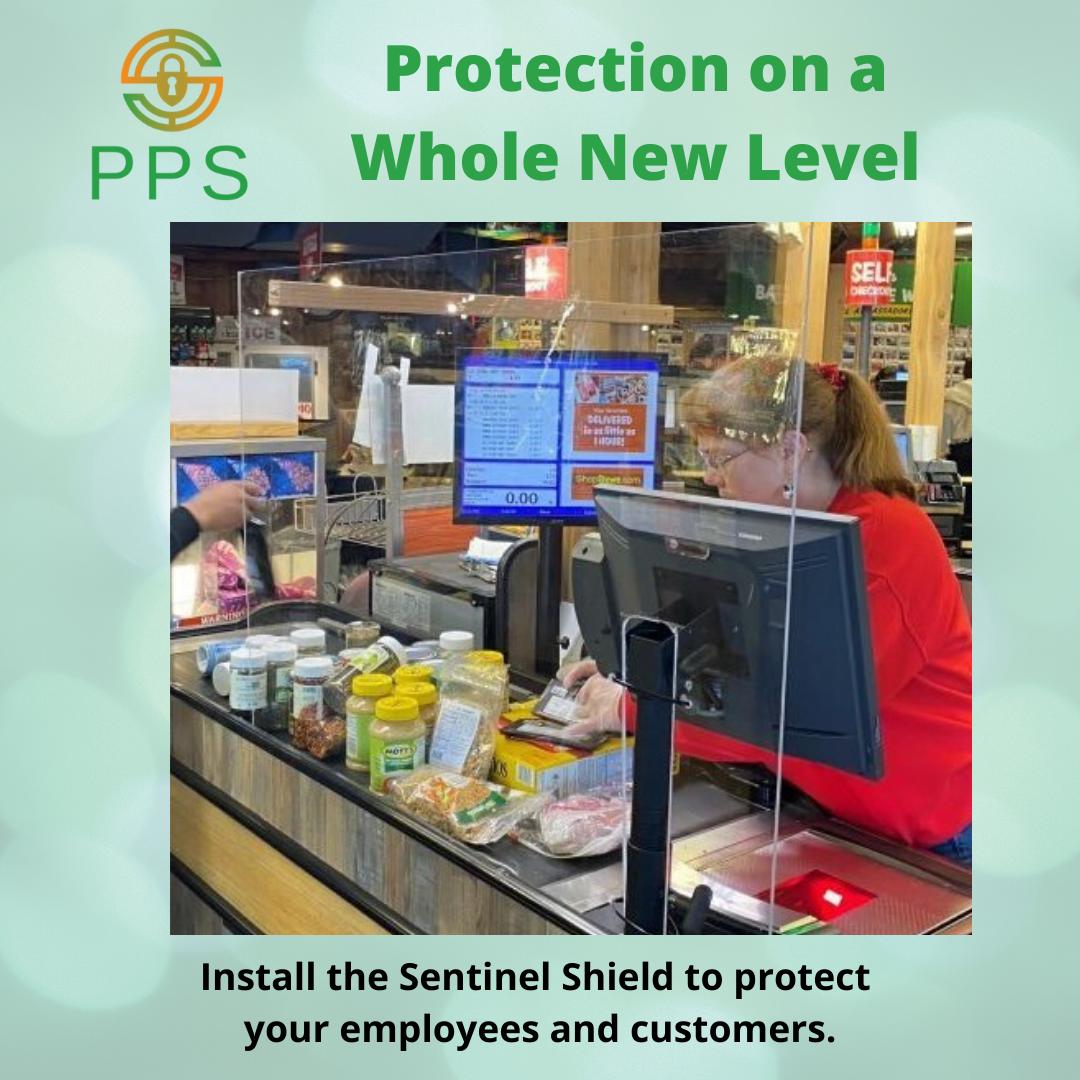 Keepsafe™ Aeroglove by Hankscraft – The patented Aeroglove dispensing unit provides users the ability to safely put on poly, nitrile or latex gloves without contamination from touching the outside of the glove or box.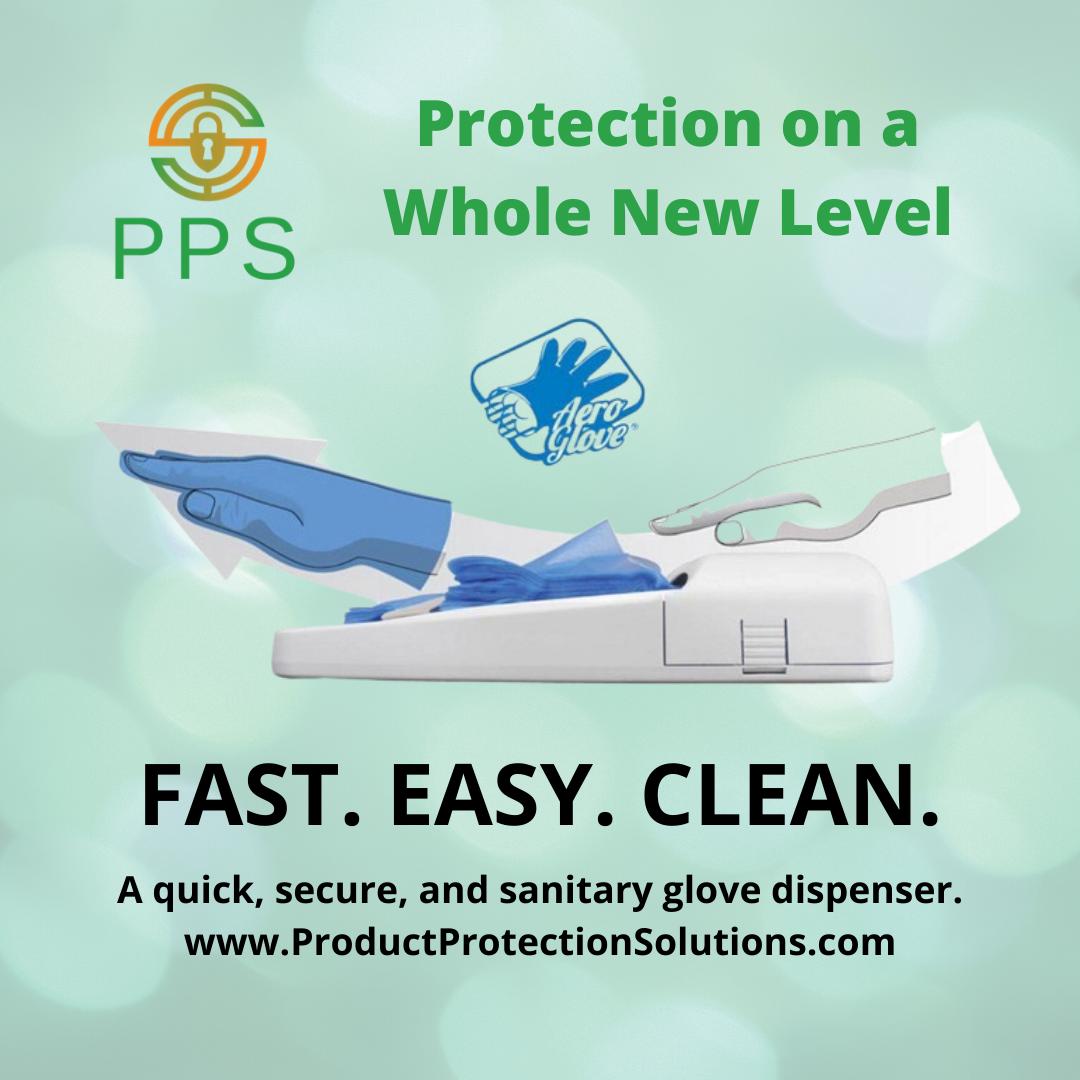 Keepsafe™ LED Blue Light – The LED Blue Light is a cost-effective way to sanitize specific areas and reduce the spread of bacteria and reduce illicit drug use in specific spaces, providing key benefits in safety and loss prevention.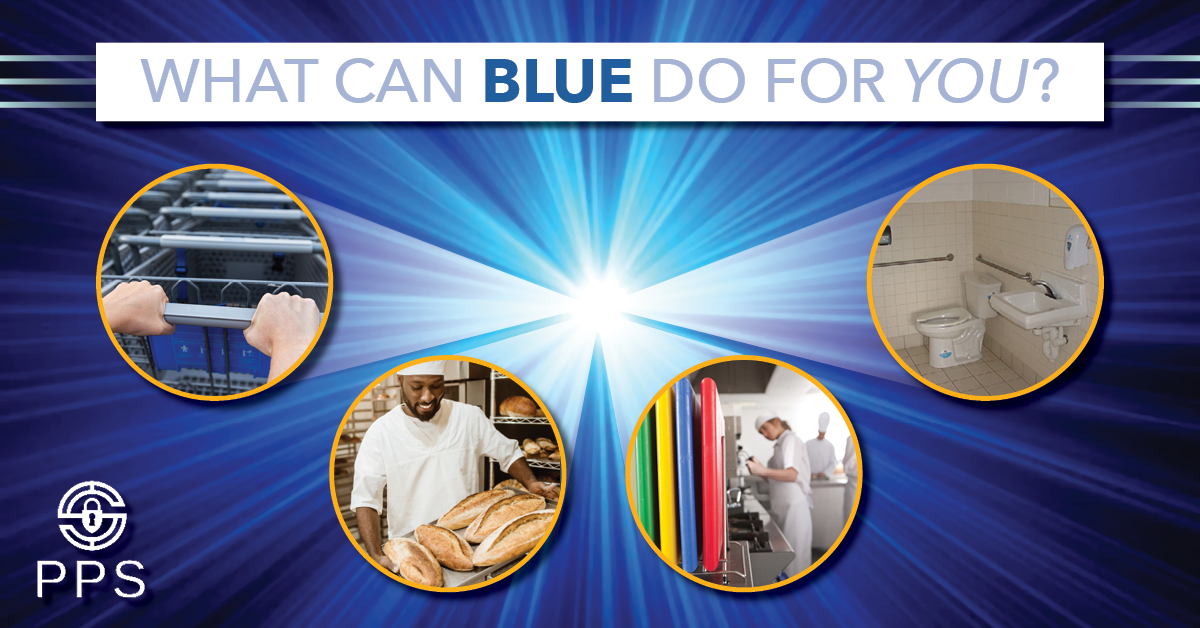 Keepsafe™ Forehead Thermometers 
The handheld Forehead Thermometer provides immediate protection against entry by those with a fever. The easy to read display screen is programable for Celsius or Fahrenheit and is suitable for people of all ages.  
benefits in safety and loss prevention.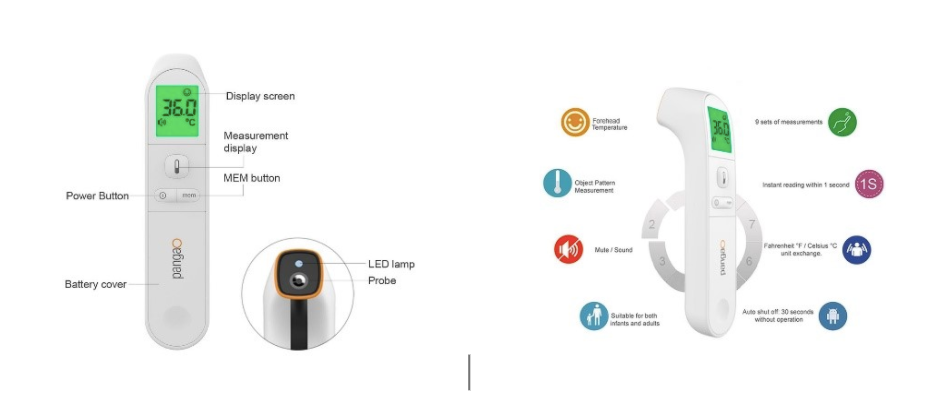 Keepsafe™ Face Shields 
The Face Shield is a cost-effective way to protect employees and customers without a mask. The Face Shield is available in three forms: Standard, with a Latex-Free Headband or Single Loupe Clearance (Latex-Free). The Single Loupe Clearance version sits approximately 3-3.5" from the face and is ideal for those with glasses or needing to ask wear a mask.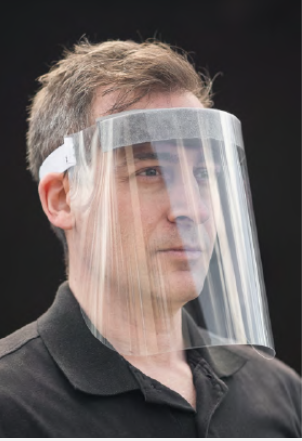 Keepsafe™ Thermal Camera w/ Wrist Thermometer 
The Thermal Camera w/ Wrist Thermometer provides powerful thermal wrist detection for fast, reliable and accurate temperature detection in almost any space. The highly versatile camera also deploys advanced smart technology that allows the user to customize the application to allow detection of a required face mask and/or facial recognition for access control. Available accessories include a pedestal stand for indoor or outdoor use and wall mounting bracket.