Store Theft Prevention Solutions for Retailers
At PPS, we understand the need for loss prevention and asset protection products as store theft increases. Our loss prevention team has first-hand experience and knowledge to help you control theft. We can provide you with store theft prevention and loss prevention devices that best fit your needs.
Store theft prevention increases your bottom line!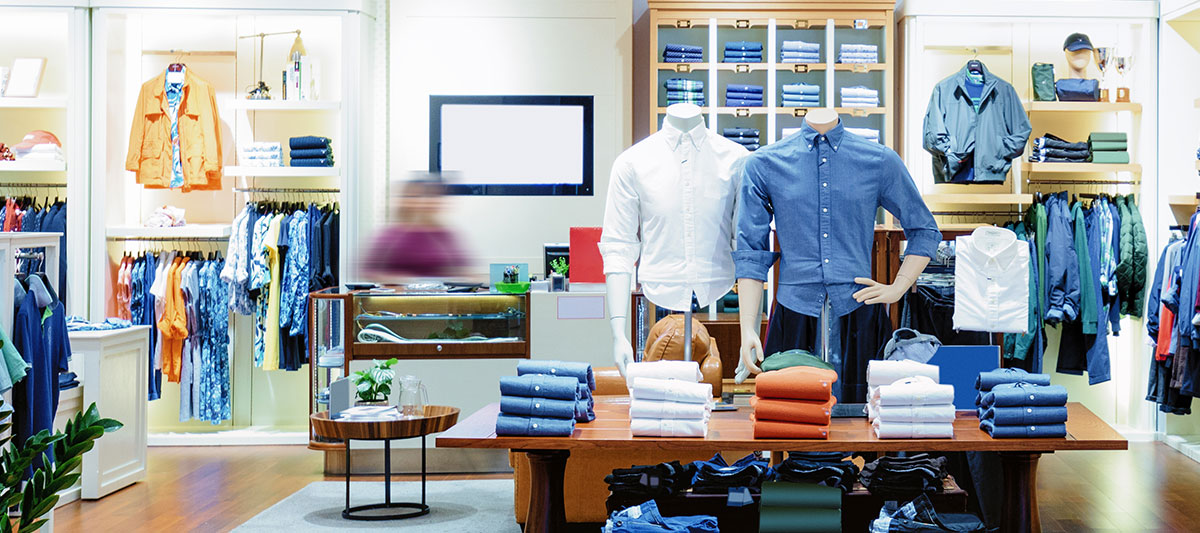 Store Theft Solutions
for All Retailers
The PPS team works with many retailers to find the right protection solutions and devices for them. 
We have experience working with: 
Apparel 

Discount 

DIY 

Drug

Grocery

Liquor

Mass Merchant

Sporting Goods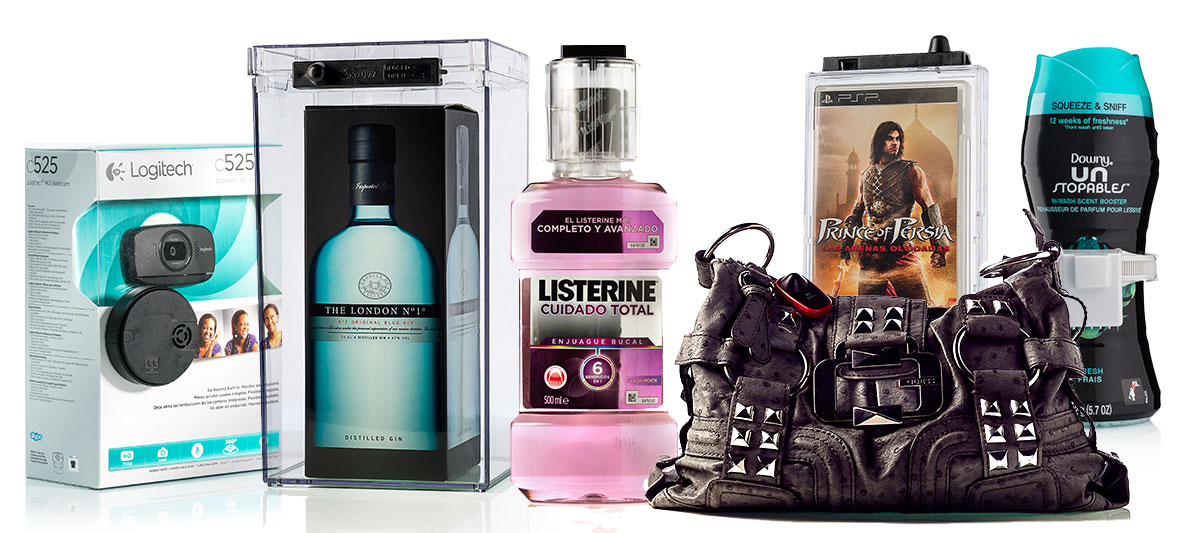 Loss Prevention Solutions
for Any Budget
Many product protection devices are available, and the PPS team can help find the best solution for your specific needs. Our Keepsafe™ series includes safers, tags, beverage protection, alarm series, detachers, and EAS and RFID systems. 
We can help you protect your high shrink merchandise from theft.
Accessories 

Bottle and can applications 

Clothes and apparel 

Cosmetics 

Electronics 

Energy drinks

Food and grocery items 

Footwear 

Frozen products 

Infant formula 

OTC medications 

Sporting goods 

Wine and liquor
Need a Specific Solution?
The PPS team has years of experience working with retailers of all industries and providing them with loss prevention solutions. If you need a customized or enterprise option, let us know. We will find a solution to fit your goals and budget.
We have experience with source tagging programs. Instead of applying security devices at the store, source tagging adds the security device before it arrives at your store's location.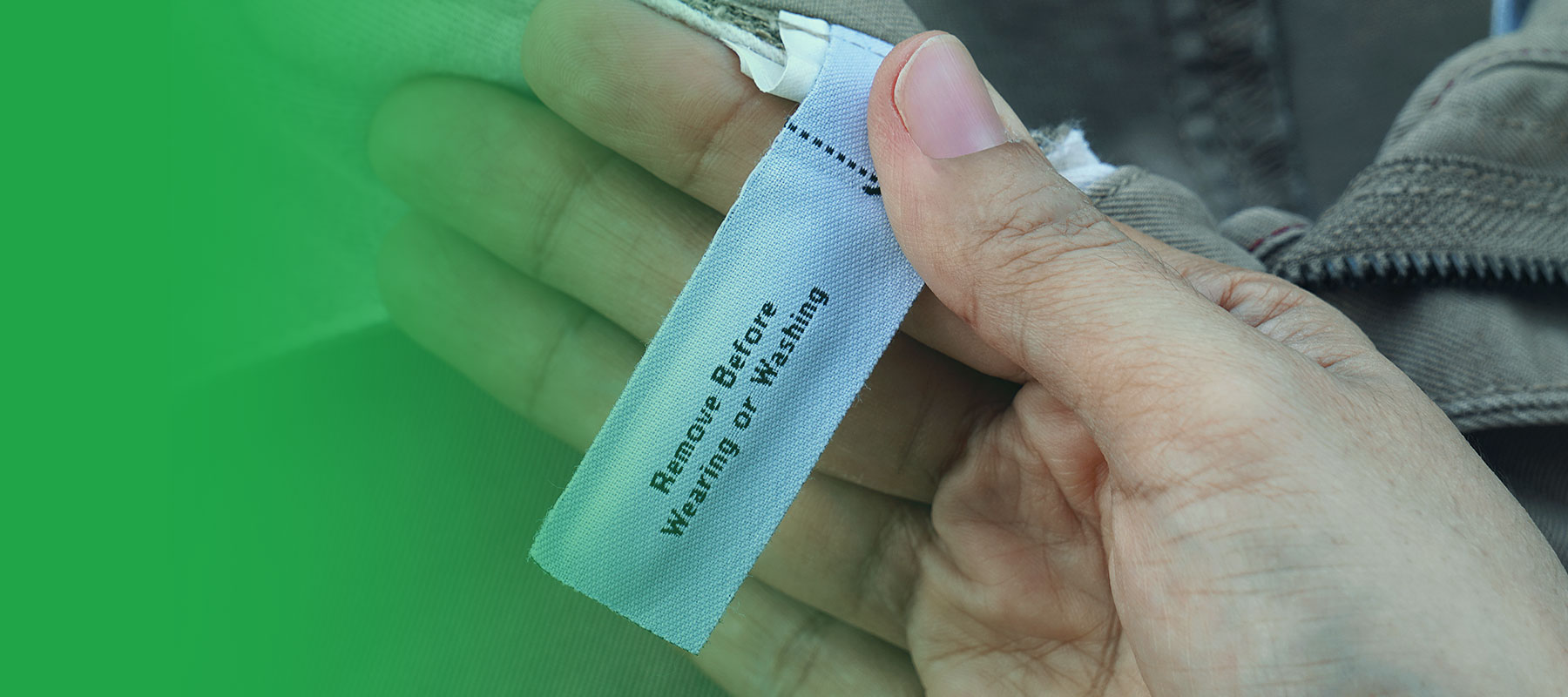 Advantages with Benefit Denial Products
Benefit denial is a great option towards growing your store theft prevention. Benefit denial security devices leave products useless and destroyed if anyone attempts to remove them without the proper removal device. Benefit denial security methods include ink tags, ink pins, beverage security, and security labels (which help fight ORC).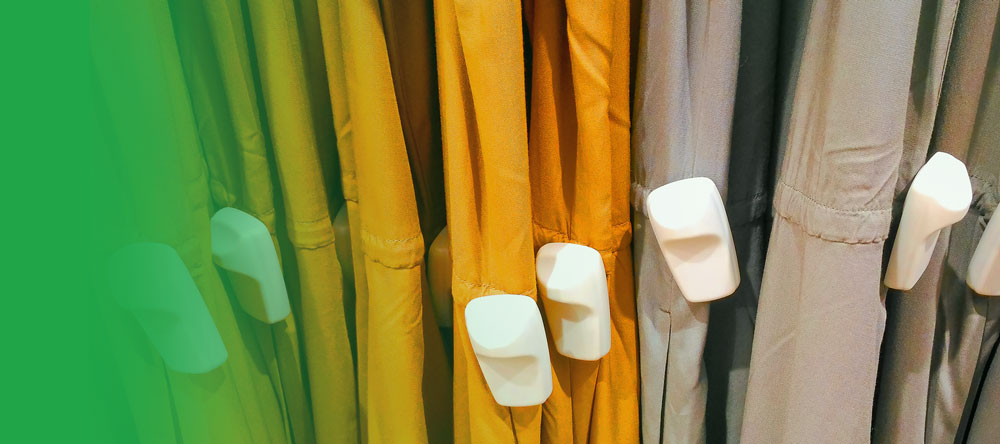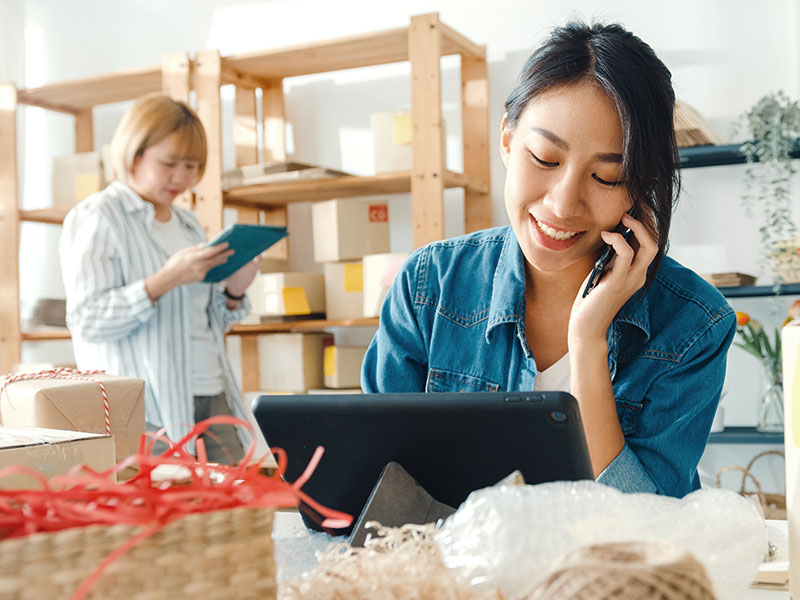 Is it Time to Begin Your Store Theft Prevention Strategy?
At PPS, we can help you with any type of store theft solution, including:
Starting a loss prevention strategy 

Revamping a loss prevention strategy 

Looking for simple loss prevention devices for immediate results 

Finding custom products to fit specific needs