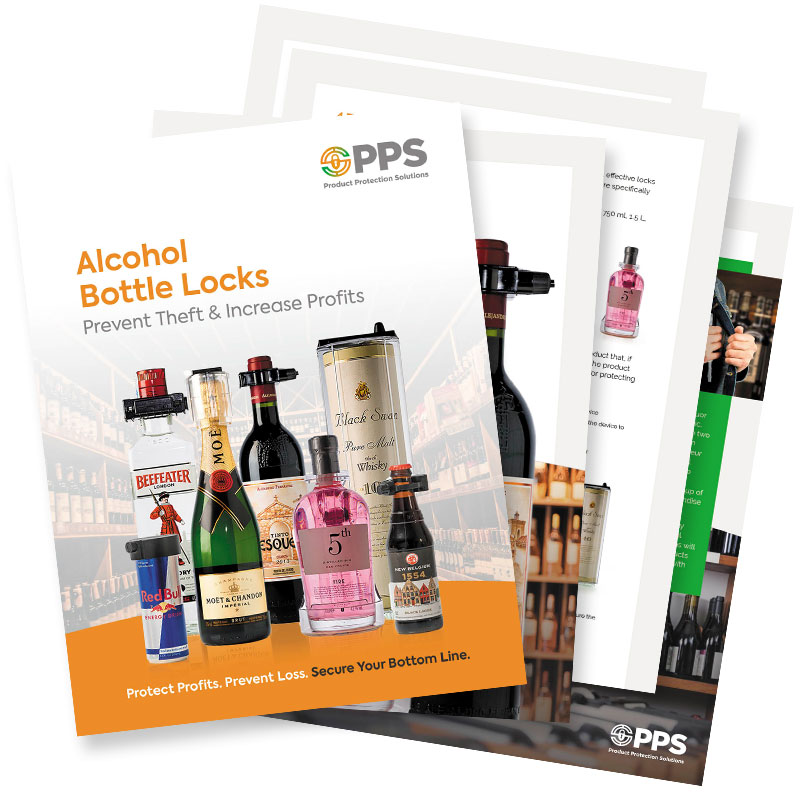 SIGN UP TODAY
And receive your FREE White Paper on Alcohol Bottle Locks to Prevent Theft & Increase Profits.
Implementing a proactive loss prevention tool to stop thieves before they can strike is the ideal strategy. As alcohol demand continues to rise, solutions are available that aim to prevent robberies before they start. 
This white paper explains the rising alcohol sales and loss prevention tools available to prevent shrinkage by helping find the best solution for each business. Additionally, it provides information on another high-demand product, energy drinks.