At PPS, we take a consultative approach to EAS technology and retailer needs. With the current implementation and expansion of RFID throughout all levels of the Supply Chain, many retailers have found there is still a need to incorporate additional technologies with the application of RFID as EAS. Traditional EAS applications remain relevant; however, these legacy systems contain holes which can be exploited by both ORC and amateur thieves alike. We recognize these short-comings and are here to work with our clients to develop solutions that work best for them. Our focus and commitment is customer satisfaction through lasting relationships before, during, and after solution development and deployment.
PPS was born out of dual needs – a retailer needed a stronger line of safers and a manufacturer needed an American supplier for the Titan line of EAS products, including hard tags, bottle protection and safers. So, an opportunity was found to bring a new line of products to market that could better protect products, prevent loss and create a more customer-centric approach to EAS and loss prevention
What is the PPS Advantage?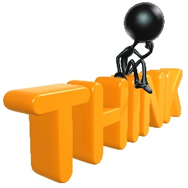 We like to call ourselves 'little guys with big ideas.' We aren't lost in the complexity of an overly large and publicly-traded organization. And with over 60 years of combined experience in loss prevention, EAS, supply chain and finance, we bring a lot of knowledge to the table. But beyond that, we built PPS to work with our customers to find solutions where none currently exist. Our small size allows us to be flexible and nimble, to improvise and to find the best possible means to reduce areas of shrink that have plagued organizations in the past. We pride ourselves on continuing service long after a sale is complete and building lasting relationships with our customers.
What is the Titan Advantage?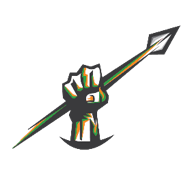 Traditional detachers are made available for purchase online to those that wish to steal your merchandise. Our partners recognized this as a problem and developed a more advanced solution with patented technologies not readily available on the market. PPS retains exclusive distribution rights for the Titan H-tags and H-locks throughout North and South America. If you find that your current hard tags, safers and bottle protection are being defeated, it is time to give the Titan series a try.
Protect Products. Prevent Loss. Secure Your Bottom Line.