Products Proven to Secure Any Product. Guaranteed.
The PPS team guides our customers with excellent, trustworthy advice for their security needs. We provide physical loss prevention solutions that include AM, RF, and RFID-enabled products. 
As an experienced loss prevention security company, we use our expertise to create custom, cost-effective loss prevention solutions for our customers.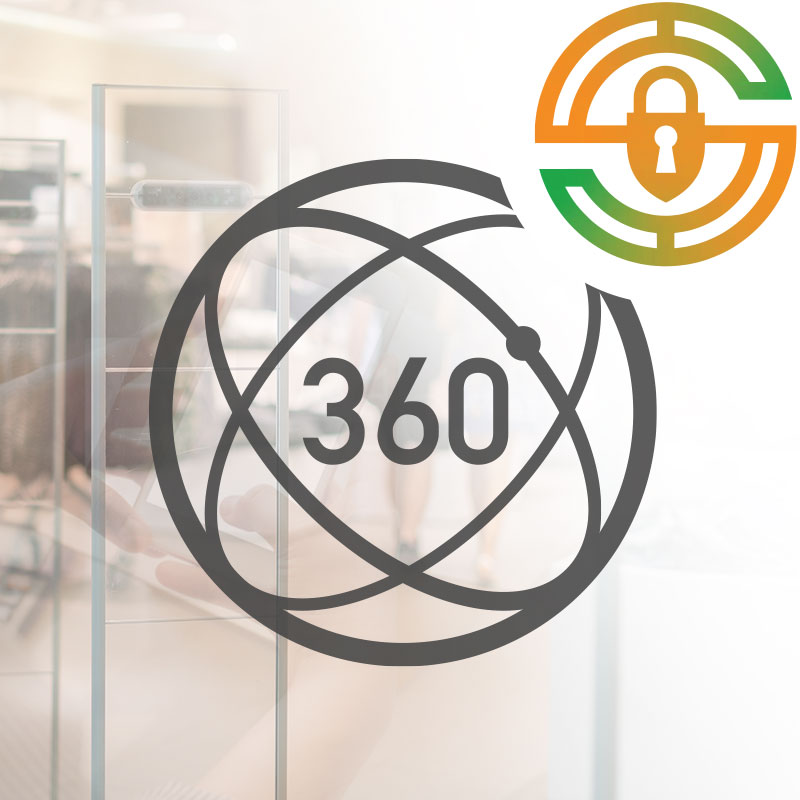 360-Degree Protection
The PPS approach encompasses your entire company; think of 360-degree protection. Each added security layer will increase your company's protection. The PPS team focuses on hitting three target points:
Store's Exterior
Store's Entrance & Exit
Product & Aisle Protection
Using Technology to Your Advantage
As a loss prevention security company, we provide you with superior security products AND help you take advantage of available technologies on the market. We will help you to prepare and prevent theft before it happens.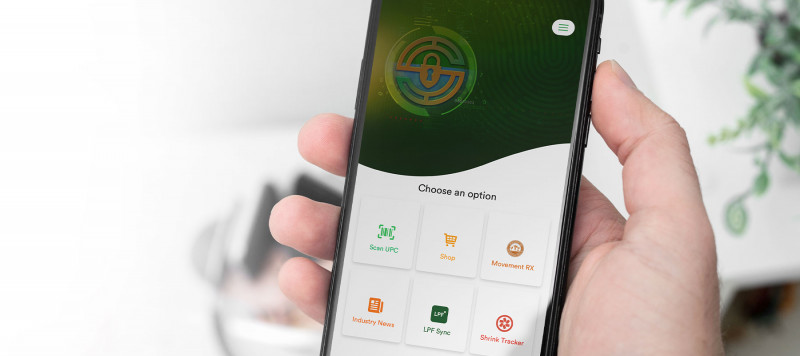 Benefit Denial Solutions 
We can help you develop a benefit denial strategy to strengthen your product protection. Benefit denial security methods include ink tags, ink pins, beverage security, tamper-proof security labels, etc. Our security products ensure the thief receives no benefit from the stolen product.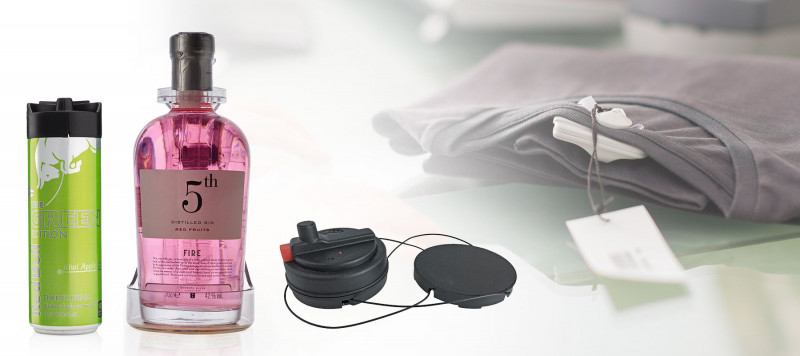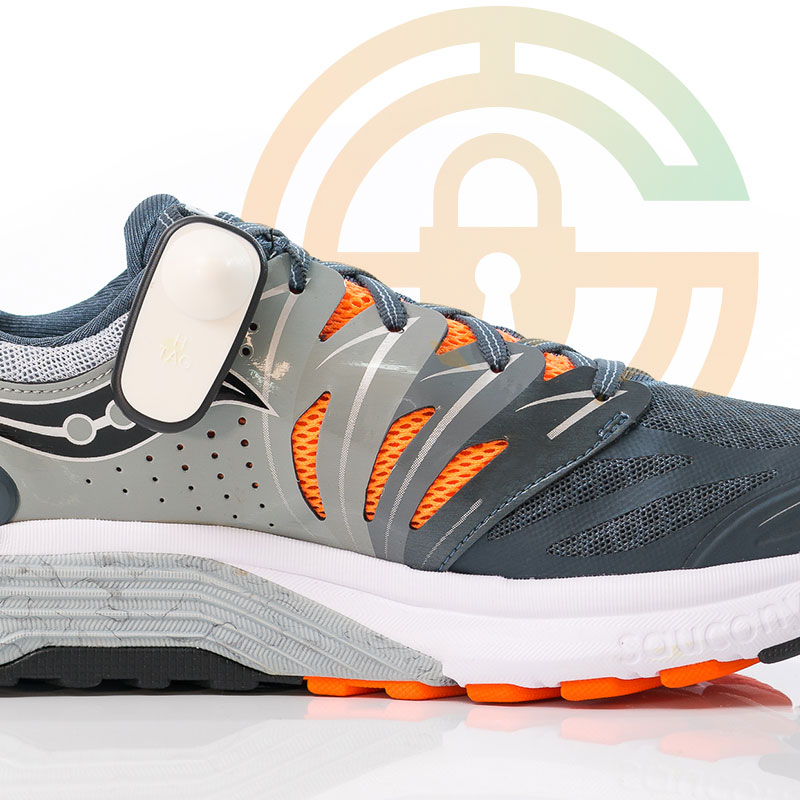 Proven to Secure Any Product. Guaranteed. 
Our PPS Keepsafe™ H-Lock and H-Detacher is the most advanced magnetic lock protection available on the market! 
It's more advanced than traditional locks and:
H-Lock's can't be removed with traditional (Super, Standard, or Hyper) detachers 

Allows for integration with AM, RF, and RFID technologies 

Incorporates into benefit denial, alarms, lanyard, and RFID
Latest Information on Loss Prevention
Stay up to date on loss prevention news, tips and insights, PPS products, and more.
When standard or super locks become compromised, the PPS Keepsafe™ Series provides extreme resistance! This series includes item-specific protection for your merchandise.
Shop the PPS E-commerce store for all your loss prevention security needs. We provide everything from RFID Tags and Labels to Alarms.
Building Long-Lasting Partnerships
We strive to build long-lasting partnerships and relationships with our customers. We listen to your needs and find solutions to fit your goals and budget.
Learn more about the experienced loss prevention team dedicated to you. We help you reduce retail shrink and increase overall profitability while providing support that looks at the whole business, not just one area.