About PPS
PPS is committed to providing both consultative services and physical loss prevention technologies to support customer needs. We take pride in our ability to offer effective solutions that address a wide range of loss prevention measures, from multi-purpose to individual custom applications. Our flexibility and experience allow us to dedicate the resources needed to offer a solution that works best for you, particularly where no solution has yet been found. We are focused on enabling retailers to keep more of what matters, thus creating a better shopping experience for your customers, and increasing your overall profitability.
At PPS, our commitment extends beyond the sale, and it is our goal to be more than just a solution provider. We strive to understand your specific requirements, thus allowing us to better support both your current and future needs as the loss prevention landscape changes. With extensive experience in the application of AM, RF, and RFID technologies throughout the loss prevention, electronic article surveillance, and supply chain arenas, the PPS team is a powerful ally to have at your fingertips.
With the introduction of the Keepsafe™ series, PPS continues to demonstrate its focus on deploying enhanced security products. The Keepsafe™ series has demonstrated reduced shrinkage against both amateur and professional shoplifters targeting retail spaces by maintaining its security where other standard and super applications have failed. The Keepsafe™ H-Detacher is unlike any other magnetic detacher on the market, and while it can detach all other standard, super and hyper magnetic locks, these legacy detachers cannot effectively remove those in the Keepsafe™ series.
PPS is focused on filling the gaps created by traditional loss prevention solutions through the employment of superior product protection solutions. Innovation coupled with experienced and personalized consultation amplify our ability to save our customers money and secure their bottom line.
PROTECT Profits
PREVENT Loss
SECURE Your Bottom Line
The PPS Team
With extensive LP, EAS and supply chain experience, the PPS team brings a wealth of experience and knowledge. We are dedicated to finding the best solution for our customers to reduce shrink, better control inventory and increase overall profitability.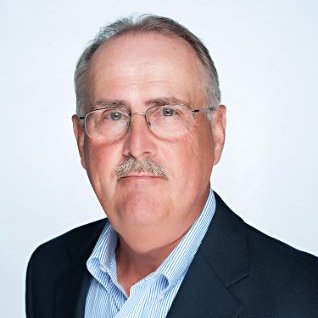 Jerry Aldridge - Chairman
Chairman of the Board, Jerry Aldridge is a U.S. Air Force veteran with a long career in computer systems manufacturing and services. Jerry has an even longer career in the loss prevention technology and solutions provider industry.Jerry has held executive level technical leadership roles at Checkpoint Systems and Nedap Retail and has developed strategies and programs to support sustained growth.
Christopher Cox - CEO
President and CEO, Christopher Cox served in the U.S. Marine Corps where he retired after 20-years of service. Chris has coordinated projects and programs across a wide range of dispersed and austere environments. Chris' ability to view and understand complex situations from various vantage points has been a hallmark of his business and support activities. Experienced in RFID technologies and Automated Information Systems, Chris brings enhanced technical experience to the team. Chris is an expert in the field of product protection and in addition to being CEO, acts as product manager and major account representative for PPS.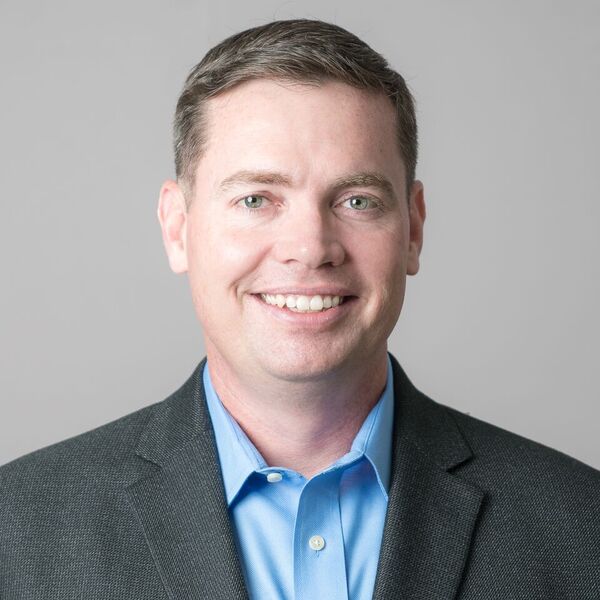 Christine Cox - CFO
CFO, Christine Cox has more than 15 years of management and accounting experience.Prior to joining the PPS team, Christine was the owner of Cox Accounting and Consulting where she focused on providing business planning, accounting, bookkeeping and consulting services to small businesses. Christine's previous experiences also include business Controller activities as well as Account Manager responsibilities for an investment management firm. Christine is a graduate of NC State University. She holds both BS and Masters' degrees in accounting. Christine's day-to-day focus within PPS is on financial operations, software development and project management as well as marketing and social media efforts.
Brice Thomas – Director of Operations
Director of Operations, Brice Thomas joined the PPS team in 2018. Brice recently retired from the United States Marine Corps after 30 years of honorable service. The last 20 years or Brice's service were focused heavily in transportation management for global operations. As a mobility expert and senior project manager, Brice performed a combination of personnel management, asset tracking functions and embarkation coordination.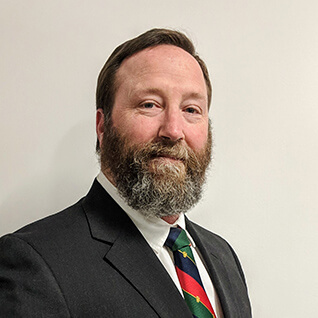 Our Approach
We take a consultative approach with our customers, listening to their needs and finding or developing the solution that will return tangible and realizable results.
Whether you want to find out more about the Keepsafe™ Advantage, need a loss prevention solution, or just want to say hi, we would love to hear from you.