Access Control Solutions
With the newly enhanced infrastructure and extensive resources of Quinn Digital, PPS offers retailers comprehensive access control solutions to protect commercial facilities around the clock.
Raise your standard of retail security with PPS's access control solutions.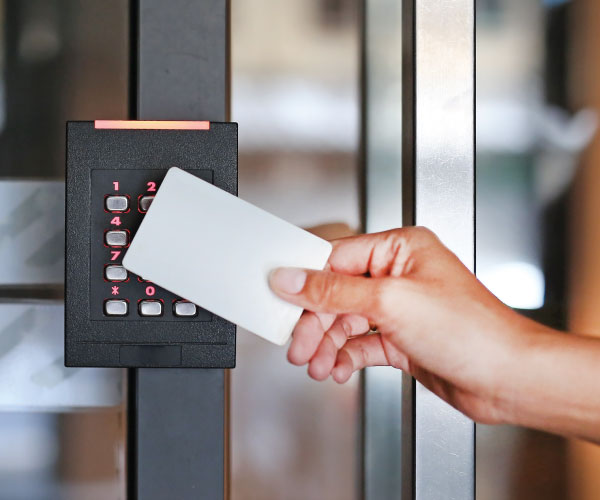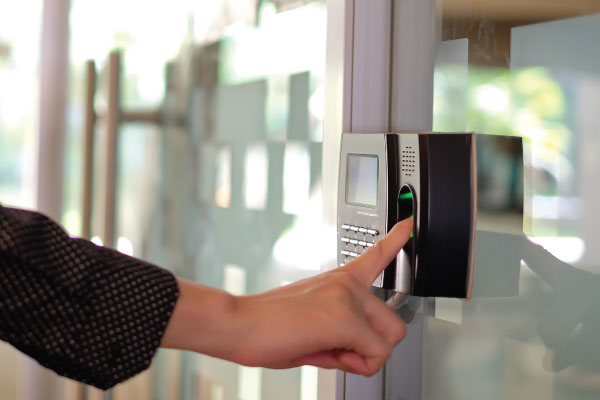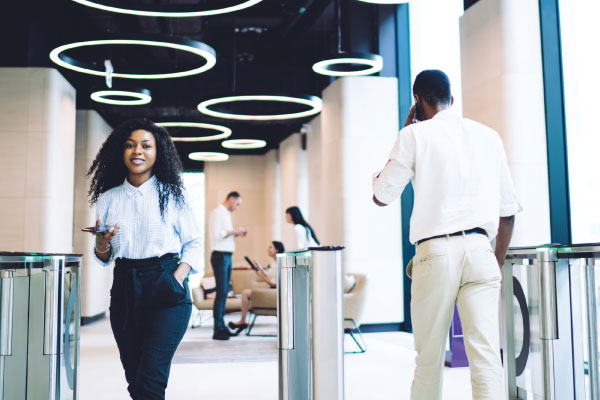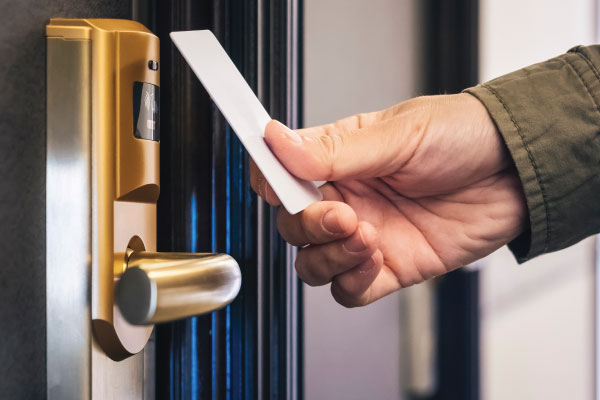 Physical Access Control Solutions
Our physical access control solutions are built to secure the entry points of your controlled locations. We offer flexible, cost-effective, and personalized installations to provide you with the highest degree of control over access to your facilities, whether staff or visitors.
With comprehensive features installed by experts, you'll take advantage of the following benefits:
Advanced Door Access
PPS offers cutting-edge technologies to restrict entry to unauthorized personnel. Our door access systems come with a variety of customizable options, from keypads to card scanners.
Status Monitoring
With PPS access control solutions, business owners and managers can monitor the status of secured entryways. Check remotely which doors are open or closed, locked or unlocked, any time of day.
Visitor Management
Access control solutions allow your team to effectively manage all visitors to your facilities. Keep track of who comes and goes from your building and when it happens.
Occupant Intercom and Notification Systems
Two-way audio communication systems are an essential part of your access control solutions from PPS. You can communicate with your staff or your visitors with the simple touch of a button.
Cloud-Based Auditing
Our access control solutions include advanced technologies to record activity from all of your access points. Access a cloud-based audit anytime to see who comes and goes from your facilities on any given day of the week.
Mobile Credential Technologies
With the resources of Quinn Digital, PPS collaborates with a multitude of mobile providers to offer a new kind of keyless entry. Our access control solutions integrate seamlessly with mobile credentials to prioritize safety, simplicity, and convenience for you and your staff.
Harness the power of smart devices to take your building's access control to new heights. Here's what mobile credential technologies can do for you:
Keyless Entry
Keys are clumsy, single-purpose, and prone to being misplaced. Our access control solutions are capable of turning your smartphone into your access credentials. Gone are the days of clinking keys and physical tokens. Smart devices are the way of the future.
Authentication Methods
Smartphone access control allows for a superior degree of security. Improve your security with the PIN codes, fingerprinting, and even facial recognition technologies already built into your mobile devices.
Encryption
PPS's mobile credential access control solutions are transmitted with special encryption, providing an extra layer of protection against remote interception or tampering. With physical and digital measures protecting your access points, your building will be more secure than ever.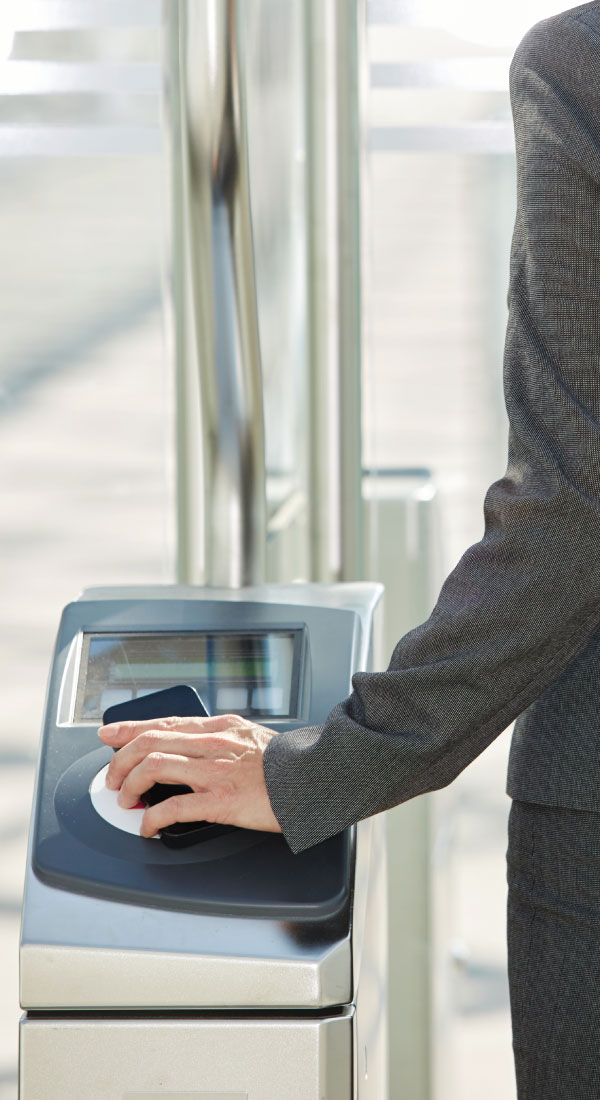 Custom Access Control Solutions with PPS
Discover a new kind of security with Product Protection Solutions. Our multi-faceted approach to access control solutions offers retailers new levels of personalization, comfort, and convenience when securing controlled facilities.
Cutting-edge access control is at your fingertips. Learn more about how PPS's advanced access control solutions can help you protect your retail environment today.