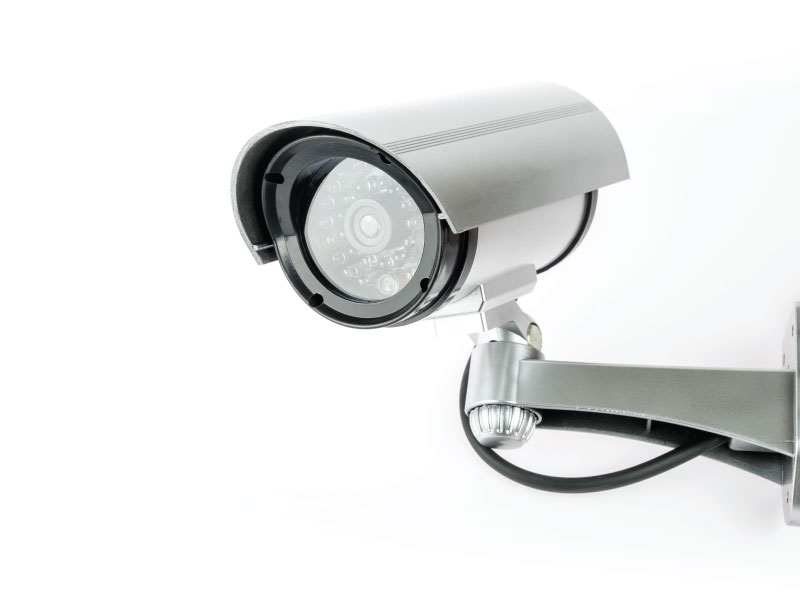 Scalable CCTV Solutions
With the combined capabilities of PPS and Quinn Digital, the industry leaders in retail security present to you a new level of comprehensive surveillance technology. Our camera installations run on closed circuit television (CCTV) technology to ensure your premises are secure from all sides. PPS now provides extensive CCTV solutions to make your retail facilities a safer place for your business, your staff, and your customers. Our CCTV systems are fully customizable to your specific security needs, offering unmatched scalability for all situations.
Whether your commercial efforts focus on a small, personal business or a nationwide enterprise, PPS has the CCTV solutions for you.
Discover a new standard of retail security with PPS's advanced CCTV solutions.
Open Platform, IP-Based Flexibility
The CCTV solutions offered by PPS are based on an open platform to provide you with the highest levels of customization, compatibility, and longevity. These systems make use of internet protocol (IP) technology for extra security on the digital front.
All of this gives PPS's CCTV solutions the capacity for seamless integration with a variety of security system setups, from access control to EAS alarm systems.
CCTV Solutions with Cameras for All Occasions
With the comprehensive resources of Quinn Digital, PPS offers a broad range of security cameras and CCTV solutions to mesh with any retail setups and address threats to security under all manner of conditions, from compromised lighting to bad weather.
License Plate Recognition Software
The various cameras available under PPS's CTV solutions are equipped with the technology to identify and record license plates at a distance, allowing for a wide range of applications, from parking management to access control.
Diverse Camera Options
CCTV solutions from PPV include a diverse selection of surveillance cameras for a host of security needs. Each is equipped with technology to capture high-quality video footage and is suitable for use in a range of environments, both indoors and outdoors.
4K Video Quality
All of PPS's security camera installations make use of cutting-edge technology to capture footage at 4K resolution, providing exceptional levels of clarity and detail.
Body-Mounted Cameras
PPS even offers specialized surveillance solutions to be worn on security personnel, including body-mounted cameras linked to your CCTV system.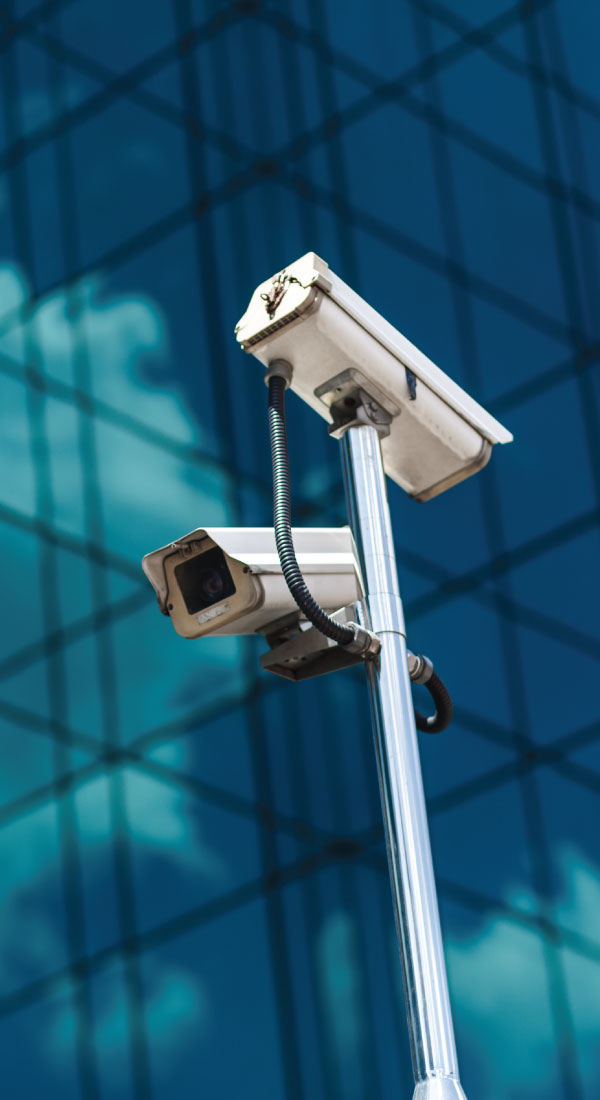 Personalized CCTV Solutions from PPS
With a vast new arsenal of CCTV solutions, PPS is ready to protect your retail locations better than ever. Our solutions are scalable and suitable for even the most challenging scenarios.
When it comes to protecting your facilities with comprehensive CCTV solutions, there's one name you can trust above all others: Product Protection Solutions.
Comprehensive surveillance is only an installation away. Contact PPS to learn more about our new CCTV solutions today.