Exclusive Keepsafe™ Products
PPS offers the entire line of Nedap's superior intelligent article surveillance and RFID systems. Modern retailers deserve modern solutions. From systems that alarm on active tags leaving the store to intelligent article surveillance that is capable of recognizing items, detecting directionality and alarming on multiple scenarios, the Nedap iSense series is the future of EAS and RFID.
iSense – Intelligent Article Surveillance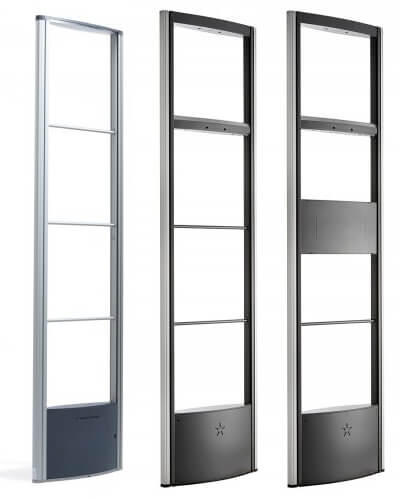 iD Top – RFID-based EAS overhead
Whether you want to find out more about the Advantage or have a loss prevention problem that needs solving, or you just want to say hi, we would love to hear from you.