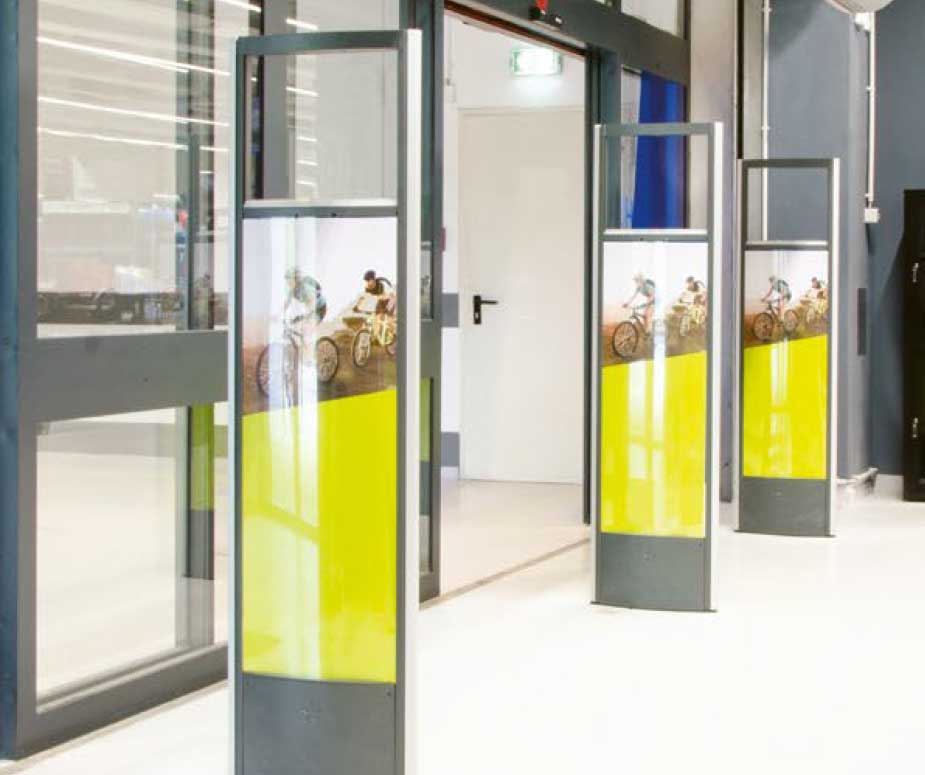 Keepsafe™ EAS Systems & RFID Systems
Stop shrink and increase inventory availability with superior radio frequency identification (RFID) based electronic article surveillance (EAS) and inventory management. PPS provides its customers with the entire line of Nedap's RFID EAS systems, including the Nedap iSense series!
Choose from RFID EAS systems that:
Alarm on active tags leaving the store 

Provide item-level inventory visibility and management

Detect directionality of tags to prevent false alarms
Effective Loss Prevention Solutions Secures Your Bottom Line
Easy for Customers to Use While Preventing Theft
Keepsafe™ Bottle Security Tags works with traditional AM and RF antenna systems and EAS & RFID systems!
The Keepsafe™ devices offer extreme resistance to both amateur and professional thieves and will reduce your retail shrinkage. The PPS H-Tags are only detachable using the Keepsafe ™ H-Detacher. Thieves can't remove H-Locks with traditional standard, super or hyper detachers.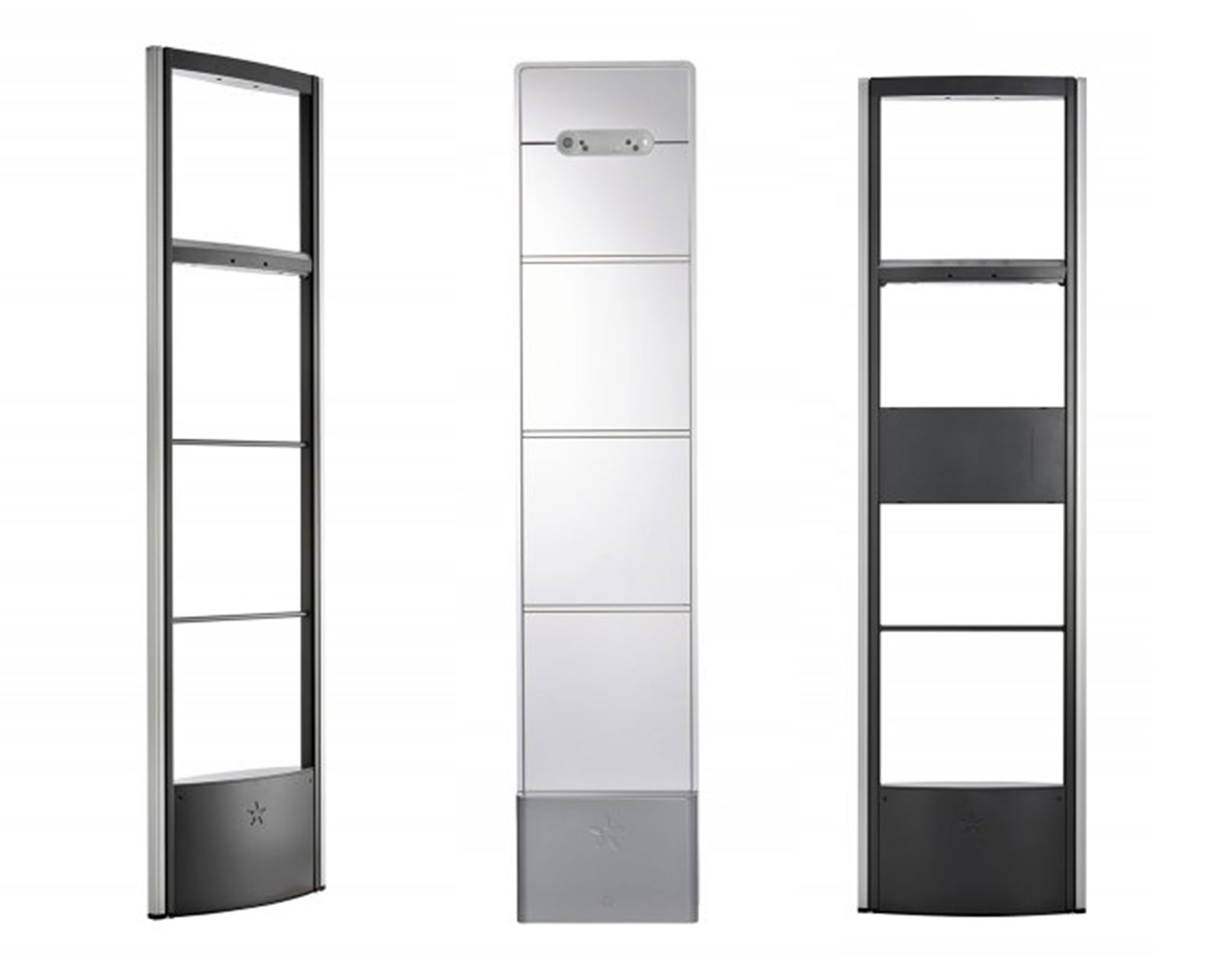 iSense – Intelligent Article Surveillance
Intelligent and Self-Improving:

Scalable EAS solutions with one global partner.

Global Service and Support:

RFID and EAS solutions with one global partner.

Real-time inventory visibility:

Never miss a sale due to stock shortages. Take inventory of an entire store in minutes.

Manage inventory in an Omni-Channel Environment: Supporting Buy Online Pick up In-Store (BOPIS) and Buy Online Return In Store (BORIS)

High-Performance POS Solutions: Smart deactivators and universal detachers expedite the POS process

Visitor Counting:

Improve customer experience and plan your staff more effectively

Future Proof RFID-Ready:

100% RFID ready to protect today's investment

Metal Detection:

Fight organized retail crime (ORC) with precise metal detection

Retail Analytics:

Real-time in-store and organization-wide dashboards for monitoring and benchmarking data

Remote Support:

Quick response without the need for a repair crew in your stores during retail hours.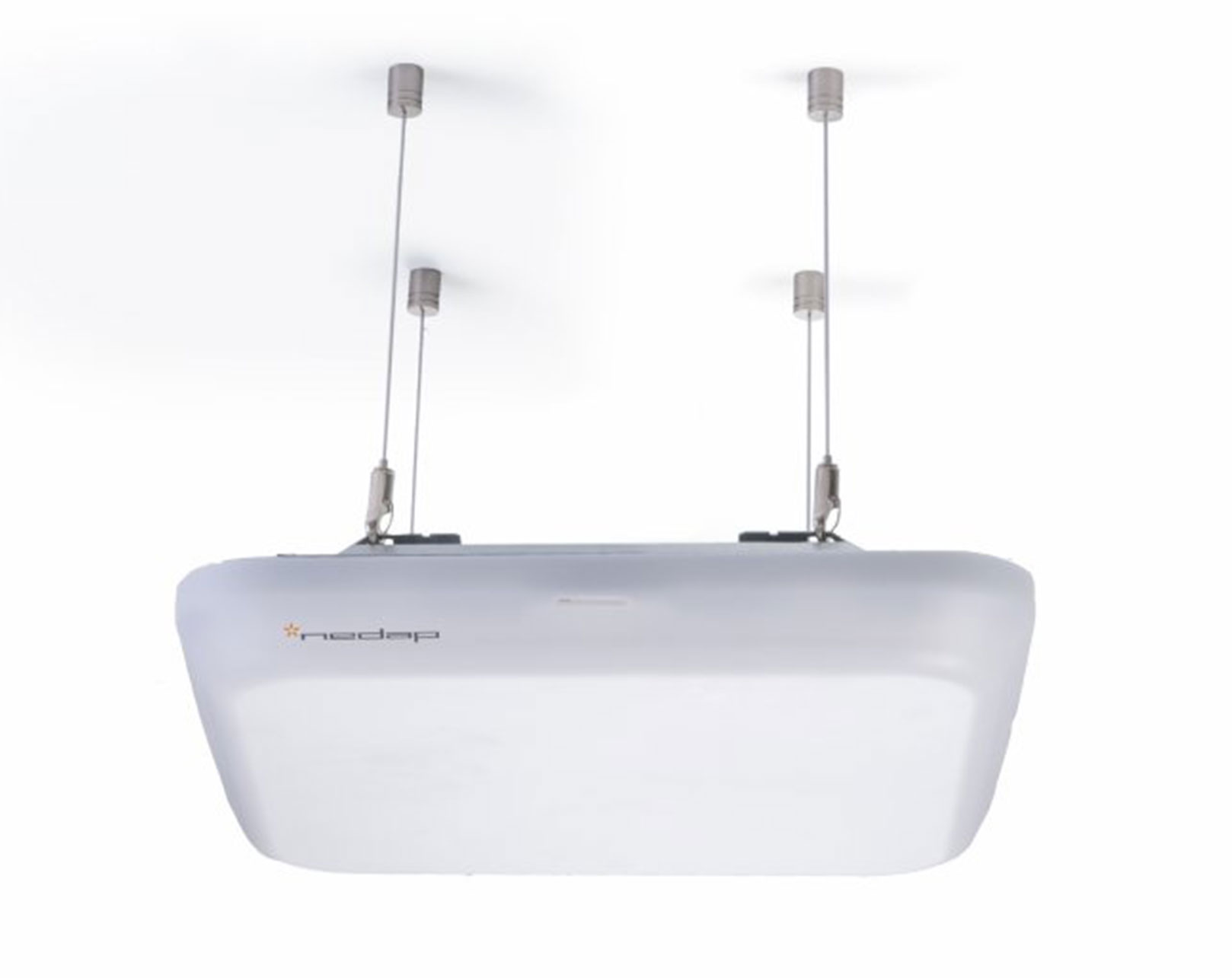 iD Top – RFID-based EAS overhead
High-Performance RFID Antennas:

Sleek, unobtrusive design perfectly fits in a retail store environment without impacting the customer experience.

Complete RFID Solution:

Choose from a wide portfolio of RFID readers, POS solutions, and labels.

Network Integration:

Open API's for easy integration with third-party and legacy systems.

Best In-Store RFID Performance:

Nedap's solutions include stray tag filtering and direction detection.

Global Standards:

All solutions are GS1 EPC Gen 2 compliant.

Online Device Management: Hassle-free remote support and firmware updates.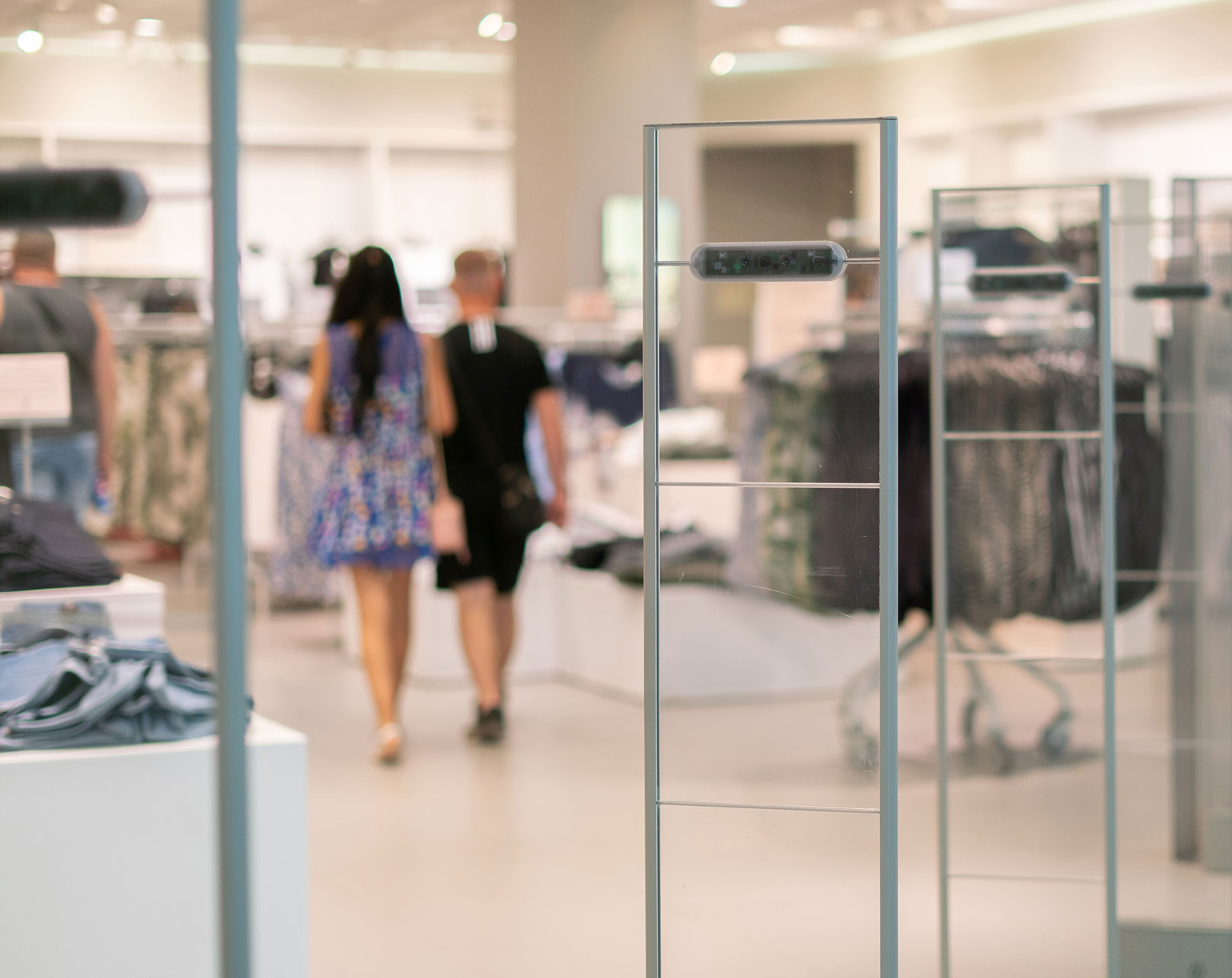 EAS & RFID System Benefits
RFID EAS systems are proven and effective loss prevention solutions. In addition, it reduces theft from ORC and amateur thieves. 
Alarms when stolen merchandise leaves the store

Allows merchandise to be on open display 

Improves inventory availability

Reduces time spent on inventory management

Deters thieves 

Improves customer's shopping experience 

Numerous tags, labels, and accessories are compatible with the system

Reduces shrinkage
Find the Best RFID or EAS System for Your Business
The PPS team guides their customers with excellent, trustworthy advice for their loss prevention needs. They help to find complete, custom, and technologically advanced solutions that deliver the desired outcome every time. 
Contact the PPS team to find the best EAS or RFID system.