A Shelf-Ready Solution for Organized Retail Crime Prevention
Retailers and merchandise. Customers and POS systems. Products and security devices. 
As a professional, you understand that nothing succeeds on its own in retail. You'll never see a retail store without merchandise or a cashier checking out a customer without using a POS system. So, what pairs with theft and organized retail crime prevention methods? At PPS, we found a game-changing combination — Anti-Theft Devices and A Loss Prevention Shield.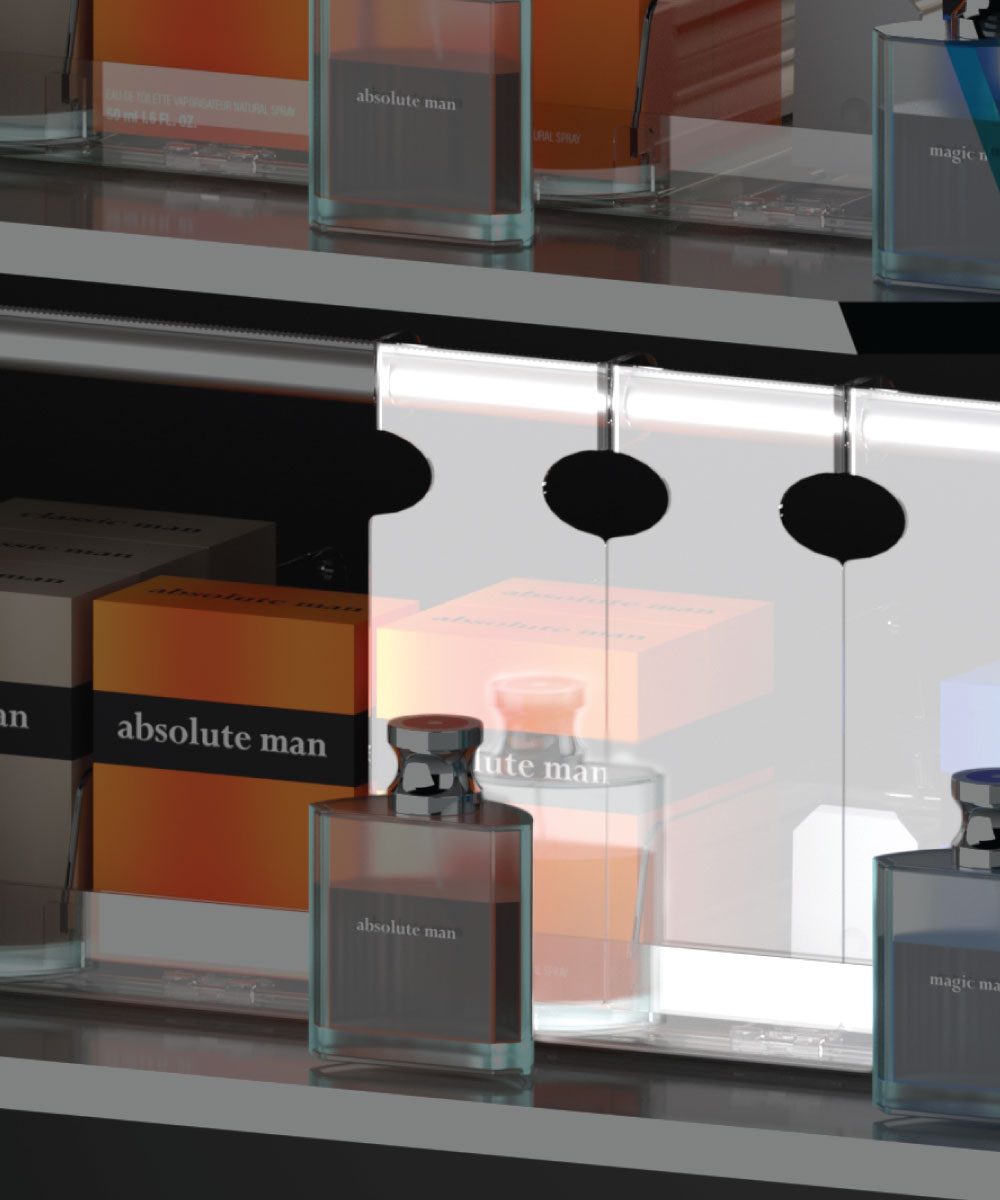 Flexible, Scalable, and More
Imagine a device that has the flexibility to scale your current loss prevention strategy forward. A device that secures your merchandise, increases your employee's sense of safety, is customer-friendly, and can grow your sales. At PPS, we found the tool for retailers.
Self-Install Flex Panel Solution: Becoming More Than an Anti-Sweep Device
The Flex Panel is a loss prevention solution that you can incorporate into your loss prevention strategy in several ways.

Use Sound to Deter Thieves




Provide a Safe Environment for Employees

Increase Customer Sales

ORC Alerts

Connect with Other Anti-Theft Solutions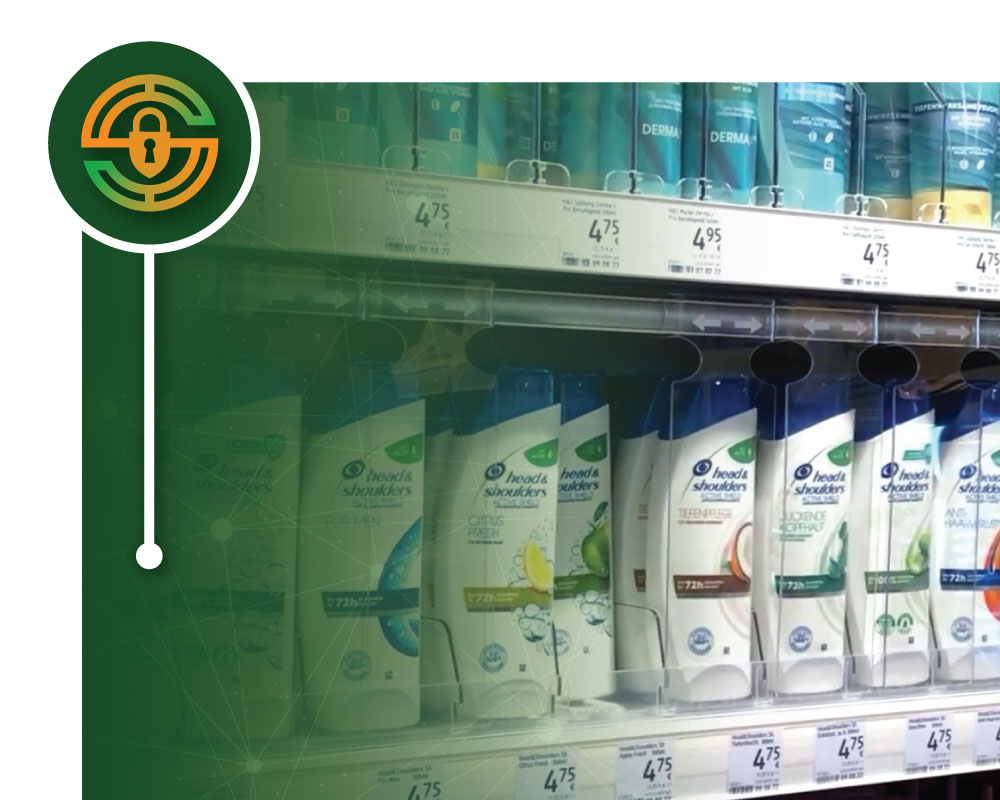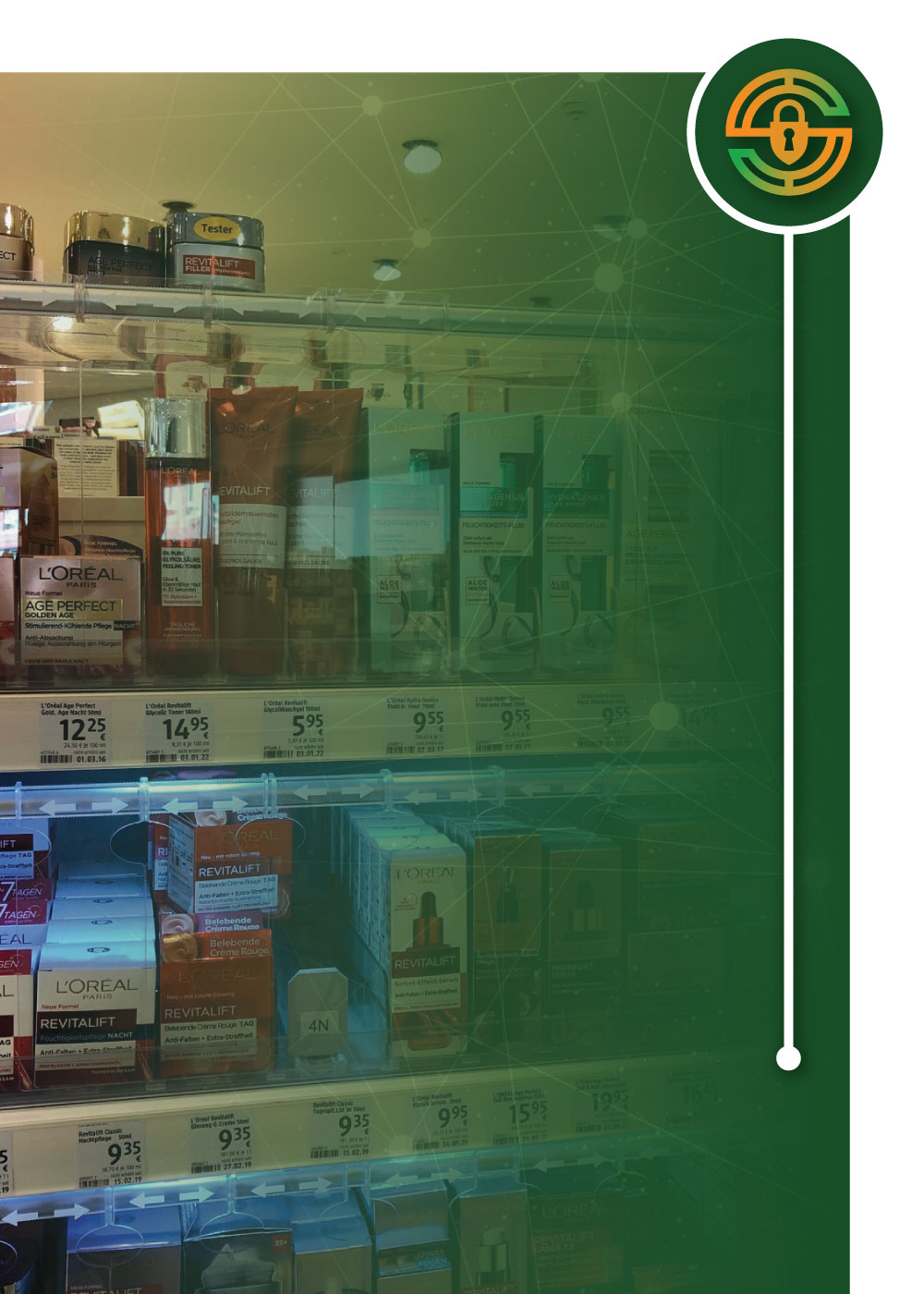 Flex Panel Features
Sound Deterrent
Includes a sensor on the device to detect movement. For example, when the customer slides the panel to remove the device, it can notify your staff about the activity by emitting a small beep. And you can choose when an alarm sounds, we recommend an alarm once someone removes three products within ten seconds.
Install Within Minutes
Remove your Flex Panel from the box, place it on top of the shelf, and restock the merchandise. 
Customizable Alert Option
Notify employees when there's movement activity near the protected merchandise.
IoT Technology
Upgrade your Flex Panel to include IoT technology so that it can connect to the internet. This feature will allow you to set up notifications for employees to receive on their cellphones, headsets, or Apple watches.
The Research Behind Sound Deterrent Devices  
During our research to find stronger organized retail crime prevention measures, our team discovered IMCo Solutions. They're a Germany-based loss prevention company that relies on data to show the effectiveness of its products. 
The IMCo team conducted thorough research, including interviewing ORC members, with the goal of learning how to develop effective organized retail crime prevention devices for retailers. Their results showed that if someone feels they're being watched, they'll leave the store and find a new one to target. 
And one way to guarantee that thieves know you're watching them is with sound.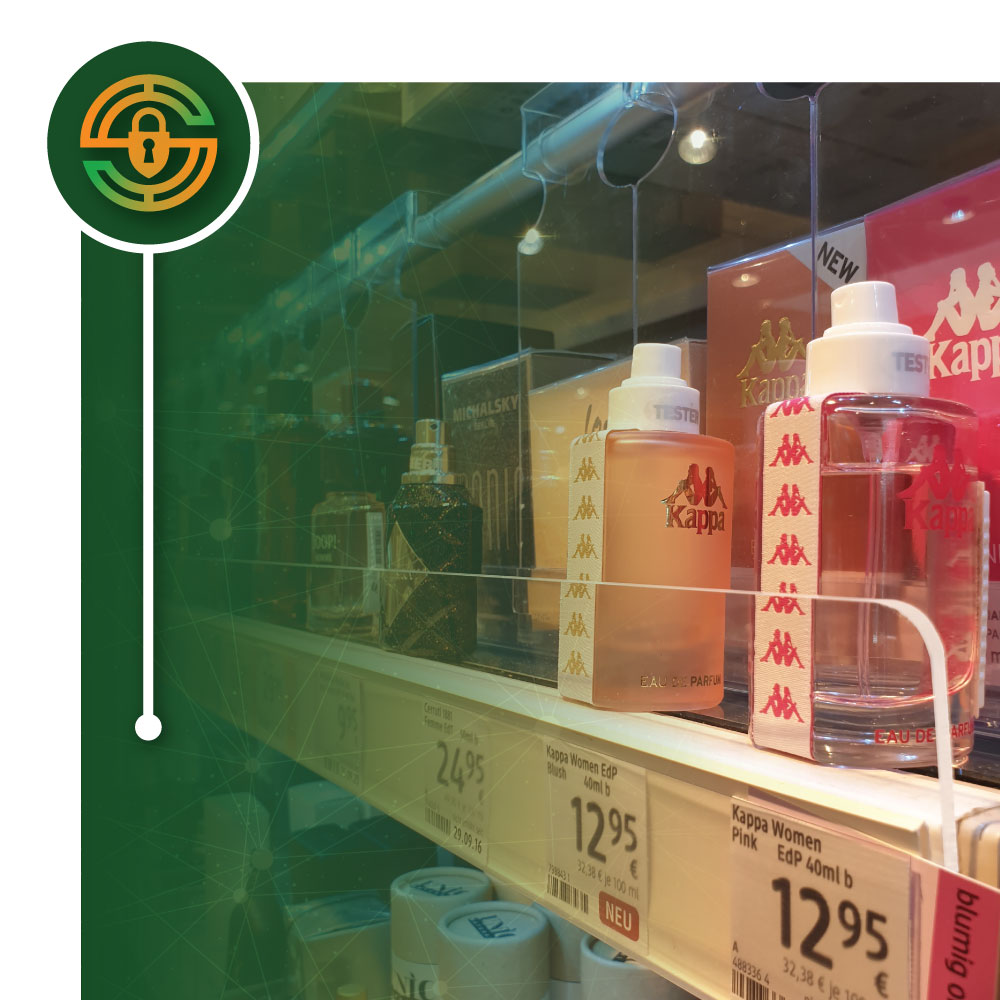 The Success Behind Smart Shelf Technology
When you need theft and organized retail crime prevention methods, the most effective way to ensure exceptional results is to use exceptional solutions. To give retailers confidence in their products, IMCo backs up their anti-sweep devices with results.
  Increases Retail Sales by 2-8%
 Reduces Shrinkage up to 40-88%
(depending on the product and store)   
A Retailer's Experience
Who: Drugstore
Problem: Prolonged periods of cosmetic products out of stock due to shelf sweeping
Results from IMCo Devices: 
Reducing losses by 88%
Increasing sales by 14%
ROI Timeframe:
Between 8 weeks and 6 months
Find Out How to Add a Flex Panel in Your Store
Contact the PPS team using the button below
or call 866-750-5744.