Retail Loss Prevention Technology That Follows Through
You invested in a device that made promises and guarantees you trusted, only to discover it didn't live up to your expectations. That's okay. We've all been there. It's easy for companies to make bold statements about their products.

To avoid this in the future, look at the facts, the data, and the company's reputation. Is there proof they can do what they promise? Do the numbers match the claim? What's their reputation for following through on their word?

Straight to the Point
We're going to keep things brief. At PPS, we exist to make retailers' lives better by delivering loss prevention solutions that do what we promise. So, if you're ready to learn how to incorporate the latest retail loss prevention solutions and technology, IoT, into your stores — you're in the right place!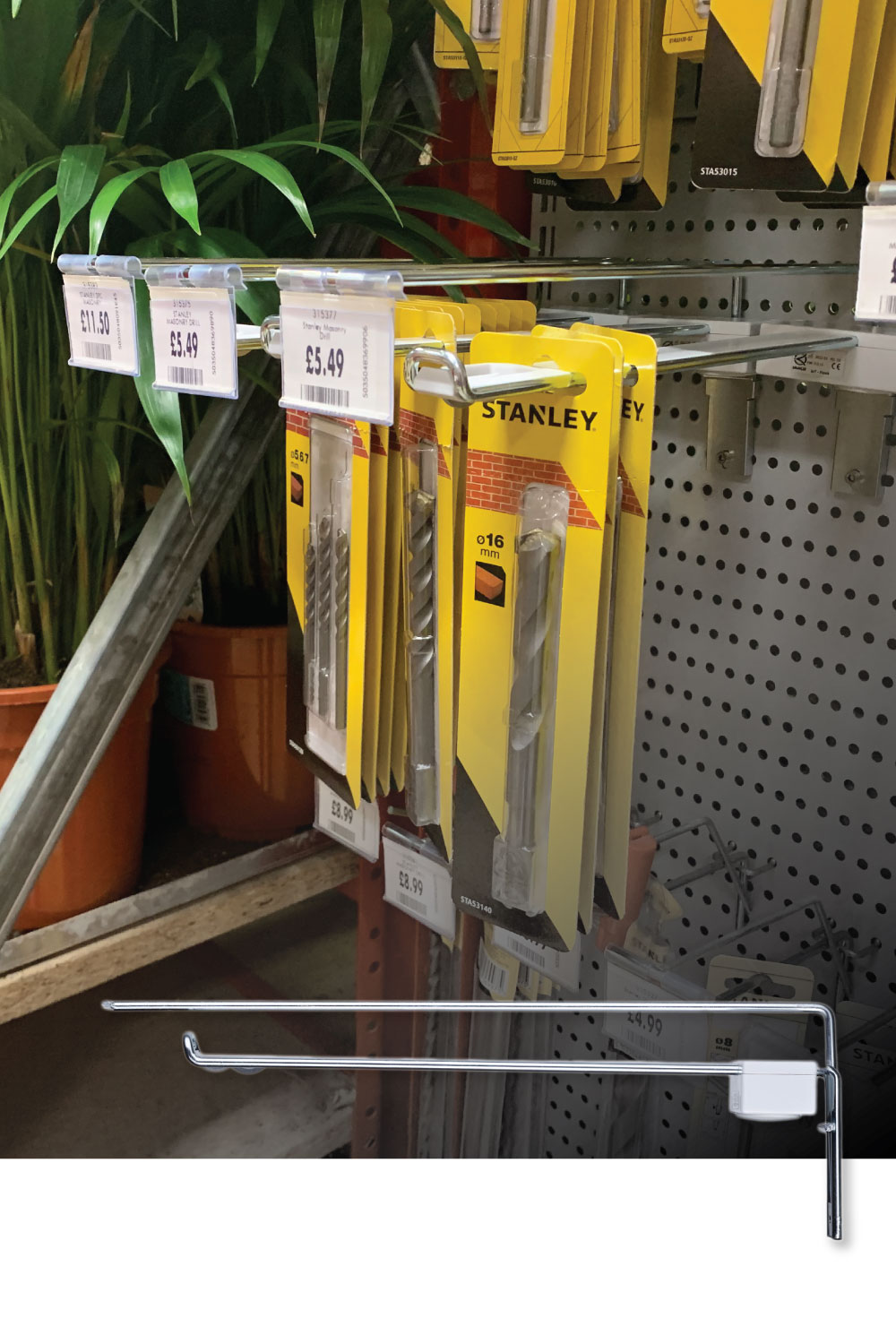 Anti-theft devices … POS systems … open merchandising … inventory management programs … communication devices. These loss-prevention devices work well on their own, but what if we connect everything? At PPS, we discovered the retail loss prevention technology that can connect your solutions in a customer-friendly way.

IoT Hook Solution: The Retail Loss Prevention Technology Shield
When you use the Internet of Things (IoT) technology, you can connect that device to anything with the internet.
IoT Hook Protection
Send notifications to any device you choose (staff, upper management, POS systems, etc.) 

ORC alerts 

Early warning solution 

Out-of-stock warnings  

Item removal updates

Customer purchases and returns data

Improve your inventory management program's accuracy 

Increase your in-store marketing 

Trigger a video to play when someone removes an item to increase consumer engagement

Link some or all your internet-based devices and set up customizable alerts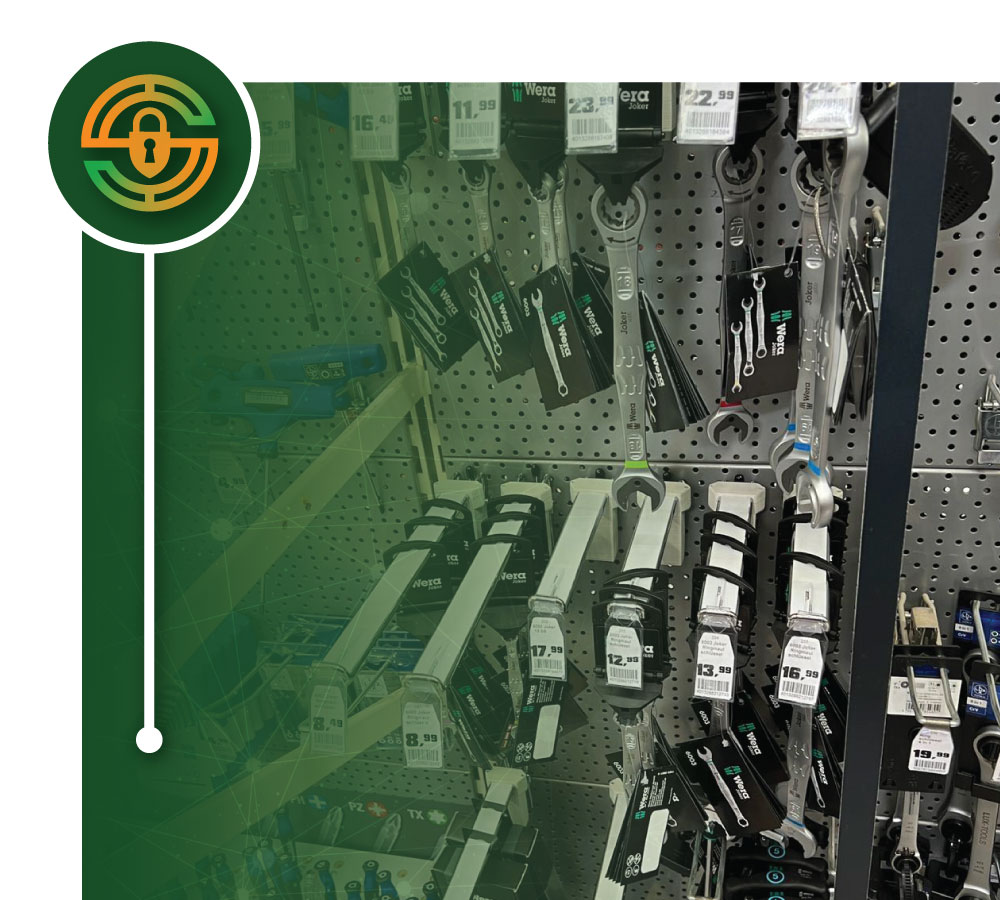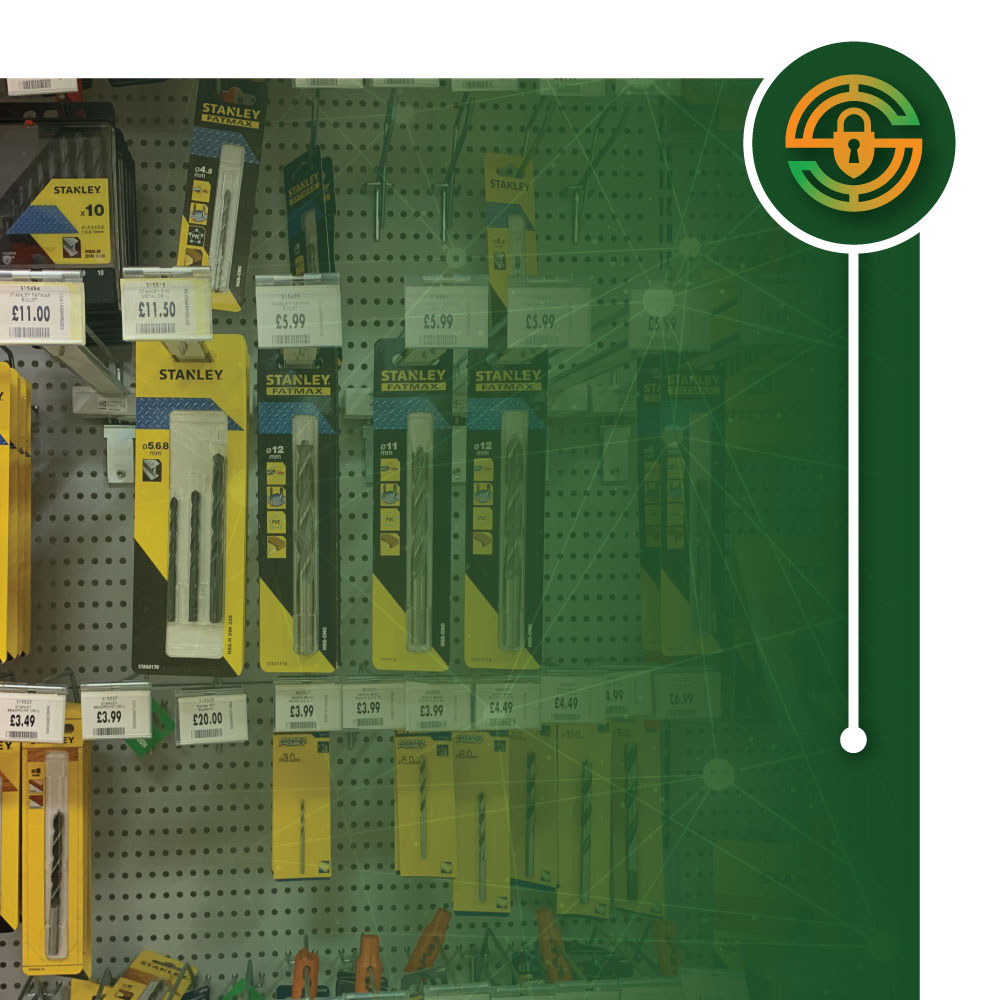 Loss Prevention Solutions: Single Rod and Pro Plus Hook Protection
We take pride in our ability to offer retailers effective and reliable loss-prevention solutions. If you talk with our customers, you'll learn we only recommend options that follow through with their promises. So, when we recommend IMCo Solutions' devices, you can trust their reliability.
The IMCo team developed hanging merchandise security hooks that deter Organized Retail Crime theft. They offer two design options that make shelf sweeping challenging for even the most skilled shoplifter.
Watch this live video of when IMCo's hook protection prevented a shoplifting incident.
Single Rod and Pro Plus Hook Features
Device Design
Single Rod Hook: It features an L-shaped design, which increases the difficulty of removing more than one item at once.
Pro Plus Hook: Uses a two-prong design that makes it impossible for a person to remove two products at once.
Flexible and Scalable
Only use the features that you need. Then, if your needs change, take advantage of the other features. It's that simple.
Self-Install
So simple any of your employees can add this device to the hanging device.
Sound Deterrent
Every time a person removes an item, it releases a small beep. Additionally, there's an alarm function so you can choose when to activate it. We recommend that if someone removes three or more items' products within ten seconds, sound an alarm.
The Success Behind Hanging Merchandise Security Hooks
One reliable way to deter ORC is to use a device with proven success. IMCo Solutions stand behind its products and shows the proof behind its claims with data from retailers.
  Increase Retail Sales by 2-8%

 Reduce Shrinkage Up to 40-88%
(depending on the product and store)

One Retailer's Experience
Who: Supermarket

Problem: Customers have difficulty using spiral hooks which hinders their shopping experience.
Results from IMCo's Hook Pro:
Reducing losses by 74%

Increasing sales by 8%

ROI Timeframe:
Between 3-6 months
Another Retailer's Experience
Who: Drugstore
Problem: Their previous defensive merchandising caused periods of out-of-stock razor blades.

Results from IMCo's Hook:
Reducing losses by 55%
Increasing sales by 8% with a 30% sales uplift for their Gillette Fusion razors
ROI:
Received positive feedback from their customers and staff on the device.
Are You Ready to Incorporate Hook Security into Your Store?

Contact our team using the button below
or call 866-750-5744.