An Anti-Sweep Retail Loss Prevention Strategy You Can Trust
High-quality loss prevention solutions are an investment into the future. Whether it requires time or financial resources, retailers willing to invest in it will see a positive return. Determining which solution you should invest in shouldn't be your first concern. Instead, you should find the right company to work with for your needs.
The right company will listen to your needs and goals and help you find the options to succeed. At PPS, we only recommend loss prevention solutions that have proven successful for retailers. We're here to help you meet your goals and continue to grow.
Are you ready to learn how to strengthen your anti-sweep retail loss prevention strategy using a device with a proven track record from a reputable company?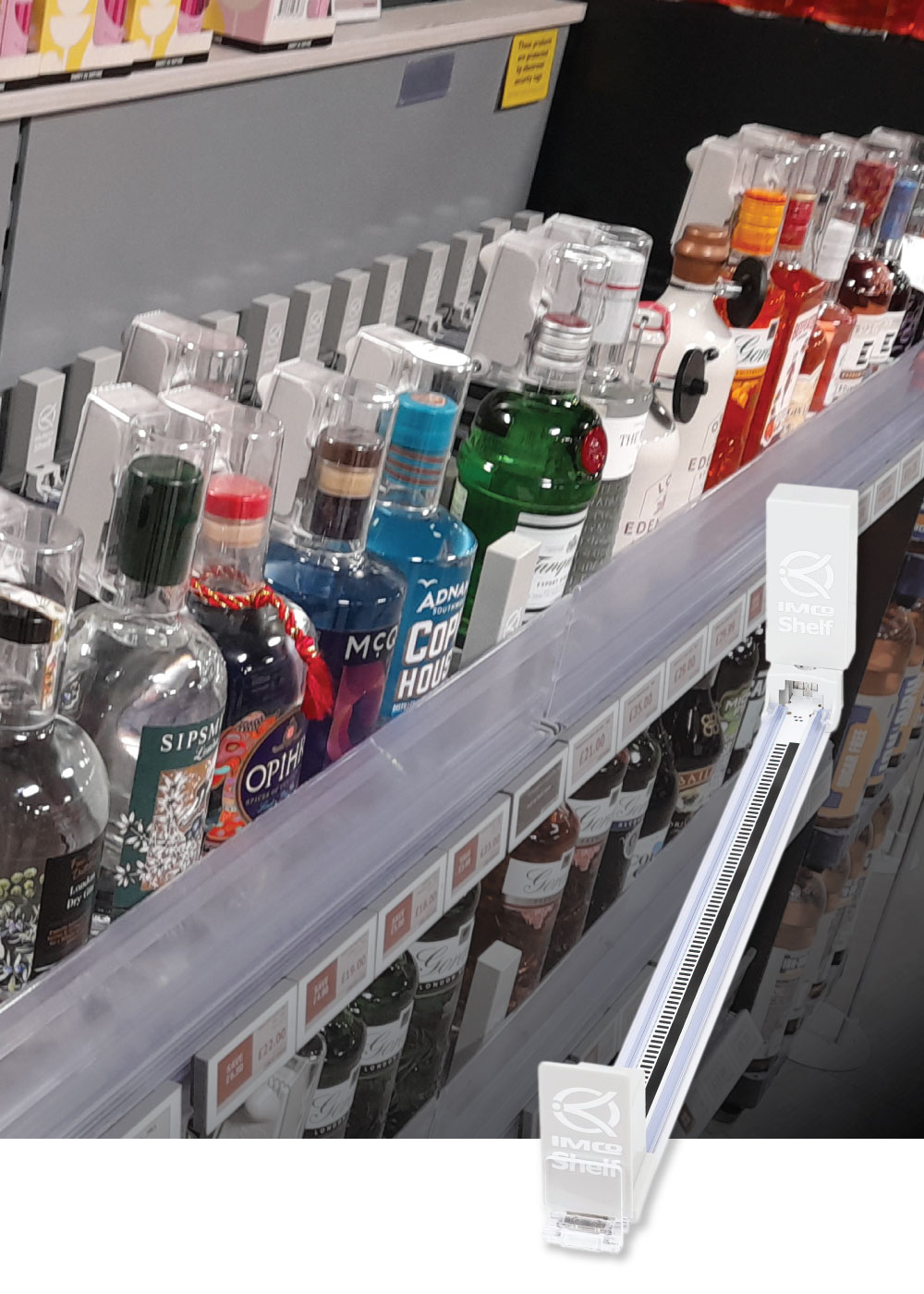 Flexible, Scalable, and More
Imagine a device that has the flexibility to scale your current loss prevention strategy forward. A device that secures your merchandise, increases your employee's sense of safety, is customer-friendly, and can grow your sales. At PPS, we found the tool for retailers.
An Anti-Sweep Retail Loss Prevention Strategy for Pusher Units
Pusher units offer many benefits, from the ease of accessibility to providing an organized store appearance. The one benefit they lack is their ability to deter shelf-sweeping, especially when it involves Organized Retail Crime. That's where we can help you with your retail loss prevention strategy.
Before we recommend a loss prevention device, our team reviews all the information and data to ensure it's up to our high standards. And IMCo Solutions does! IMCo developed a retrofittable pusher device that increases a product's security in a simple, effective way that continues to allow for open merchandising.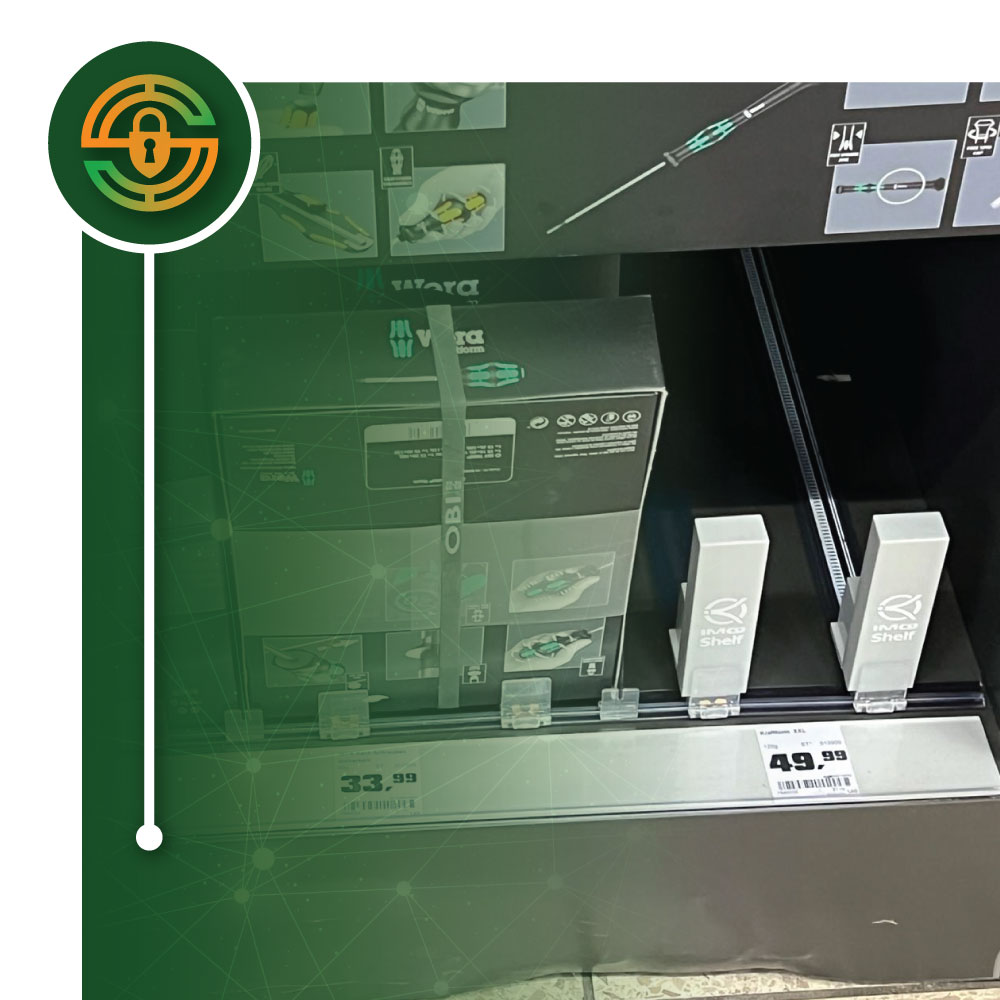 Shielding Your Merchandise from Shrinkage
IMCo's Pusher uses sound deterrents and motion sensors to detect product activity. Using information collected from a survey with shoplifters, IMCo discovered that sound is one of the strongest deterrents of theft. They took the information they learned and began incorporating a small beep into their loss prevention line.
How Sound Deterrents Work as an Early Warning Solution
The pusher includes a motion sensor device, which releases a small beep when a person removes a product from the shelf. If it's a paying customer, they barely notice the noise.
If it's a potential shoplifter, they stop. The beep lets them know that staff is watching the merchandise. If the shoplifter attempts to sweep multiple products, it triggers an alarm. It's that simple.

Self-Installed
Your staff can easily install this device on the flat surface of any existing pusher system.
Pusher Retrofittable Solution with an Upgrade Option
It's available as a straightforward loss-prevention device that you can quickly include in your lineup. Or upgrade it to include the Internet of Things (IoT) technology, so you can incorporate it with any internet-based device to increase your control.
Loss Prevention Pusher Protection
Beeping alerts staff of product activity
Customizable alarm option allows you to choose when it sounds
Connect the device to cameras, speakers, and/or other alarming systems using a dry contact
IoT Pusher Protection Upgrade
Set up customizable alerts to send to any internet-based device

Customer purchases and returns data

Item removal alerts

ORC alerts 

Out-of-stock updates  

Learn when someone is removing merchandise and staff needs to restock the shelf

Incorporate it with your in-store marketing strategy 

Trigger a video to play when the motion sensors are activated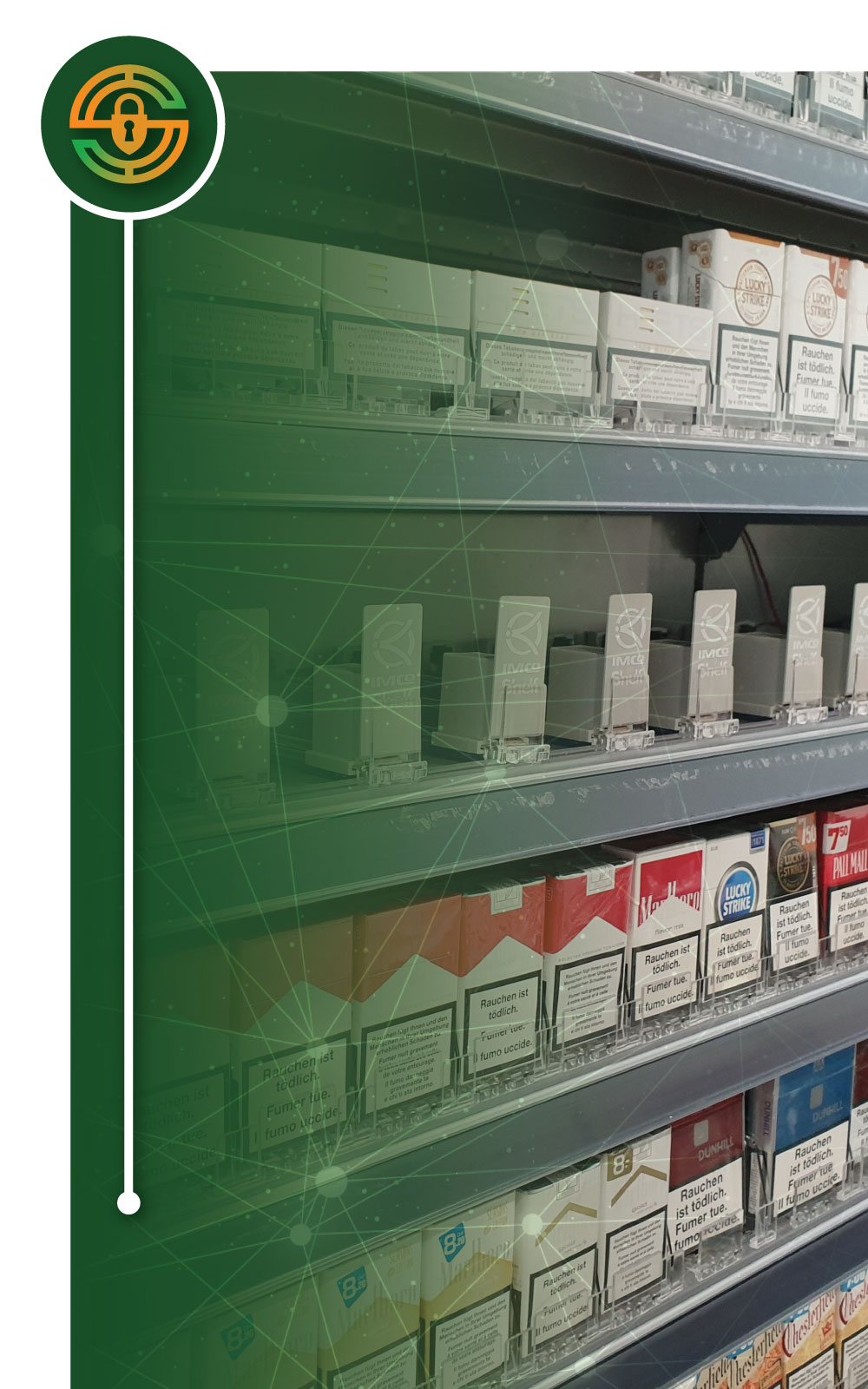 The Success Behind Pusher Security
IMCo Solutions provide details showing its products' success using data from retailers.
  Increase Retail Sales by 2-8%

 Reduce Shrinkage Up to 40-88%
(depending on the product and store)

Hear Firsthand from an IMCo User
One Retailer's Experience
Who: Drugstore
Problem: Dealing with prolonged out-of-stock periods on cosmetic products due to shelf sweeping.
Device: Pusher

Results from IMCo's Pusher:
Reducing losses by 88%
Increasing sales by 14%
ROI Timeframe:
Between 8 weeks and 6 months

Another Retailer's Experience
Who: Convenience Store
Problem: High shrinkage with spirits with an ongoing out-of-stock situation from the problem.

Device: IoT Pusher
Results from IMCo's Pusher:
Reducing losses by 69%
ROI Timeframe:
Between 6-10 months
ROI:
Identified five unknown criminals in the first two weeks. And integration to headsets communication and immediate reaction to potential theft.

Are You Ready to Incorporate a Retrofittable Pusher into Your Store?
Contact us using the button below
or call 866-750-5744.