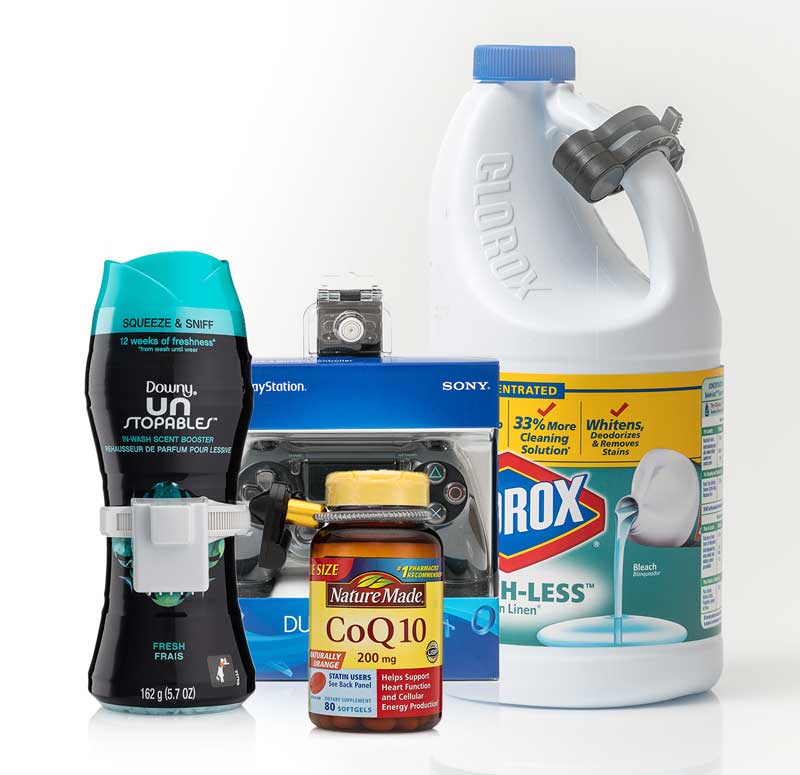 Keepsafe™ Anti-Theft Tags, Pins, Detachers, & Accessories
As part of the Keepsafe™ Series, you can choose from the various pin and accessory options that complement our safers, beverage protection, tags, and RFID solutions. The Keepsafe™ anti-theft tag products can increase security even on the most challenging of products! 
This line includes:
Hangers 

Blister Tags

Ink Tags 

Traditional Pins

Lanyard Pins 

Detachers 
All Keepsafe™ products work with traditional AM and RF EAS & RFID systems.
A Visual Deterrent that Detracts Thieves While Maintaining the Customer Experience!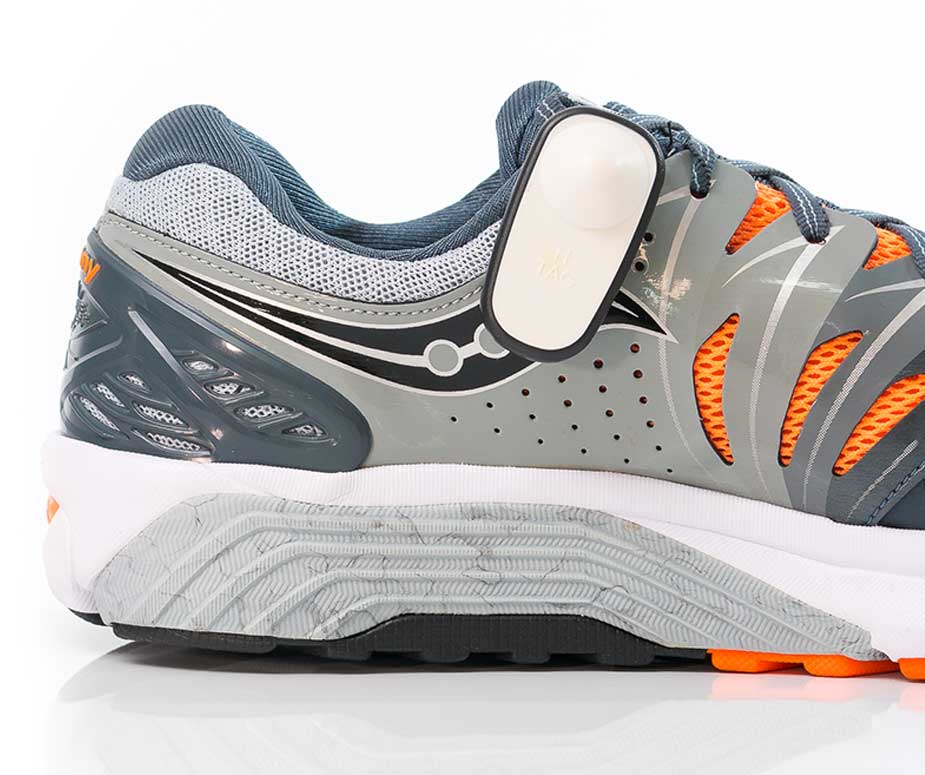 Successful Anti-Theft Tags & More for Store Merchandise
Enhanced protection for:
Health & Beauty

Apparel

Footwear

Electronics

High-shrink items

Food and Grocery

Sporting Goods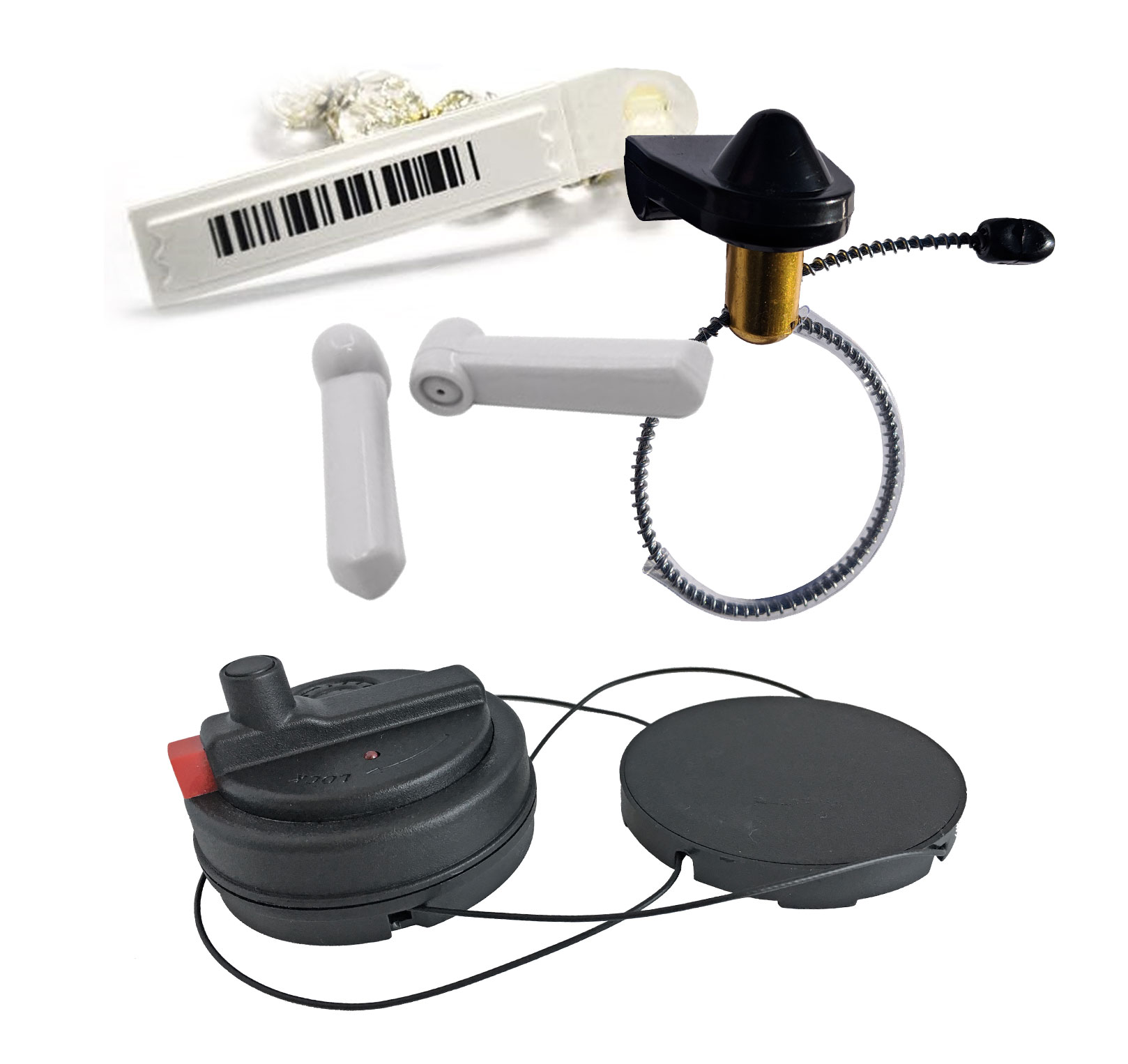 Benefits of Anti-Theft Tags, Pins, Detachers, & Accessories
It's time to end retail shrinkage and improve the bottom line. Our Keepsafe™ Series is the most advanced loss prevention solution available!  
Unlock with traditional standard, super, or hyper lock detachers 

Optional upgrade to the H-Lock and H-Detacher

Compatible with all EAS and RFID technologies 

Products are only made of quality and durable materials

Built to last for many years of continued use

Reduce retail shrink from Organized Retail Crime (ORC)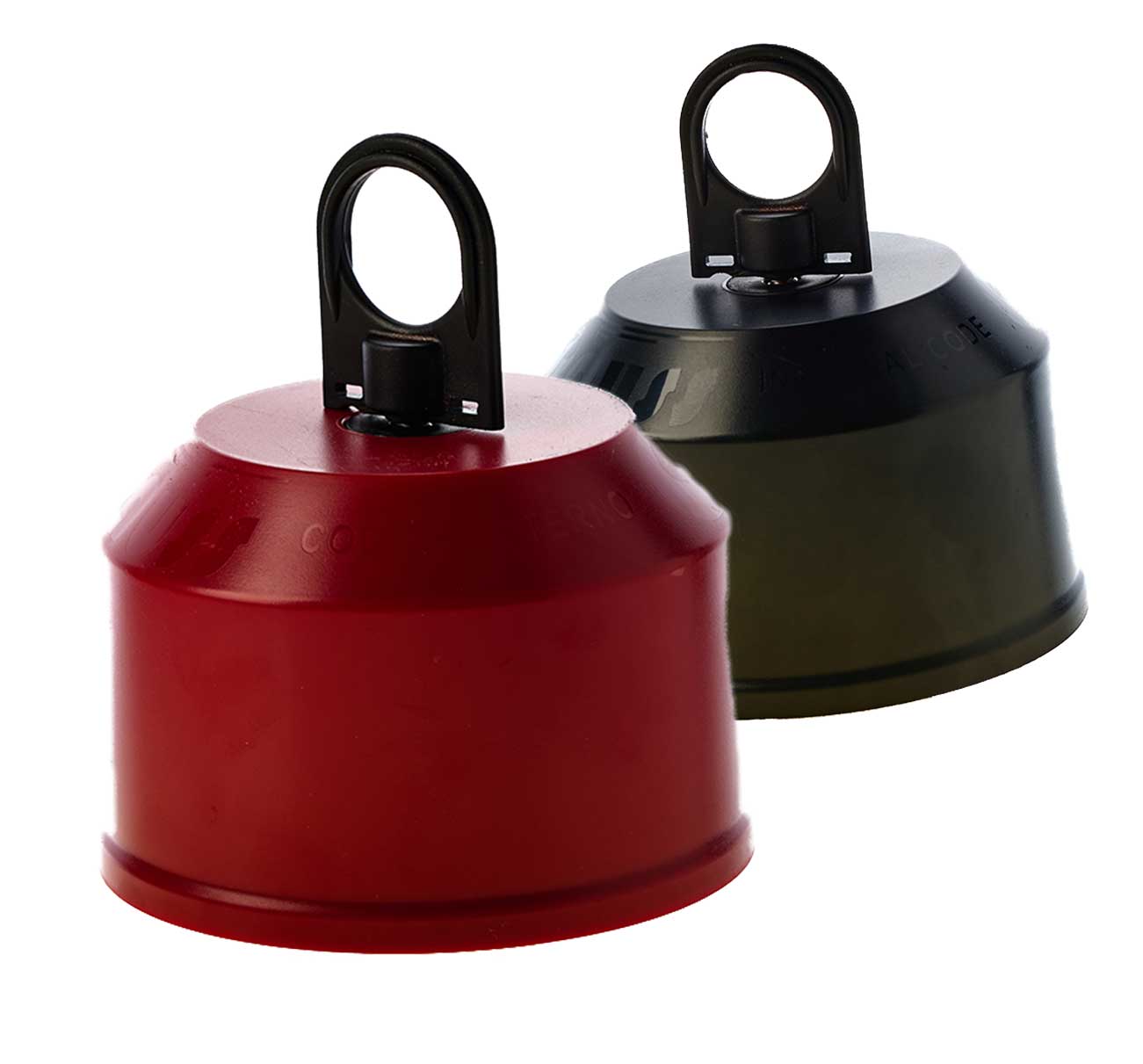 Optional Upgrade to Extreme Resistance with the H-Lock & H-Detacher
All our security solutions work with traditional standard, super, or hyper lock detachers. We do offer a stronger lock option for retailers looking to take their protection to the next level. The Keepsafe™ products can be upgraded to our proprietary H-Lock. 
The H-Lock can only be detached using the H-Detacher. The H-Detacher is only available through PPS. Thieves using stolen or counterfeit devices are unable to detach the H-Lock.
Now Enhancing Retail Security
The Value Behind EAS and RFID Security
Combining loss prevention security products with EAS and RFID security systems gives your merchandise protection an added boost. From people counting to detect directionality to inventory management – amateur and ORC thieves won't stand a chance!
Are You Ready to Strengthen Your Loss Prevention?
When you choose to work with PPS, you have a loss prevention partner you can trust. Our team will help you develop a plan, quickly find solutions, and work within your budget.