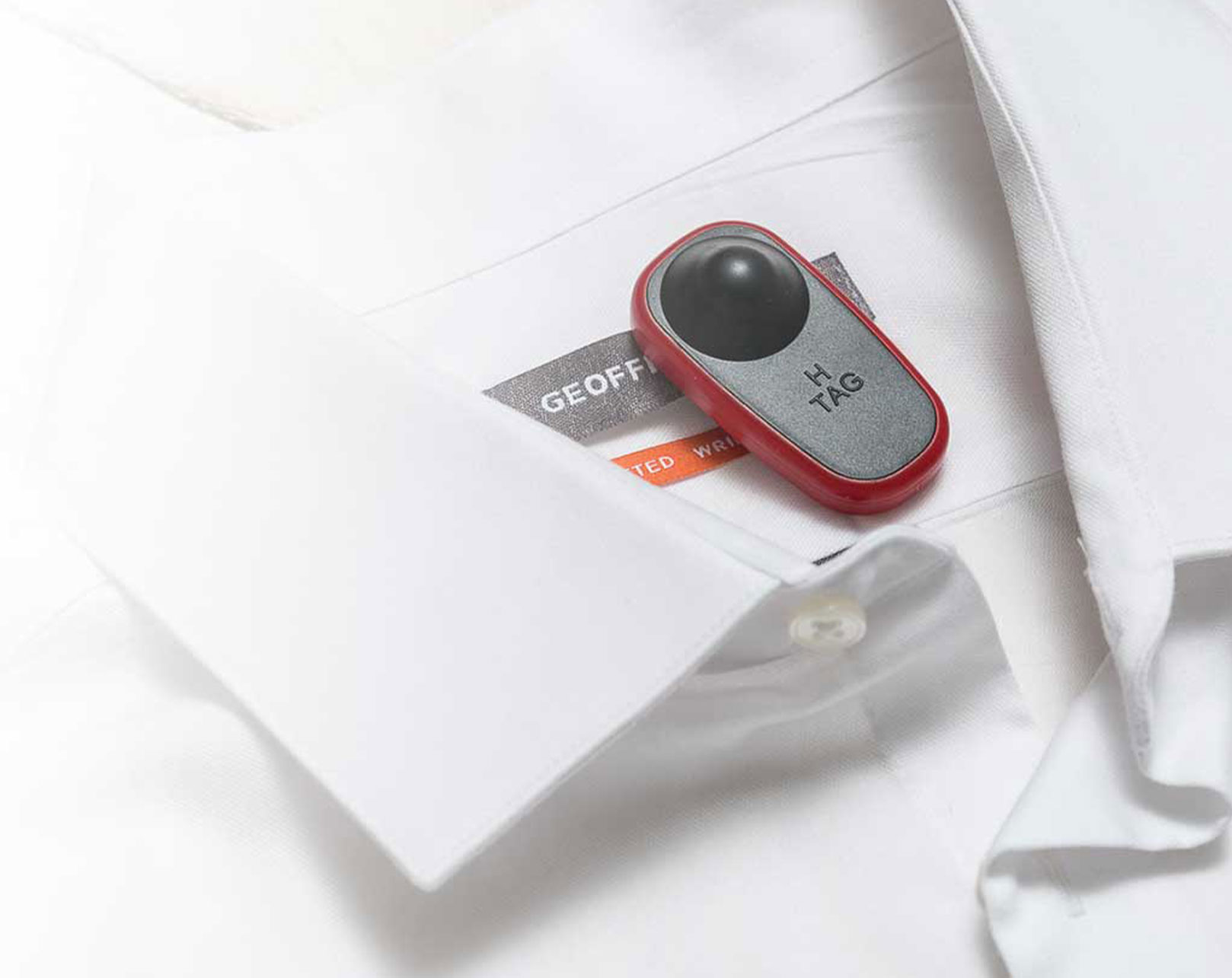 Keepsafe™ RFID Tags and Labels
At PPS, we program each RFID tag and label to meet your specifications. We can set the Individual Electronic Product Codes (EPCs) for specific identification and tracking for your loss prevention needs. 
Our Keepsafe™ Series of tags and labels can be customized and will support your RFID requirements. So, whether you're implementing RFID for loss prevention or inventory management, we've got you covered!
Reduce Shrink & Increase Profits
What to Expect with Your RFID Tags and Labels
Radio Frequency Identification (RFID) collects and sends item-level information about your products to track what is on hand and what has been sold. Unlike barcodes, a line of sight isn't needed between the RFID tag/label to accurately read it. As a result, an entire store can be inventoried using handheld RFID readers in minutes instead of days when counted by hand.  
RFID tags and labels will significantly reduce theft of your merchandise and increase product availability through accurate inventory management, so you never miss a sale. Each RFID tag and label can be specifically programmed to meet your needs. 
Nedap Compatibility 
All of our RFID tags and labels work seamlessly with Nedap's iSense and !D Cloud platforms.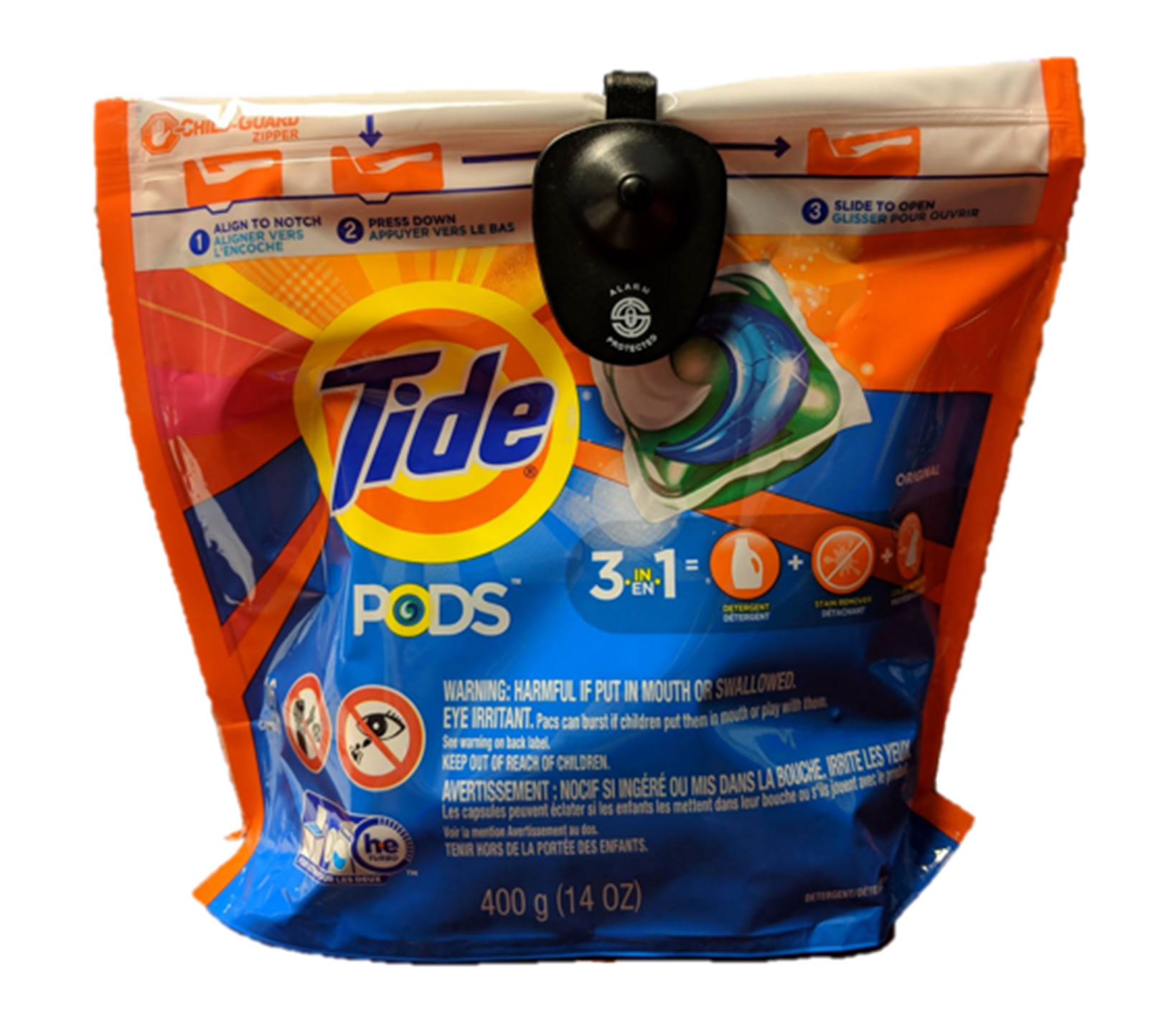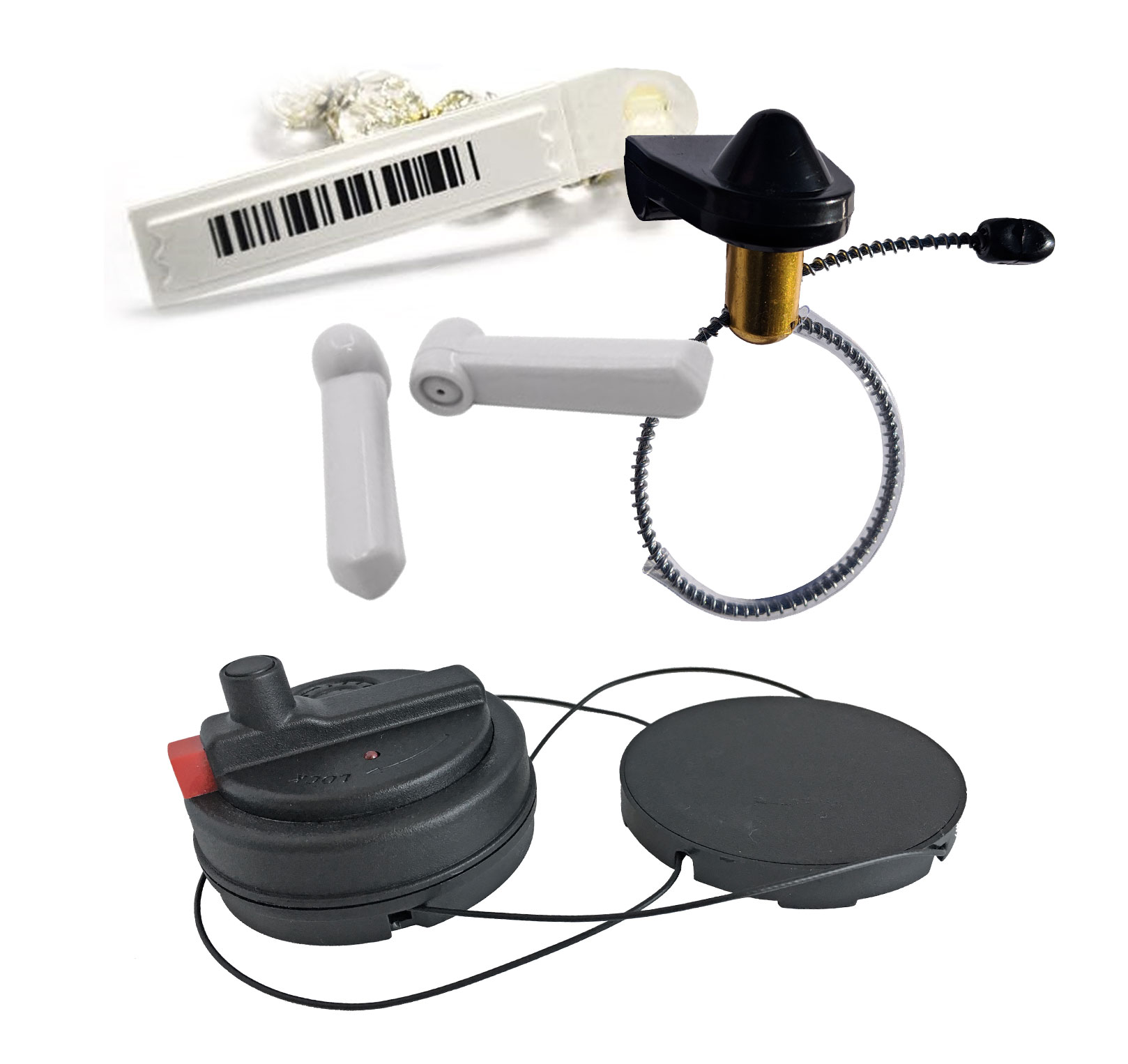 RFID Tags and Labels Available
Several RFID tags and labels are available that can protect and track accessories, apparel, footwear, food and grocery, and many other product types. Have a high shrink product? Let us help find an RFID solution for you.
Alarm Series – Wraps, Cable Locks

Beverage Protection – Energy Drinks, Wine, Liquor 

Safers – Complete line of high-quality Chromium-Gauss safers for every product

Tags – Alarming, Ink

Custom adhesive labels- Apply to hang tags and to any material
Reduce Store Theft & ORC with RFID Security Devices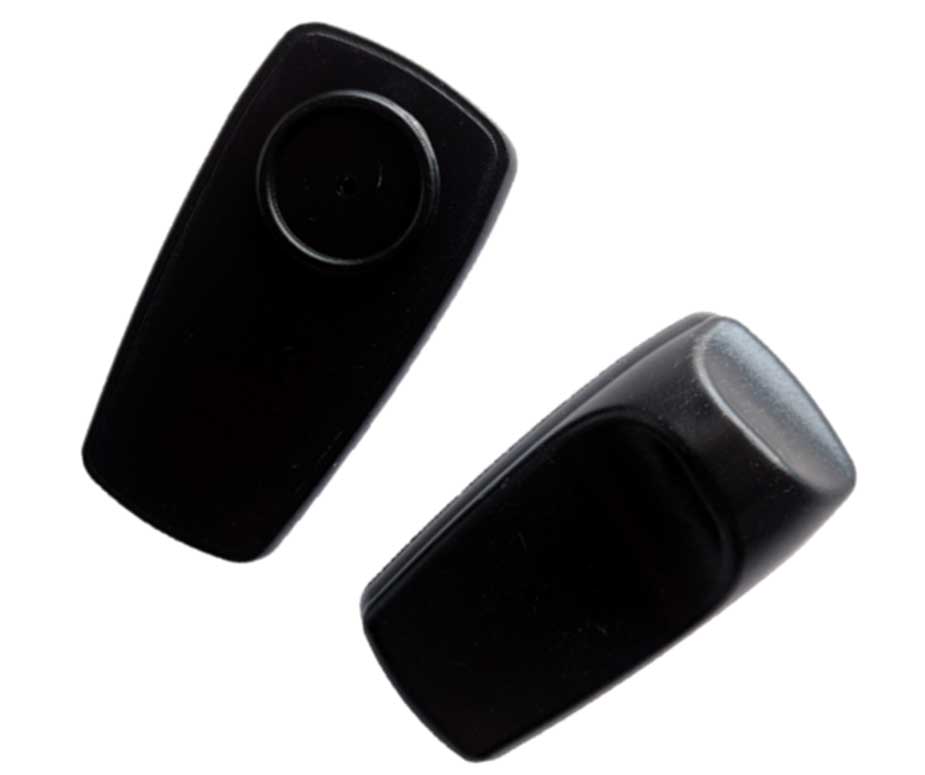 Benefits of RFID Tags and Labels
RFID tags and labels are an efficient resource that allows you to accurately manage, track, and protect merchandise. 
Automates Data Collection – reduces human error 

Easily Change – tag and label data can be rewritten or modified

Increases Efficiency – RFID readers can read multiple tags and labels at once 

Reusable – use it over and over again on merchandise 

Supports Tag Reading – no scanning needed
Work with a Trusted and Reliable Loss Prevention Partner
The PPS provides rapid, complete, custom, and advanced technological solutions to achieve their customer's desired outcome every time. Learn how the PPS 360-degree protection utilities RFID technology, intelligent fixtures, and benefit denial products fit your goals and budget.