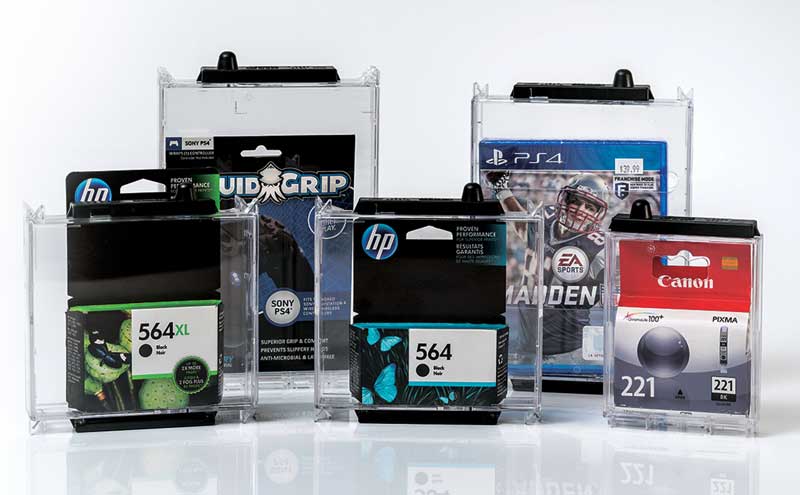 Keepsafe™ Safers Series – A Secured Plastic Security Case
The Keepsafe™ Safers Series is a reusable, transparent plastic security case that allows you to openly showcase products while reducing shrinkage. This security device provides high-level theft protection for everything from health and beauty aids to razors and small electronics. Blister holes or hanger accessories allow you to hang products easily and are an optional upgrade that's available.
Keepsafe™ Safers works with traditional AM and RF EAS & RFID systems!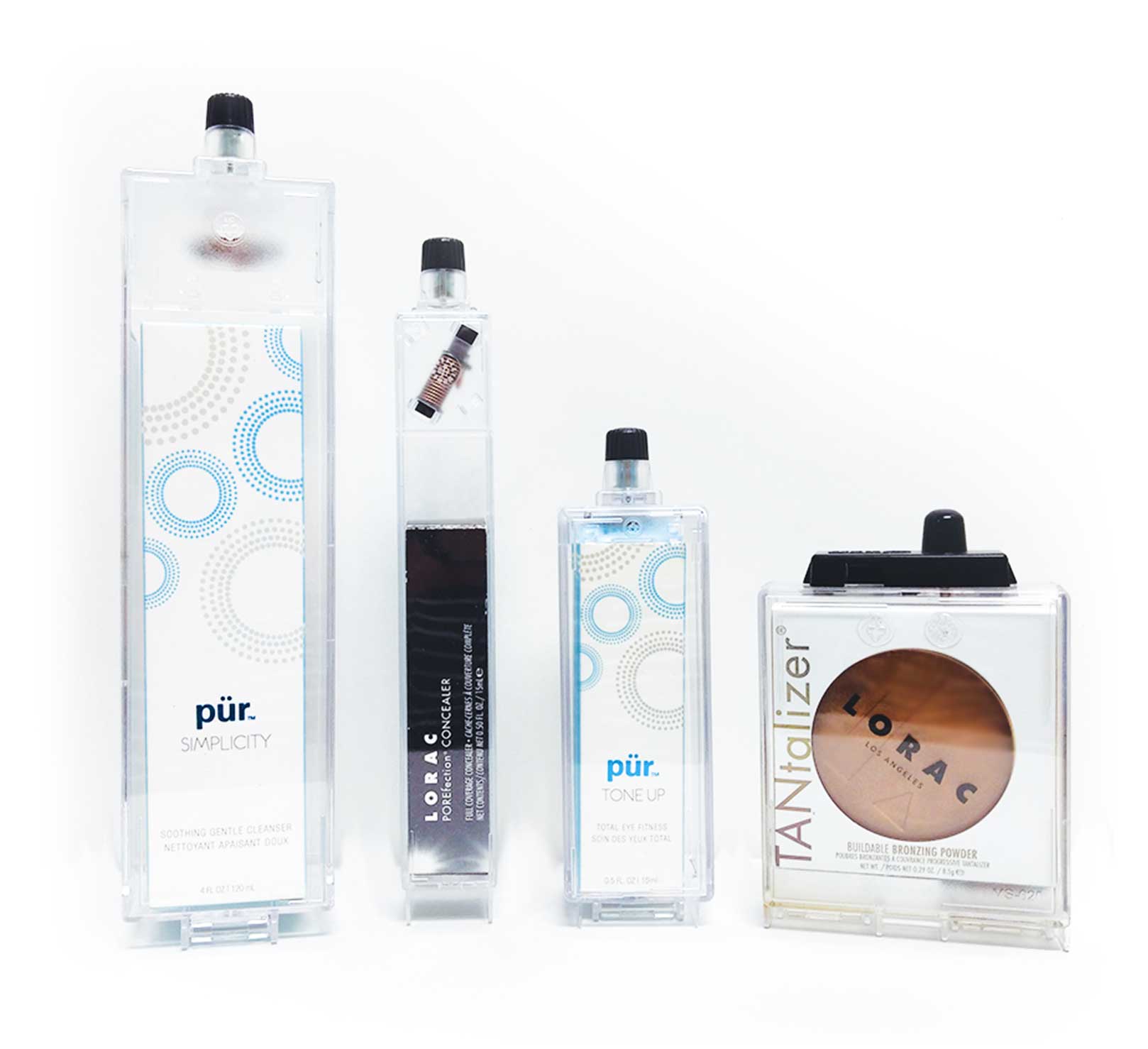 Products to Use with the Keepsafe™ Safers Series
A clear plastic security case that ensures proven protection for:
Accessories

Electronics

Food and Grocery

Health and beauty aids

All traditional safer applications
Works with existing planograms!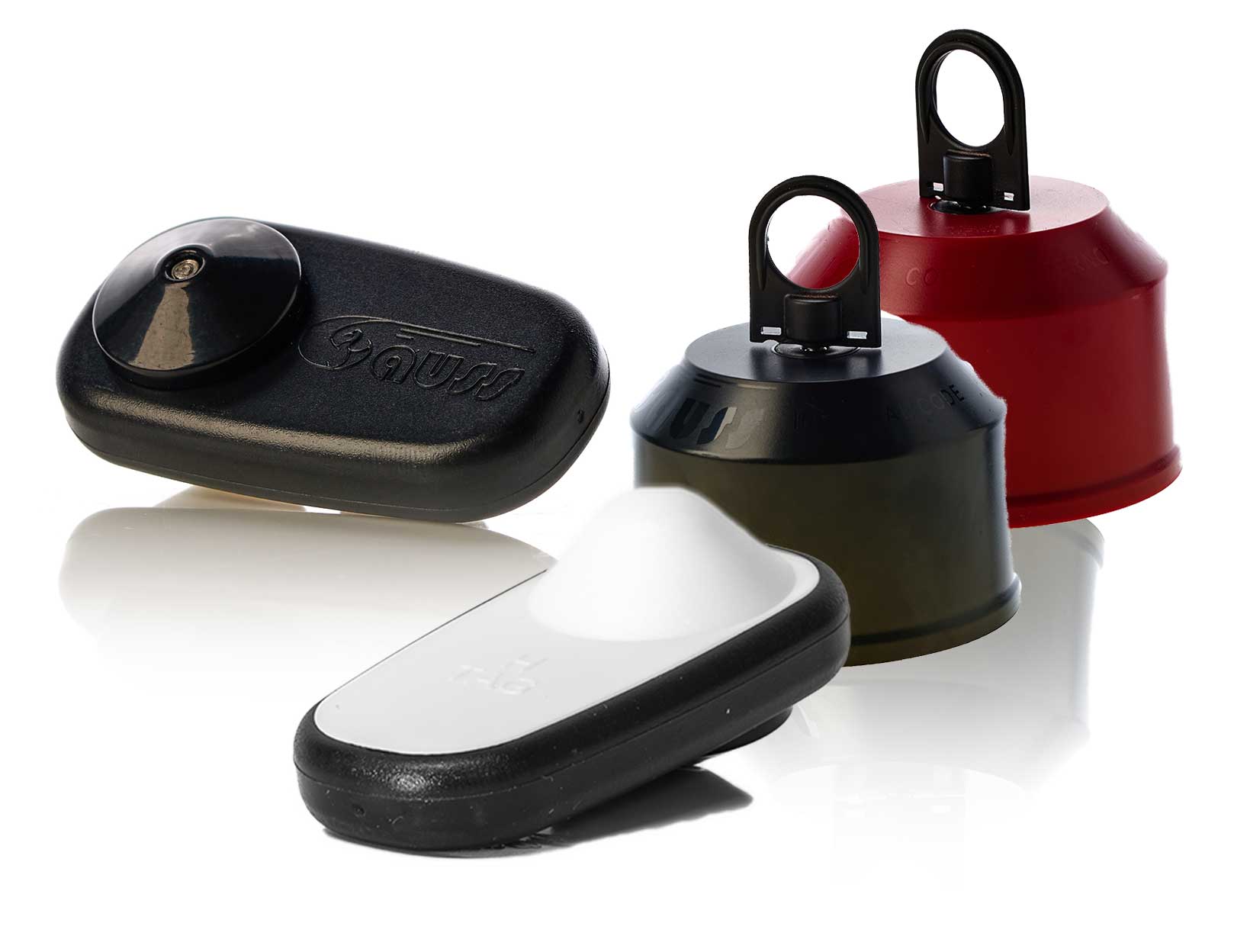 Strengthen Your Protection with Optional H-Lock & H-Detacher
Our Keepsafe™ safers increase product protection and further reduce shrinkage. Choose to upgrade to our H-Locks which can only be detached using the Keepsafe™ H-Detacher (traditional standard or super detachers won't work). 
Available from either non-deactivatable AM and RF Technologies
Multiple Options Available to Meet Your Specifications
All of the safers below are available with standard, super, and H-Locks. 
Hinged Safers

Slotted Safers 

Specialty Safers 

Safer Accessories
Sizes Available 
All of our safers are available in four sizes:
Microsafers

Small

Medium

Large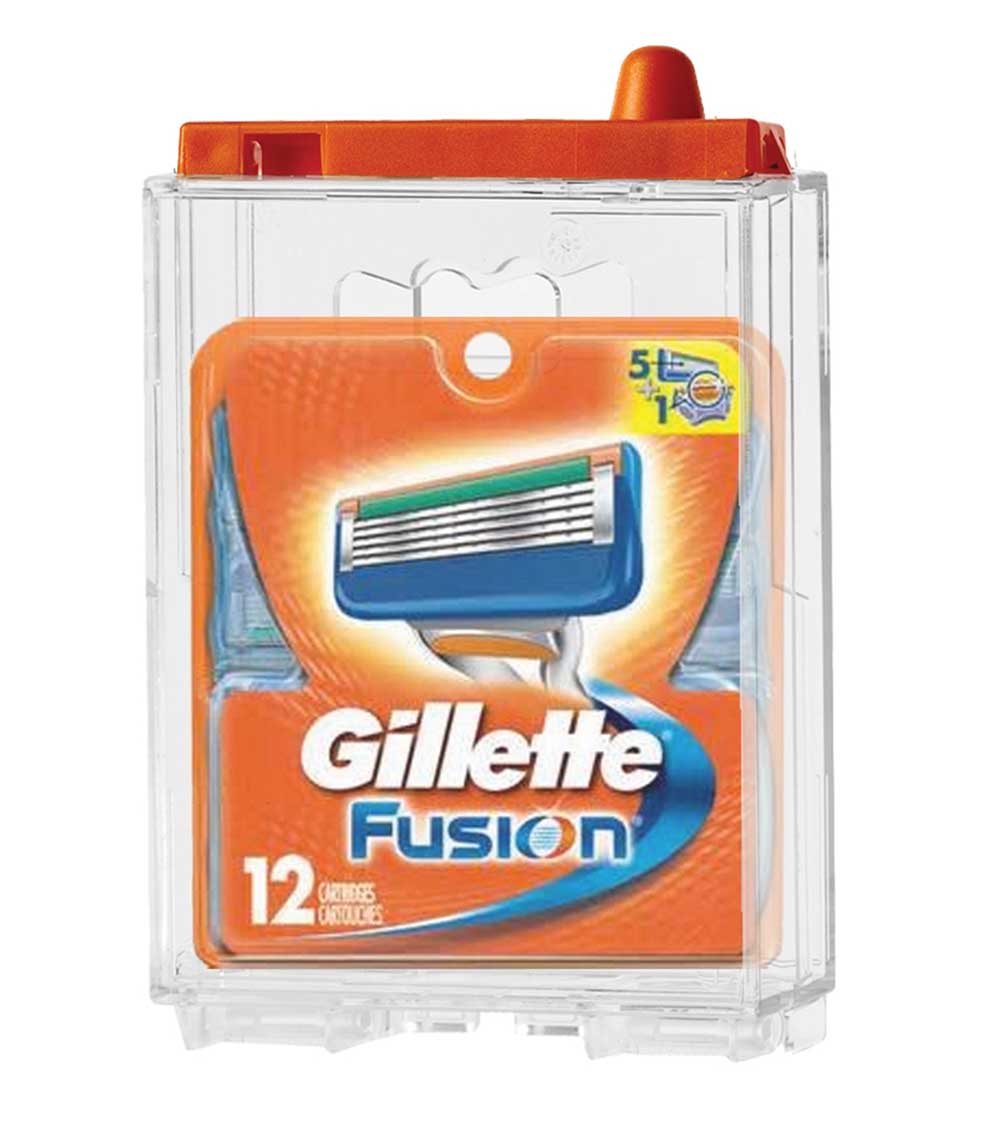 Benefits of Using Secured Plastic Security Cases
Compatible with EAS and RFID technologies 

Built from high-grade, durable materials

Reusable 

Reduces shrinkage caused by Organized Retail Crime (ORC) 

Works with existing planograms

Won't impact the consumer's shopping experience 

Provides open merchandising 
What You Should Know About EAS and RFID Security for Safers
When you incorporate AM and RF security technologies into your device, it'll work side by side with your EAS and RFID systems. This allows you to increase your protection further. If a thief attempts to remove the security device from your location, it will signal the gate readers when it gets close to the exit.
It's Time to Stop Thieves and Protect Your Merchandise!
PPS Can Help with Your Loss Prevention Needs
At PPS, our team will provide you with 360-degree loss prevention protection using RFID technology, whole shelf, and item-level security products. If you need a customized option, challenge us! We will work with you to find the perfect solution for your needs.