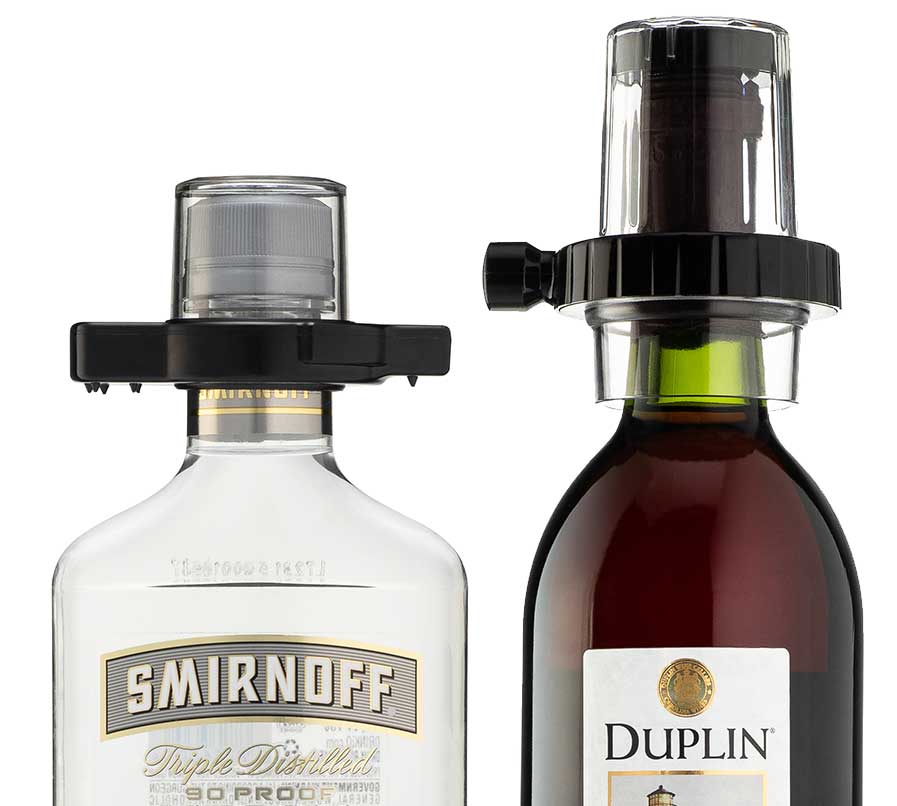 PPS Keepsafe™ Bottle Security Tags – Complete Protection
The PPS Keepsafe™ Bottle Security Tags are the ideal solution for protecting bottled beverages, wines, liquors, and champagnes, and other similar merchandise.
This line includes:
Bottle security collars 

Caps

Full bottle coverage for open display protection 

Reusable devices
The beverage protection's design provides a visual deterrent that doesn't detract from the customer experience.
Keepsafe™ Bottle Security Tags works with traditional AM and RF EAS & RFID systems!
Merchandise That Works Well with Bottle Security Tags
Our beverage protection line successfully protects:
Wine and Spirit Bottles 

Energy Drinks

Champagne Bottles 

Premium Liquors Bottles

Health Bottled Goods

Beauty Bottled Goods

All Other Bottle and Can Applications
H-Lock and H-Detacher Increases Security Protection 
The Keepsafe™ beverage protection line is available with standard, super, and H-locks. The H-Lock option uses the latest, most advanced technology and can only be detached using the Keepsafe™ H-Detacher. 
To remove the H-Lock, you will need to use the H-Detacher. This increases protection since the H-Detacher is only available through PPS. In addition, it ensures thieves can't remove the H-Lock with traditional standard, super or hyper detachers. 
Benefits When You Use the H-Detacher Keepsafe™ Bottle Security 
When your standard and super locks aren't working then consider the H-Lock and H-Detacher options. 
Compatible with EAS and RFID technologies 

Prevents Organized Retail Crime (ORC) theft

Advanced magnetic lock protection 

Reduces inventory shrinkage

Supports existing planograms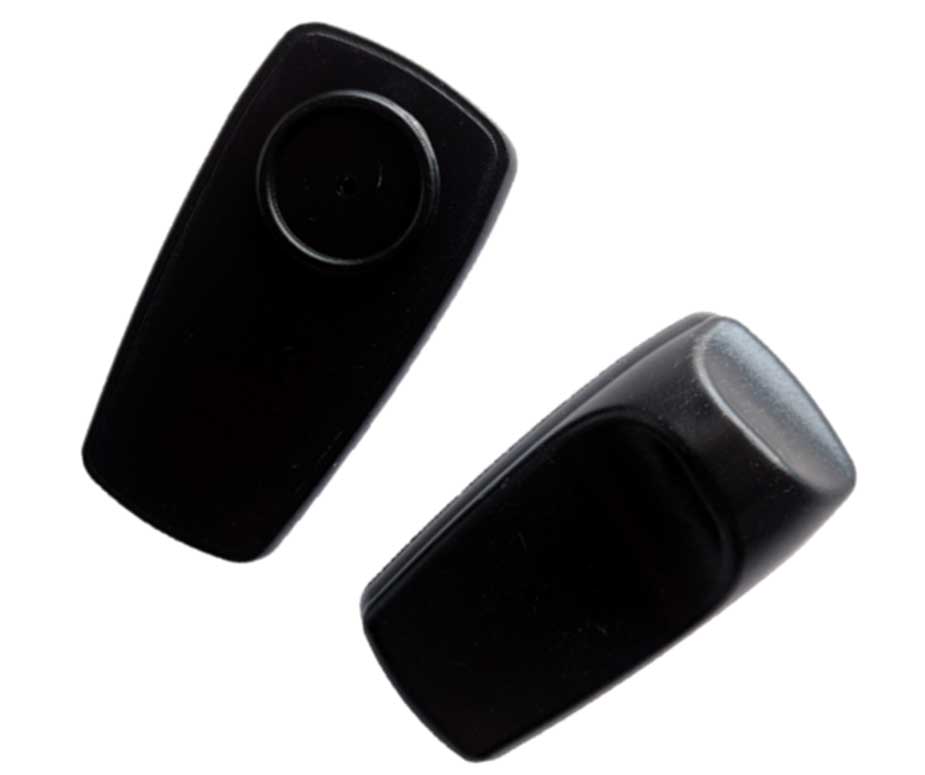 Importance of EAS and RFID Security
When you incorporate electronic article surveillance (EAS) and radio frequency identification (RFID) security, it ensures valuable protection from ORC and amateur theft. This is why the PPS Keepsafe™ Series are compatible with AM and RF EAS systems and RFID. 
Equip Yourself for Success 
Intelligent article surveillance can quickly identify individual items, detect directionality, and people count to decrease your retail shrinkage. 
Contact PPS for Your All Your Loss Prevention Needs
The PPS team provides our customers with total business support, which looks for solutions to fit their unique needs and goals. We will work with you to find the best security devices and other loss prevention solutions to help meet your loss prevention goals. Contact us using our online form
or calling 866-768-0467.