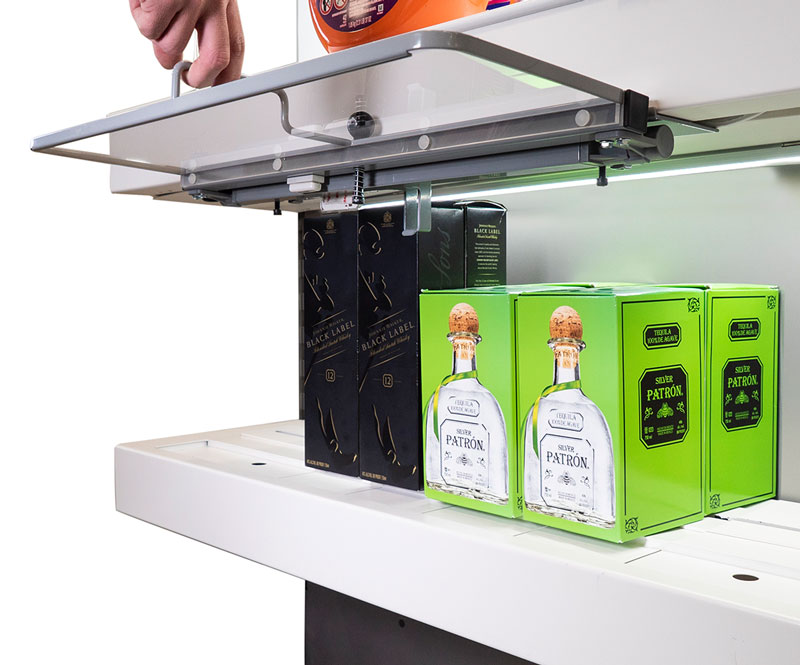 Retail Loss Prevention Tool for Sweep Theft: The Swing Gate
The Swing Gate is the ideal solution for retail sectors targeted by Organized Retail Crime (ORC) or other forms of consistent theft.
Stops Retail Shrink
PPS provides our customers with The Self Install Swing Gate from Sennco Solutions to reduce product loss without disrupting the sales process. In addition, the Swing Gate protection solution offers a powerful visual deterrent against theft.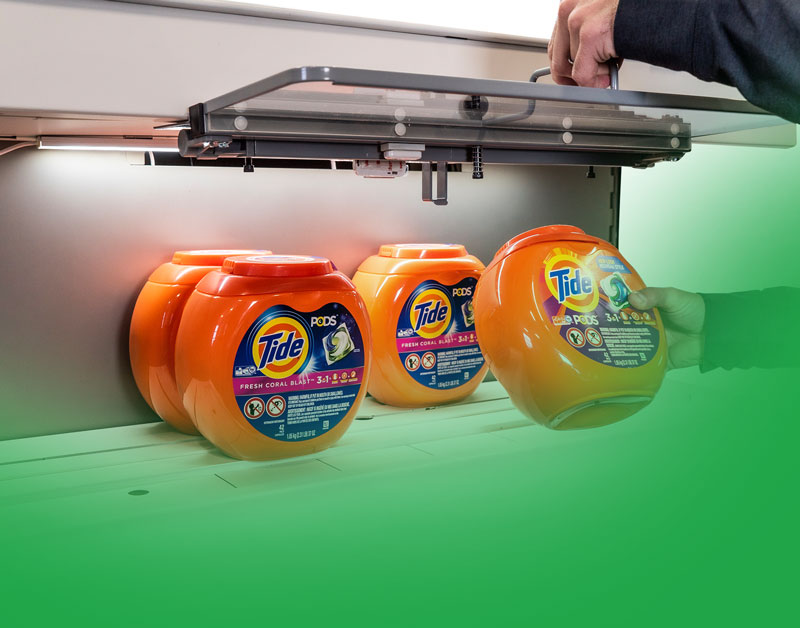 Easy for Customers to Use While Preventing Theft
The Swing Gate requires the customer to use two hands to open the gate. That's it!
When the customer is ready to buy, they can access the product without help from a store associate. As a result, your products continue to remain on open display, and you can increase product sales with with optimal product accessibility while The Swing Gate is in use.
Stop ORC in Its Tracks 
The Swing Gate immediately:
Decreases retail theft with a strong visual deterrent

Makes it challenging for shoplifters to access several products at once  

Notifies store associate's when someone opens the gate

Reduces shrink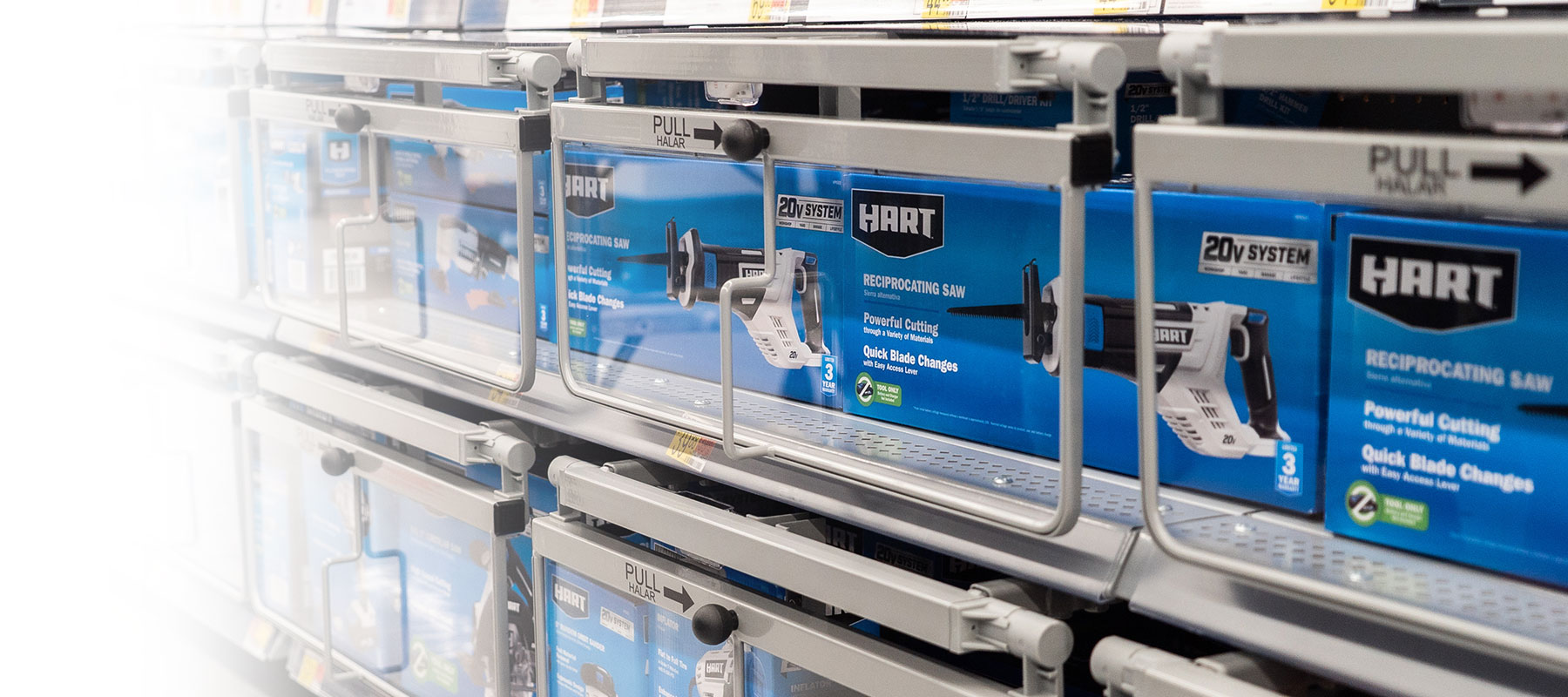 A Superior Retail Loss Prevention Tool for Sweep Theft
The Swing Gate is an ideal solution if your retail business sells: 
Products that are difficult to track once they are stolen

Products that have a high resale value

Products that are easy to turn around in a non-retail environment for easy cash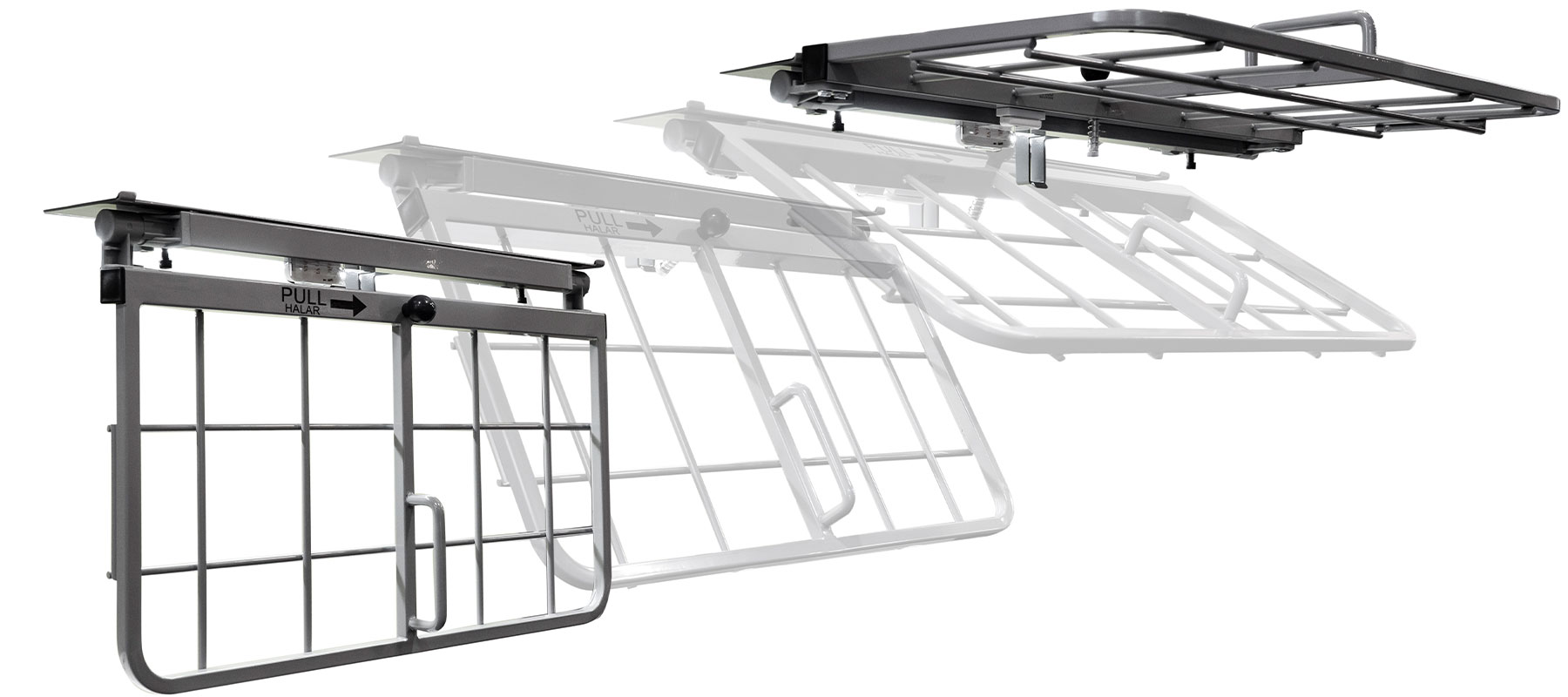 Anti-Theft Solutions For All Retail Industries 
The Swing Gate protects product across a variety of retail industries, including: 
DIY 

Discount

Drug

Electronics

Grocery

Mass Merchants

Sporting Goods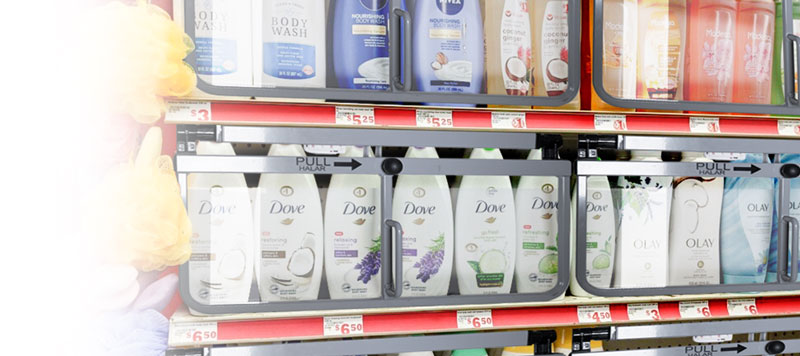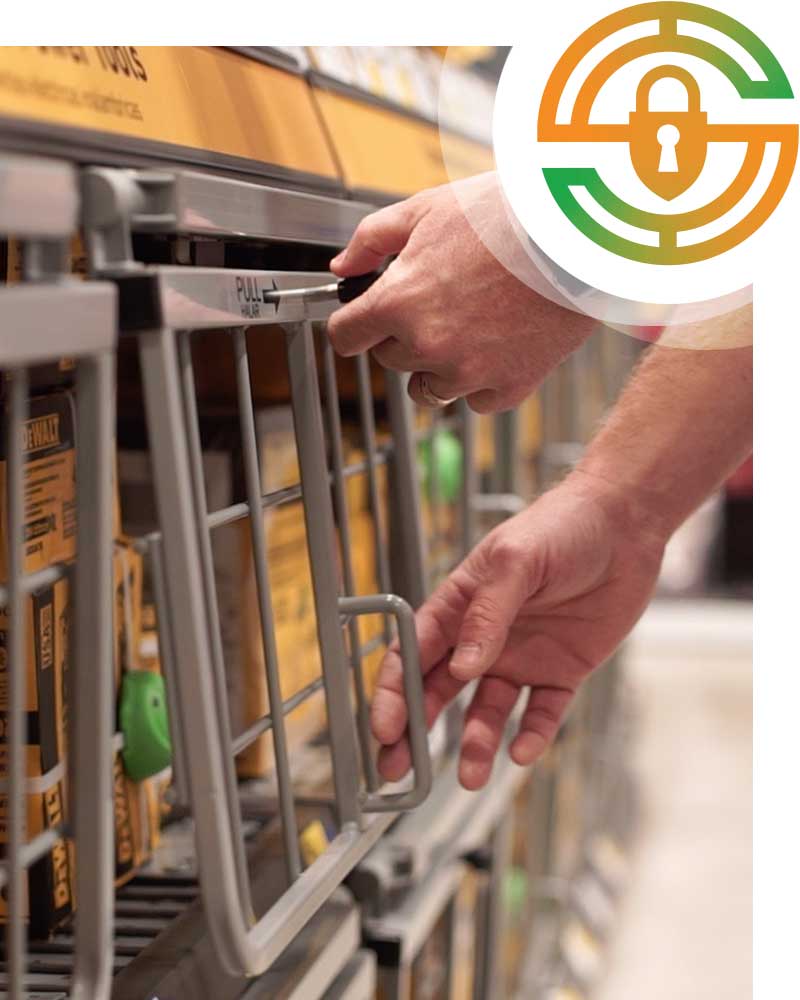 Customized Options for Your Swing Gate Protection
The Self Install Swing Gate is available in multiple sizes and materials, so you can be sure that it will easily integrate into your retail design. 
Custom Electronic Notifications 
The Swing Gate contains localized sensors to set up wireless electronic notifications and customer data that fits your needs. 
Notification options include:
Audible 
Email 
SMS 
Strobe Light 
You can also add a closed-circuit television so you can go back and review footage.
Do You Want to Learn More about Swing Gate?
The PPS team is here, and we're ready to help you achieve your goals. Contact us using our
online form
or calling 866-768-0467.